Yahoo is Now Altaba: CEO Marissa Mayer Resigns
by Habeeb Onawole Jan 9, 2017 8:52 pm1
There has been news about Verizon acquiring Yahoo. The deal appears to be progressing but not all parts will be sold to the network carrier. The remaining part of the company not being sold off will now be called Altaba Inc.
Yahoo has a 15% stake in Alibaba and a 35.5% stake in Yahoo Japan. Both assets will stand alone as an investment company under the name Altaba Inc. while Verizon takes over the rest. Altaba was nicknamed Remain Co before. There are reports that only the investment part of the brand will be called Altaba and the main company will still be called Yahoo. But we will have to wait for an official company statement for clarification.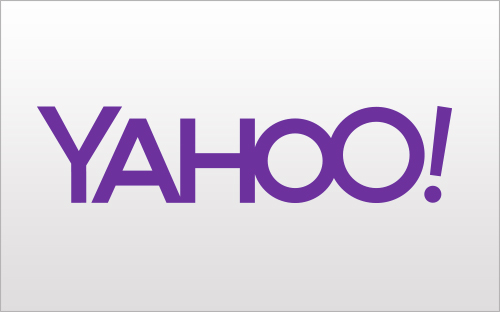 The move will see Yahoo CEO Marissa Mayer step down and may take on a new unannounced role when the company joins Verizon. Five of the current board members will remain at Altaba while the rest will step down too.
The name change was seen in a filing with the Securities and Exchange Commission. The filing is an indication that Verizon is still interested in the company. Last year, Yahoo suffered security breaches that affected more than a billion users.
READ MORE: Nokia 6 Unboxing and Hands-on Images
The initial price for the offer was said to be $4.8 billion but Verizon requested for a discount when the security breaches were announced. It is unknown if they got the discount but we should find out before the deal closes.
(source)