Huawei P10 Renders & Specs Feature in Fresh Leak
Huawei is looking to consolidate on the success it recorded last year and they started off the year by staging an appearance at CES 2017. Now, attention is shifting to the Mobile World Congress (MWC) 2017 slated for February in Barcelona, Spain. Huawei P10 is tipped as one of the major highlights that would pop up during the congress and as it draws nearer, more leaks are emerging surrounding the flagship.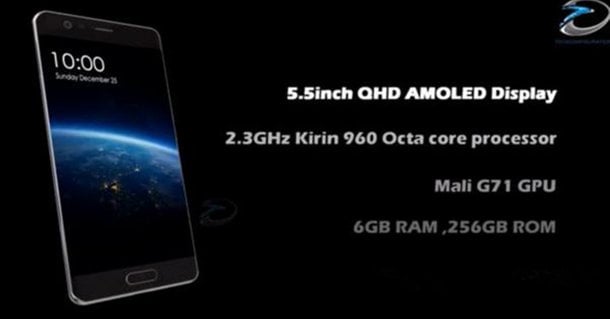 Recently, high-definition renders of the Huawei P10 were leaked online and along the process some key specs of the device also leaked as well. When compared to a few leaked images said to be of the P10 we had seen before, these high-definition renders reveal a more sleek looking design with refined and well-trimmed design. The edges look well-designed, same for the display as well as the back where there is a dual-lens camera setup and a fingerprint scanner. The display is curved and just under it lies an elliptical-shaped home button.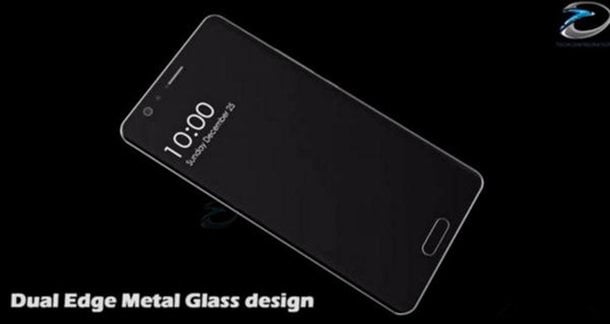 On the specs angle, the Huawei P10 is listed as having a 5.5-inch QHD AMOLED display and is powered by an Hisilicon Kirin 960 chipset with an octa-core processor clocked at 2.3GHz. It will be powered by a Mali G71 GPU. Also listed as coming with the P10 is 6GB of RAM sn 256GB of storage. There may likely be more than one storage versions, with this one being the topmost. The P10 will also feature a dual edge design, along with a metal fuselage.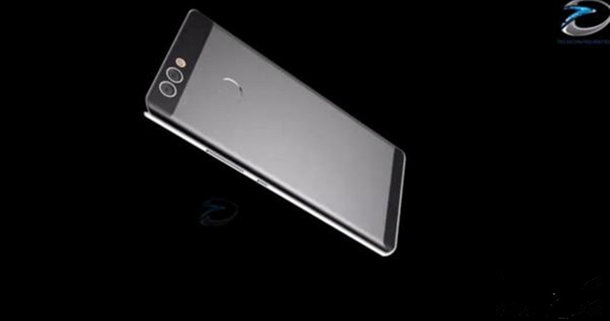 In addition, the Huawei P10 had earlier been rumored as coming with an artificial intelligence (AI) technology, and would continue the Leica dual-lens camera design. The device is also said to support wireless charging and will have an IP68 waterproof and dustproof level.
Read More: Huawei's Richard Yu Confirms A Few Details About Huawei P10 & P10 Plus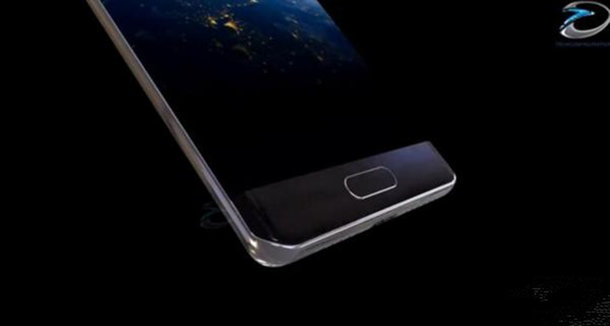 Traditionally, the P10 should launch in April but there rumors that it would be unveiled at MWC, 2017. Perhaps it gets announced at the Mobile congress, we might still have to wait till April before it will start shipping.
(source)