Latest Rumor: Huawei P10 May Launch Around Early March at MWC 2017
Traditionally, the Huawei P-series smartphones usually drop in April of each year right from the Huawei P8 launched in 2015 to the Huawei P9 launched in 2016. In keeping with the tradition, the Huawei P10 was expected to launch sometime in April this year but that isn't likely going to happen. That is if words from trusted industry analyst Pan Jiutang is anything to go by.

According to the analyst, the Huawei flagship may be launched at the Mobile World Congress (MWC) 2017 in Barcelona. The analyst had written on a Weibo post that the Snapdragon 835-powered Samsung Galaxy S8 and Huawei P10 will grab the headlines at Barcelona. Of course, the MWC 2017 is billed to hold from February 27 – March 2 at the Catalan city, home to one of the World's top flight football club. Since the Galaxy S8 may launch earlier, it is thus likely that the P10 may drop sometime in the early part of March, 2017.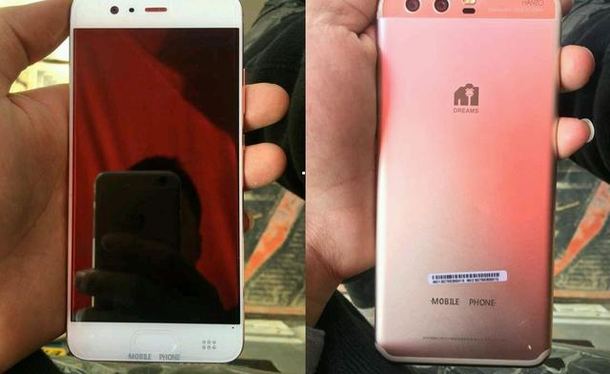 Related: GFXBench Benchmark Test Reveals Huawei P10 Specs
The Huawei P10 is rumored to feature a 5.5-inch 2K display and will be powered by a Kirin 960 chip supported by a 4GB / 6GB RAM. The device is rumored to have seen some improvements in its cameras from the P9 which would improve its performance in low light conditions. Hauwei may still keep with tradition and launch the P10 in April this year as there is no official indication that we'll be seeing the P10 sooner than later.