Snapdragon 835 Prototype Phone Leaked
Qualcomm today officially revealed the details of its latest Snapdragon 835 chip which was announced a few months back. The Snapdragon 835 is revealed to feature two clusters, a performance cluster with four cores clocked up to 2.45GHz and an efficiency cluster with four cores clocked up to 1.9GHz. The chip comes with faster 3D graphics and more colors, improving VR and AR support. It features the new Adreno 540 GPU with support for OpenGL ES 3.2, DX12 and Vulkan. There is also improvement in VR experience on devices using the chip.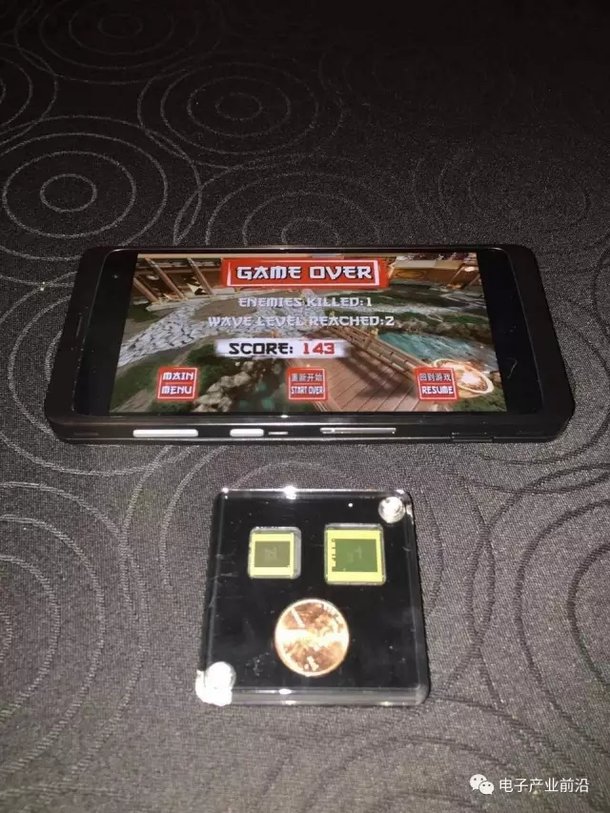 The chip is yet to be featured in a smartphone but a new leak has gifted us a device said to be a Snapdragon 835 prototype phone. The prototype phone looks nothing like the usual smartphones we see daily, but it has an extra thickness, thicker than most smartphones. As should be expected when talking about chips with huge fire power, the leaked image showed the device running a mobile game. The Snapdragon 835 prototype isn't likely to come out as a production smartphone but may just be to test the prowess of the powerful Snapdragon 835 chip inside.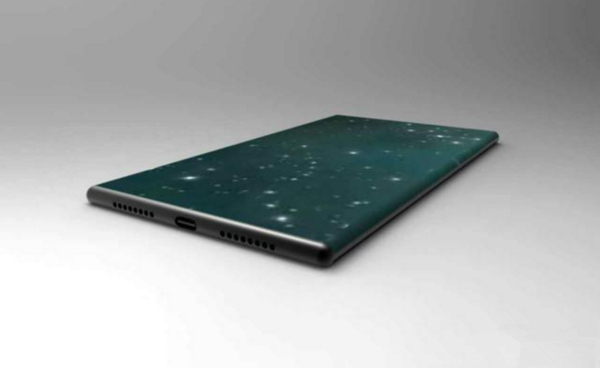 Related: Qualcomm Snapdragon 835 Will Provide Better VR Experience Along With Great Battery Life
According to the leak source, the Samsung Galaxy S8 is still likely the first smartphone that would feature the flagship chip onboard, with the Xiaomi Mi 6 in tow. In the event rumors of Samsung shifting the Galaxy S8 launch upwards, then the Mi  would likely be the world's first device to be equipped with the high-flying Snapdragon 835 chip.
(via)