Xiaomi's Mi Bunny Mascot is Now A Smart Assistant called Kuri
by Habeeb Onawole Jan 9, 2017 4:57 am0
Even if you are not a Xiaomi fan, you should recognize it's Mi Bunny mascot. The Mi Bunny has now evolved from being a mascot to being a smart assistant speaker named Kuri.
Kuri was released at this year's edition of CES which has seen a lot of manufacturers including automobile makers debut products that have voice control or some sort of artificial intelligent assistant built-in.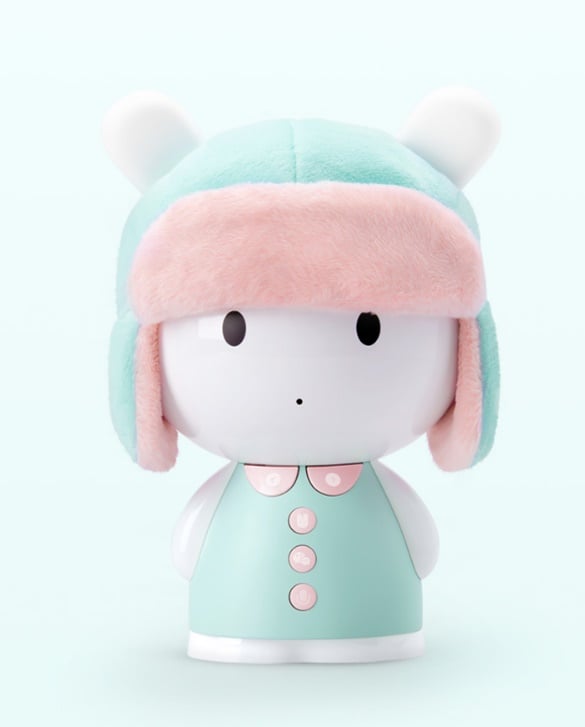 The smart speaker works as a kids' companion that reads stories out loud to them and helps them develop their speech and social interaction. Xiaomi says it can read from a database of 10,000 different books. In addition to that, you can also use it send and read messages on the WeChat messaging app and use it to access Xiaomi's voice assistant.
When you talk to Kuri it's ears lights up, and while it's facial expression is sort of fixed it is welcoming and will be loved by kids. Kuri gets better at speech recognition as interactions become more frequent and you can also pair it with the Kuri companion app.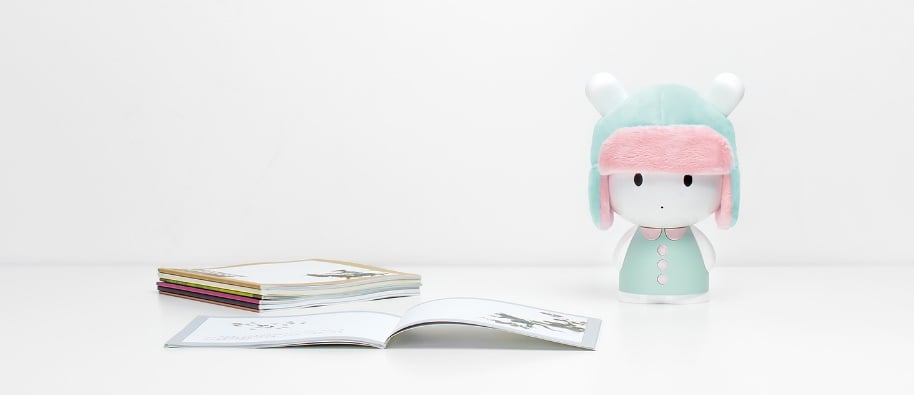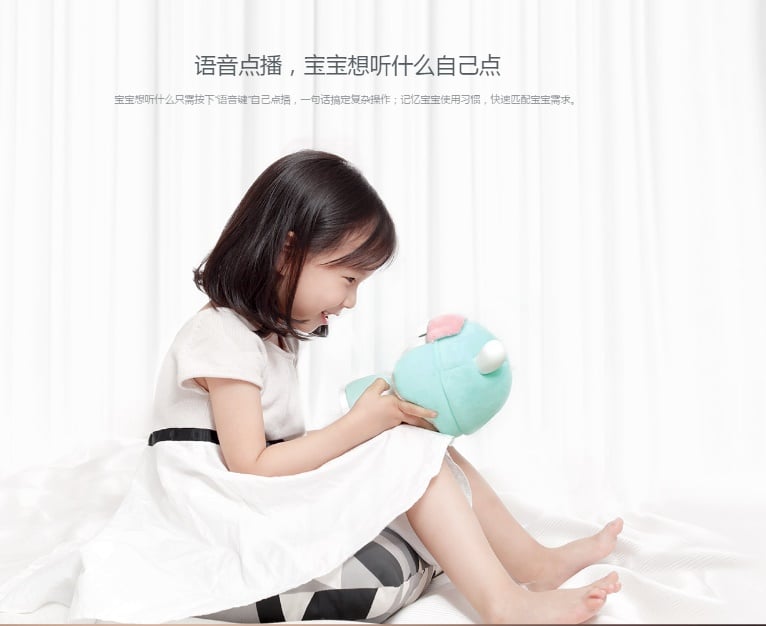 READ MORE: Xiaomi Mi Note 2 Gets Three New Colors: Pink, Green and Purple
Kuri is about 20-inch tall and is covered in food grade AB casing that is resistant to wear from being tossed around by toddlers. There is an 1800mAh battery which should last for up to 7-hours on a single charge.
It costs just ¥199 ($29) but will only be available in China like it's other products, the Pearl White Mi MIX, the Mi TV 4, and the Mi Router HD launched at CES.
(Source)