Meizu 2017 Flagship Still Unlikely to Use a Qualcomm Chip Despite Settlement
Yesterday, Meizu hosted the media to an interview session which had the company's President and Vice-President as the guest. During the interview, the company talked about its 2016 market performance, revealing that it did record a total figure of 22 million units in smartphone sales last year. This is said to be an encouraging figure as it represented a 10 % growth from its 2015 sales record, despite declining growth in the smartphone market.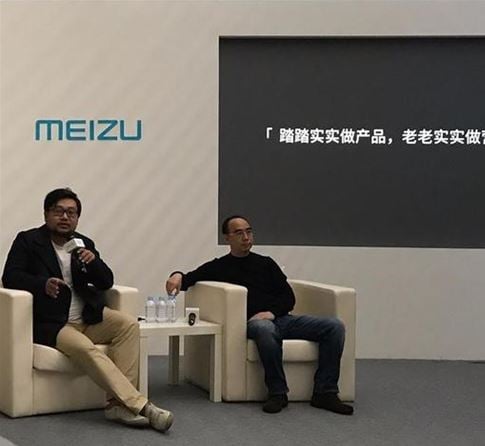 The Meizu officials also talked about other pertinent issues like the Qualcomm patent agreement signed recently and its 2017 product plan. Unfortunately, the company has stated that despite the settlement with Qualcomm, we may still not see a Meizu flagship this year with a Qualcomm chip onboard, as the Meizu flagships for 2017 will likely still use MediaTek MTK chips. As earlier reported when the Meizu product plan leaked, the brand will likely have a Snapdragon-powered Meizu smartphone in the fourth quarter of the year, around December to be specific. It was also revealed that Meizu's Flyme OS has got over 50 million users presently.
Read More: Meizu & Qualcomm Finally Settle Their Issues, Sign Patent Licensing Agreement
Despite the no-show of a Snapdragon-powered Meizu flagship, the settlement is of immense importance because it will allow the company to enter more foreign markets without fear of patent infringement. 2 million of its 22 million units sold last year, was from markets outside China. That figure has the potential to rise further this year.  Also, the company hinted at a gradual increase in prices of its smartphones this year, occasioned by an increase in prices of raw materials. Meizu is known for its moderate price tags on its smartphones and it won't ridiculous if there is a slight adjustments in its price tags on subsequent smartphones.
(via)