Latest Android Distribution Numbers: Froyo Dies, Lollipop Still Tops
Google's monthly Android platform distribution chart has just been updated and it shows some promising results. One of the good news is that Google's first mobile OS, Android 2.2 Froyo launched in May 2010 is almost extinct, as it is not listed on the chart. What this means is that the maiden Google OS is presently installed in less than 0.1% of devices globally.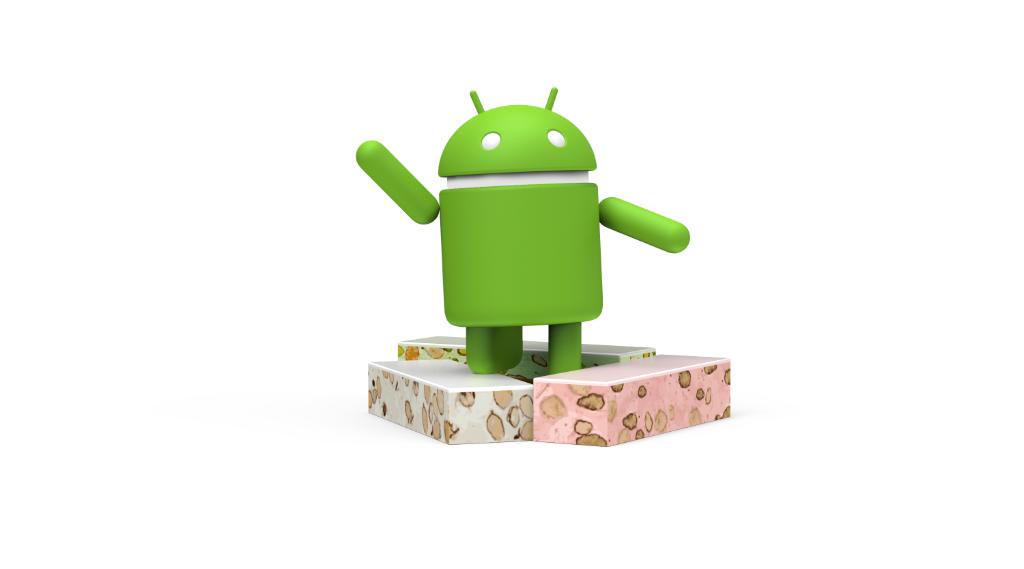 Apparently, some persons are still stuck in the past as Google's earlier second and third gen operating system, Gingerbread and Ice Cream Sandwich still posted 1.0% and 1.1% in the distribution chart. The figures are declining, though, as they were both at 1.2% in December.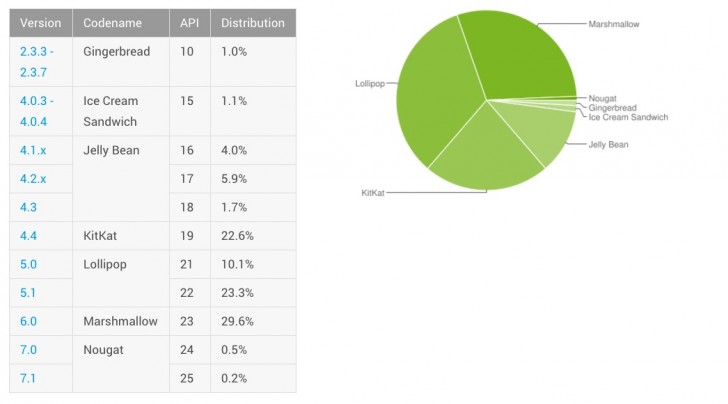 Read More: Nokia to Launch Viki Voice Assistant to Rival Siri, Google Assistant?
Amdroid 5.1 Lolipop still tops the chart with a total of 33.3% on the distribution chart, this is closely followed by Android Marshmallow with 29.6%. Android KitKat comes in at the third position with 22.6%, while Android Jelly Bean completes the top 4 with 11.6%. Google's latest  mobile OS, Android 7.0 Nougat is still at its lowest ebb, with a 0.7% distribution figure four months after it was released. That figure is expected to spike this year anyway, as more and more Android smartphones adopt or get upgrades to Android Nougat.
(source)