Xiaomi Denies Rumors That it is Planning a Fundraiser
It is a known fact that Xiaomi is facing financial deficit due to the poor performance it posted last year. It is also not a secret that the tech giant is planning a foray into the highly lucrative US market. Because of the financial implications of such venture, rumors were rife that the Chinese company is planning a fundraiser to help finance its entry into the US market.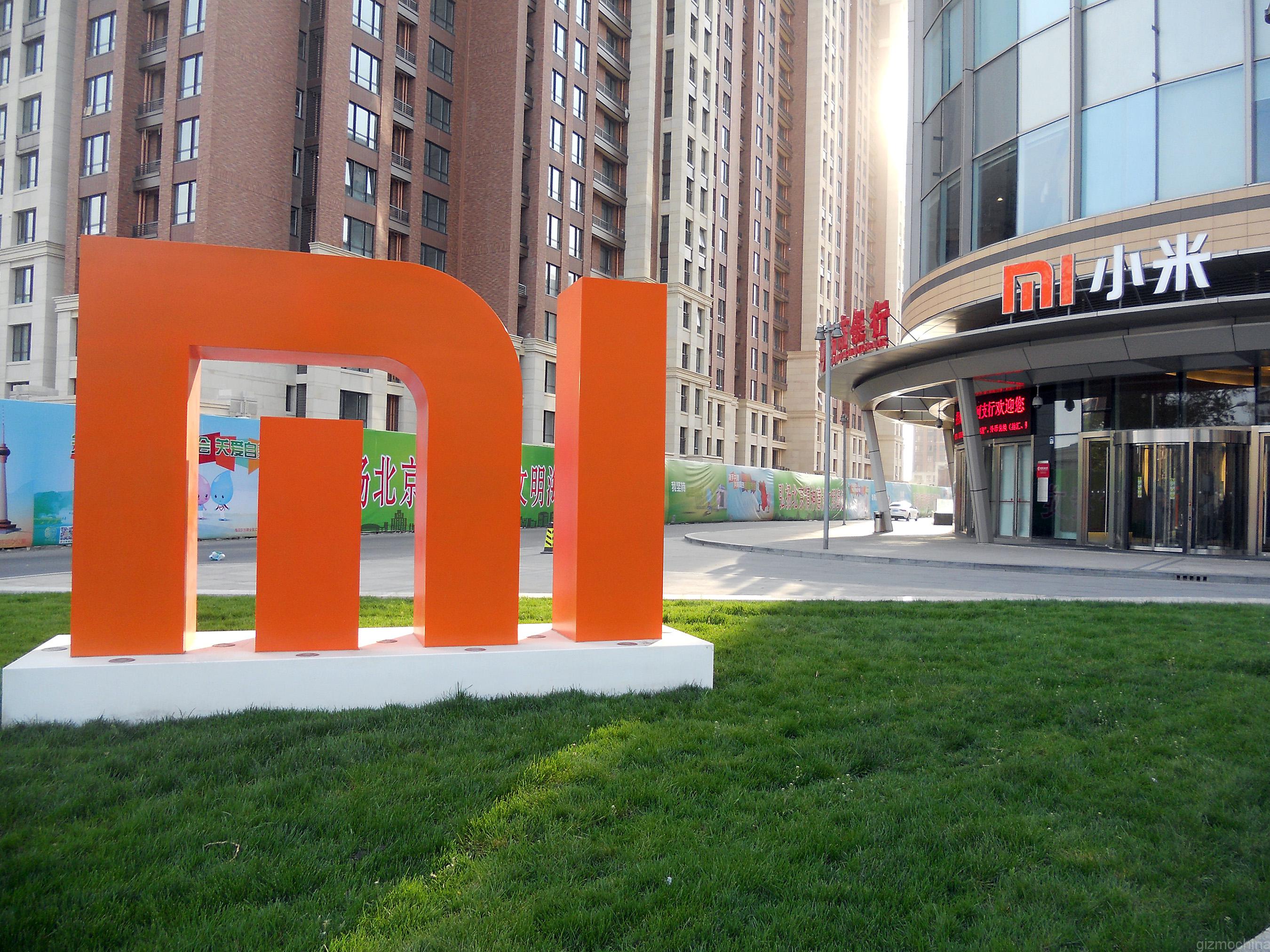 This rumor has however, been debunked by Xiaomi's Chief Financial Officer Shou Zi Chew in an interview with the Wall Street Journal at CES in Las Vegas. According to the company executive, Xiaomi doesn't need to raise funds in order to respond to the loss of market shares to competitors. He hinted that the company is still very robust financially with a very healthy cash balance. He, however, refused to disclose specifics on how robust the cash balance is.
Read More: Xiaomi Teases Upcoming News Conference in India Slated For January 19
Xiaomi had been one of the high fliers since it opened its doors, even topping the Chinese smartphone market in 2014. However, several factors such as unavailability of its smartphones and using a single sales channel led to the company losing some of its market shares to competitors like OPPO, Vivo, and Huawei. The company is repositioning by adopting multiple sales channels and also targeting markets outside of China in a bid to recover lost grounds. It is yet to be seen if the company can recover but there is no doubt they are capable of doing that, with the avalanche of innovative products in their arsenal such as the Mi Mix and Mi TV 4 unveiled at CES 2017.
(source)