Xiaomi Teases Upcoming News Conference in India Slated For January 19
Xiaomi posted a record 2 million units sales in India during the third quarter of 2016 and that figure was said to be the Chinese company's highest figure in any quarter since entering the expansive India market. The company also celebrated its over half a million sales in just 72 hours during the Diwali festive period last year. Also, the company disclosed that it has sold over 2.3 million units of the Redmi Note 3 in India alone. In an apparent bid to consolidate of its numerous successes in India, Xiaomi has sent out invites to a news conference scheduled to hold on January 19 in New Delhi.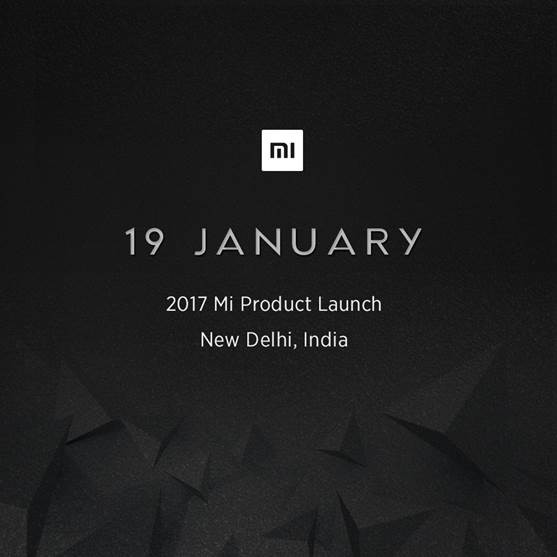 The press invite did not state the product that would be launched but it did state that the event was the 2017 Mi product launch. The company did mention on its social media page, though, that the product on display would be a Redmi smartphone.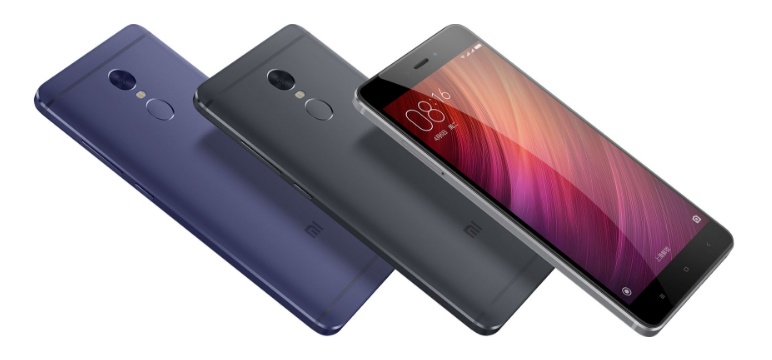 See Also: Xiaomi Redmi Note 3 passes 2.3 million units in India
The Redmi series have proven to be very successful for the tech company, so it is no surprise that they are planning to launch another one. The likely candidate is the Xiaomi Redmi Note 4 which recently got the nod at US FCC. The Xiaomi Redmi Note 4 was launched mid-2016 as a successor to the highly successful Redmi Note 3. The Redmi Note 4 has not performed incredibly well in China but it may just perform marvelously well in the India market just like the Redmi Note 3 did. Perhaps due to the change in the processor from an Helio X20 SoC with which it appeared in India, to a Snapdragon 652 chip. As usual, the Redmi smartphones are cheap, so we expect a cheap price tag on the India version.