Apple AR Glasses Being Developed With Carl Zeiss AG?
by Habeeb Onawole Jan 10, 2017 6:11 am0
It appears that Apple is joining the ranks of the few manufacturers interested in AR (Augmented Reality) and it is doing so with the help of German optical company, Carl Zeiss AG.
The information stems from a social media post by Robert Scoble, a tech evangelist. In his post, he said that Apple and Carl Zeiss are working together to produce an Augmented Reality Glasses. Currently the big names invested in AR are Google (Tango) and Microsoft (Hololens) and with Apple joining the competition now, things are going to get interesting.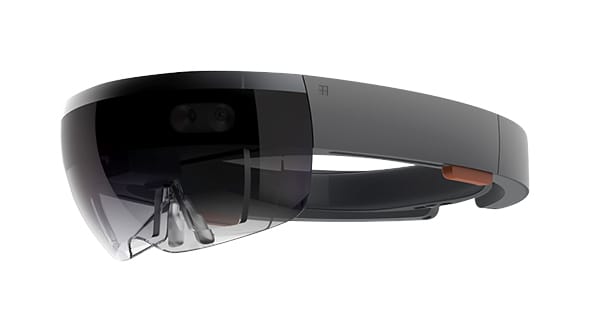 While we do not want to go on arguing about which is better between AR and VR (virtual reality) as both of them have their uses, Apple CEO Tim Cook thinks AR is the future and has more potential than VR. In his words, the market for AR "is the larger of the two, probably by far".
Last year, quite a number of manufacturers released VR Glasses. Just to mention a few: Xiaomi released the Xiaomi VR Play and the Xiaomi Mi VR Headset and Google launched its Daydream VR headset. But AR didn't do badly either, while the Lenovo Phab 2 Pro Tango phone is the major AR device that launched last year, AR-based game Pokemon Go took the world by storm.
READ MORE: TSMC Says 10nm Chip Production for Apple, Huawei and Mediatek is on Track
This year, ASUS kicked off AR by launching the ASUS Zenfone AR smartphone and according to Mr. Scoble's post, the Apple AR Glasses will also be released this year.
(Source)