Samsung's First Foldable Display Smartphone Looks Beautiful In Concept Renders
Many noted personalities have said that the smartphone industry has come to a saturation point when it comes down to innovation. That's true to a large extent given that the most smartphones these days feature just incremental upgrades rather than something outright revolutionary. The Xiaomi Mi Mix was probably one of the most innovative smartphone products released in 2016, but even that was an incremental upgrade, achieved by reducing the bezels on the screen to a major extent — something that many companies have been trying for the past couple of years.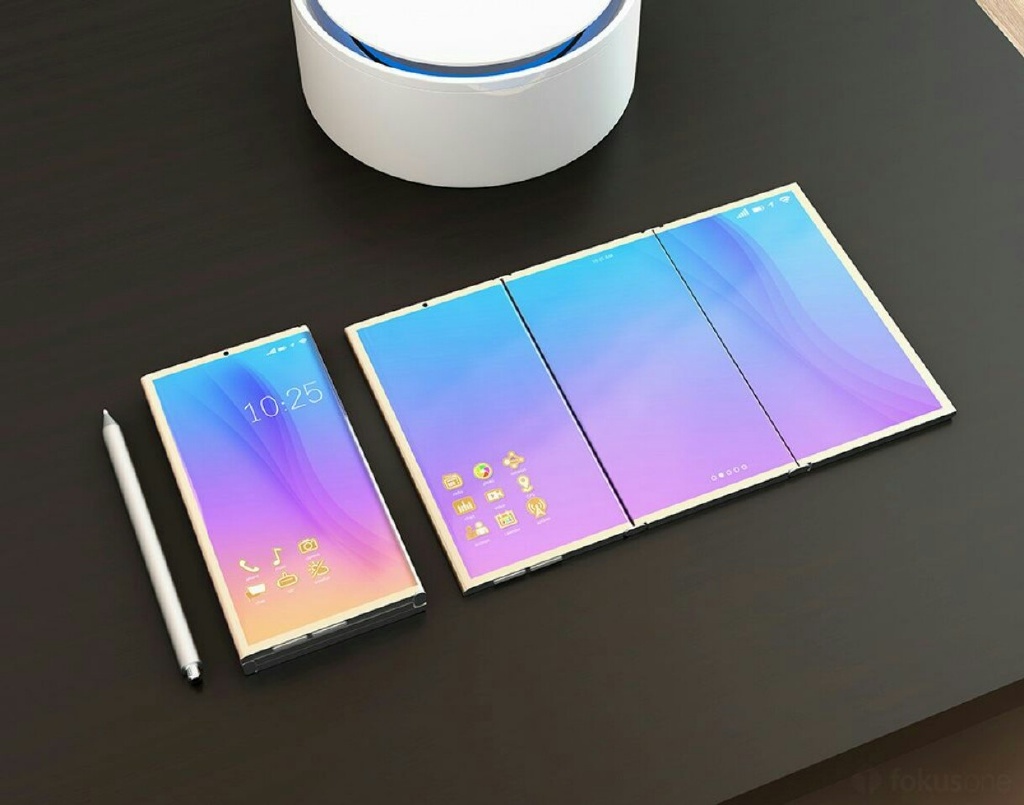 It is at this time that we hear about the foldable display smartphone concept from Samsung. And according to the latest reports, foldable smartphones may no longer exist as just a concept as Samsung as well as LG are said to be releasing such smartphones as early as Q3-Q4 2017. Initially, it was said that Samsung is developing a tablet-like device with a display that folds into a smartphone. But the company seems to have realized recently that folding-in smartphones are probably not the ideal way to go (since you'll have to fold the display every time you want to use it as a phone). So, the company is now said to be working on foldable display smartphones that essentially fold outwards. So, it starts off as a smartphone and whenever required, you can open it up to convert it into a large 7-inch tablet. Pretty nifty, right?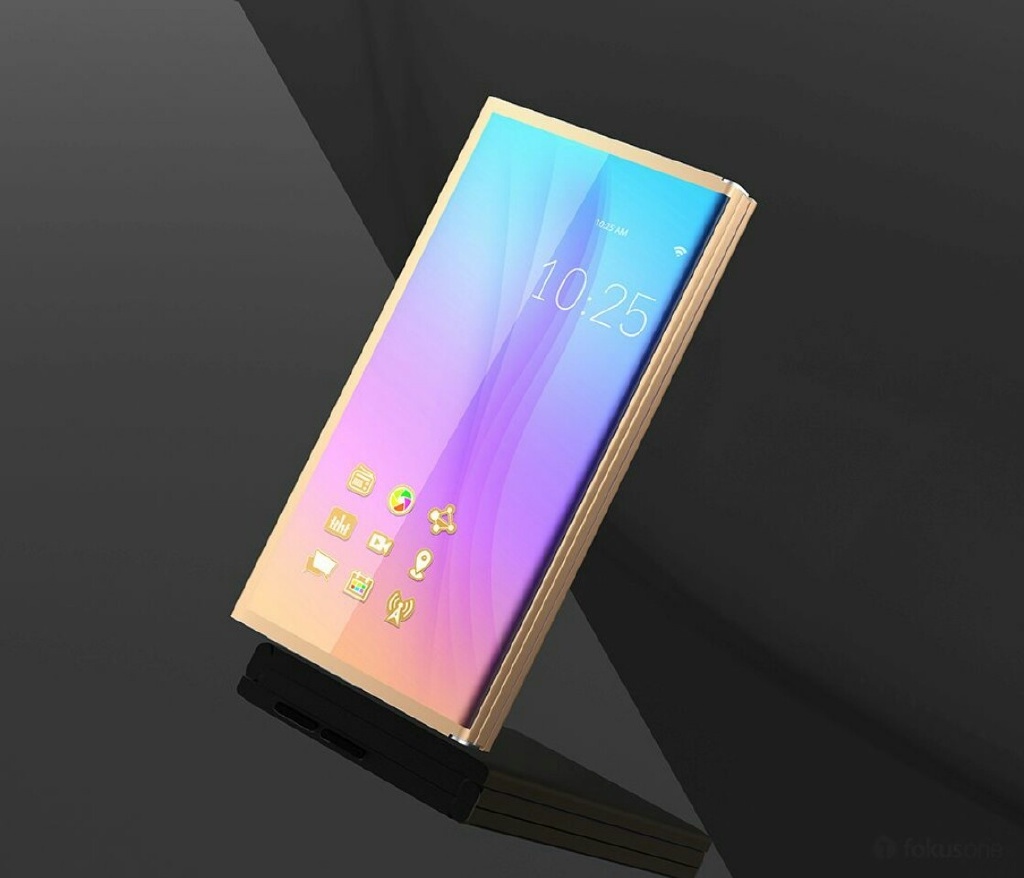 Now, we have some pretty good looking concept renders of this foldable display smartphone. While we are not sure whether the final product from Samsung will end up looking anything close to this, it does give us a glimpse of how a smartphone which can enlarge itself into a 7-inch tablet could materialize in real life. Check out all the images below.
RELATED: Samsung's First Folding Smartphone, the Galaxy X, Arriving Q3-Q4 2017
While a foldable smartphone sounds like an amazing concept, brining it to real life comes with its own set of technical challenges. We have seen flexible displays but a foldable smartphone requires much more than that. We will have to wait and see how Samsung tackles the rigid parts that are inside a smartphone like the circuit board. The specs on such a phone have to be top-notch and hence, it'll be interesting to see how the company designs its first foldable display phone. Given that the company is said to roll out more than "100,000″ foldable devices in Q3 2017, it means that Samsung has already overcome these challenges.
With LG also reported to make a similar number of foldable devies by the fourth quarter, 2017 is definitely going to be an interesting year for smartphone enthusiasts.