Samsung Galaxy S8 For April 21 Launch?
The latest we are getting about the Samsung Galaxy S8 is that the device will go official on April 21.  The Galaxy S8 was first tipped to be launched in February during the Mobile World Congress 2017 in Barcelona, just as the Korean giant looks to shake off the thoughts of the Galaxy Note 7 mishap.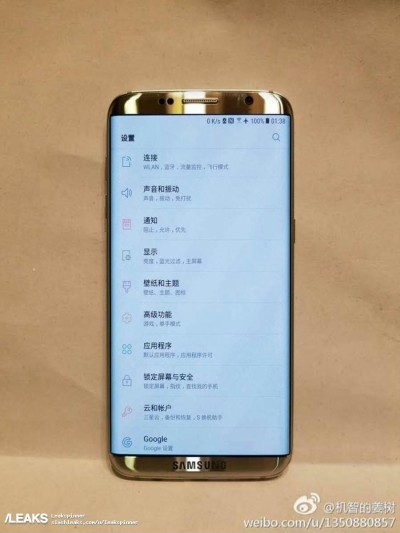 The next generation flagship had earlier been rumored as coming in April, with no specific date mentioned. Other rumors had mentioned April 17th or 18th and even April 21st. But we are still not sure how true this latest April 21 launch date is. It is getting more and more certain by the day, though, that we won't likely be seeing the Galaxy S8 at MWC 2017. We will not rule out the possibility that Samsung may just spring out a surprise out of the blues and unveil the smartphone next month.
The Samsung Galaxy S8 will take the Galaxy series design to an entirely new level and it comes as Samsung's first premium device after the botched Galaxy Note 7. The company is hoping the design and entire outlook of the Galaxy S8 will help completely erase the Note 7's issues from our memories and restore any lost confidence in the brand, so they are taking their time to put together a sleek, reliable device.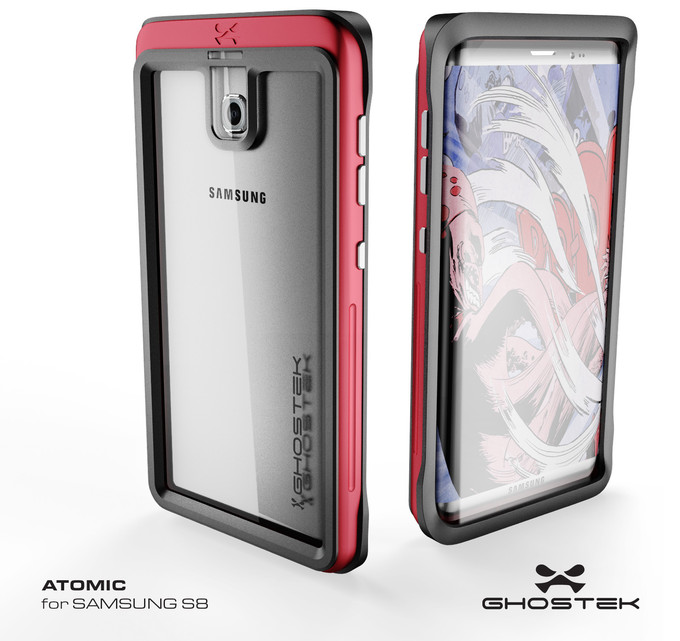 Read More: Real image of Samsung Galaxy S8 Leaks: Tough Competition for Xiaomi Mi MIX
The Galaxy S8 is expected with a 5.7-inch WQHD (2560 x 1440) Super AMOLED display, with the Qualcomm Snapdragon 835 SoC inside.  The dvice is also expected to run on Android Nougat out of the box.  A recent leak has revealed that the Galaxy S8 will not feature a physical home button up front but will have its fingerprint sensor mounted at the rear. If this is true, then the Galaxy S8 is unlike any of its siblings specs-wise. The rumor also states that the device will not have a dual-lens camera but rather its plus variant – Galaxy S8 Plus will adopt a dual-lens setup at the rear. The Galaxy S8 Plus is expected as a 6.2-inch phablet which would be launched alongside the Galaxy S8.
(source)