Xiaomi & Huawei Make it to the World's 50 Most Innovative Companies in 2016
A new survey by US-based Boston Consulting Group (BCG) has placed two of China's tech companies Xiaomi and Huawei among the world's top 50 most innovative companies in 2016. According to the survey, Apple, Google, Tesla, Microsoft, Amazon and Netflix all occupy the top six spots in the annual poll and previous reports show Apple is topping the list for the 11th straight year running.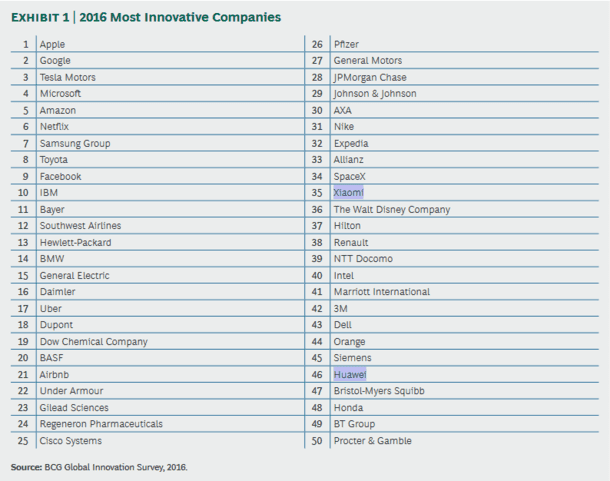 Apple seems to sit atop the list of innovative companies because of the huge amount it spends on research and development (R & D), with $10 million reported to have been expended in R&D for Apple's last fiscal year which ended on September 24, 2016. Also, Google sits in the second position due to its huge investment in research and development of its workforce.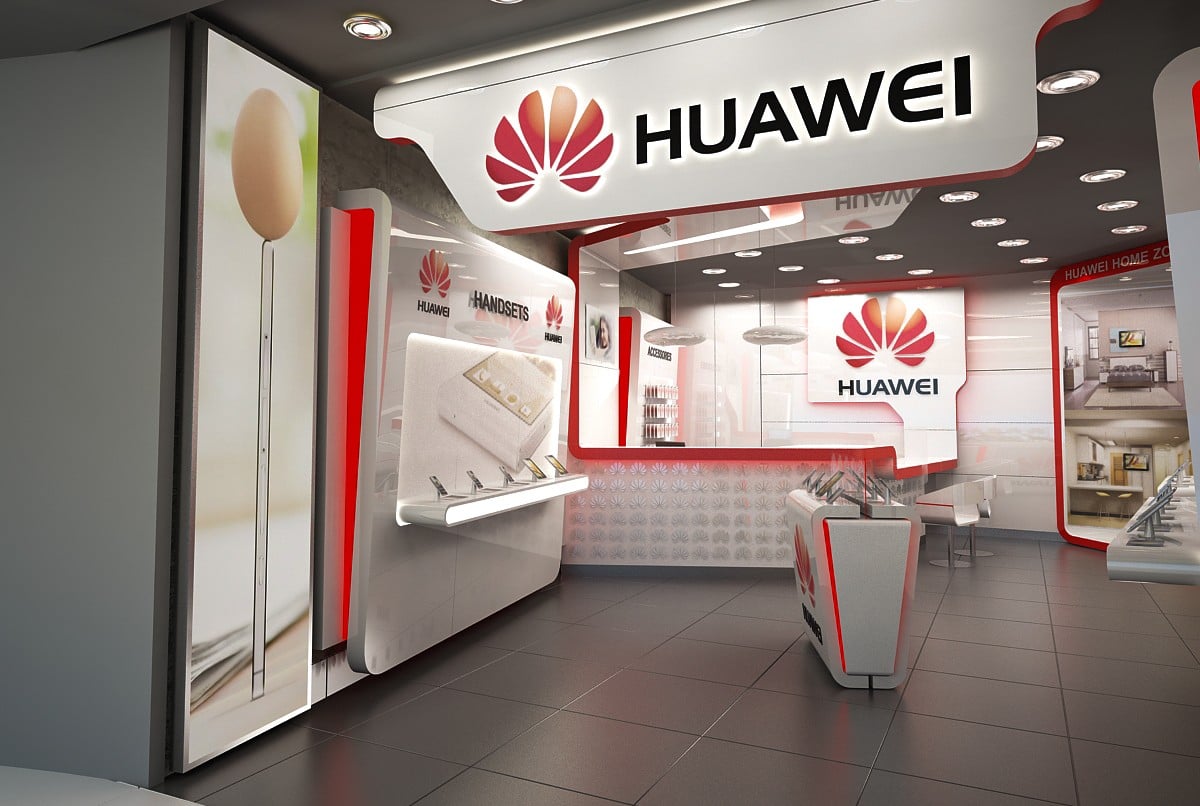 Coming to China, the country's most innovative tech company Xiaomi made it into the list at number 35, beating the likes of Dell, Honda, Intel, and even fellow compatriot Huawei. The company last year, came out with a number of innovative gadgets, the most spectacular being the Mi Mix with its bezel-less display. Apart from being innovative on its own, Xiaomi had been helping smaller startups gain recognition by giving them their platform to launch their products. Huawei on its part, sits at number 46 as one of the most innovative companies last year, Huawei also unveiled a number of new smartphones last year bringing on board, some innovative features as well.
Apart from Huawei and Xiaomi, China has got a number of innovative tech companies, many of whom are gearing up to break the ranks and get their innovative gadgets into the hands of investors and consumers.
(source)