Xiaomi Aims To Exceed 100 billion Yuan ($14.5 billion) in Sales in 2017
Chinese innovative tech company Xiaomi has set a tall figure for itself this year, aiming to rake in more than 100 billion yuan ($14.5 billion USD) of revenue in 2017, Bloomberg reports. This is coming even as the company pledged to go slower at its pace of business expansion and to completely change its online-focused retail strategy which had been successful but unable to sustain the company's growth.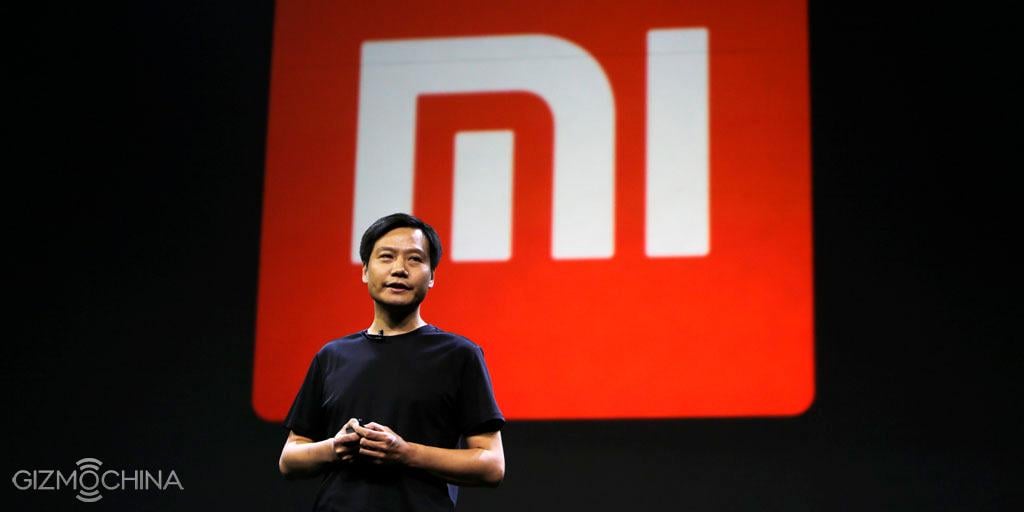 Xiaomi's CEO Lei Jun is credited to have laid down the company's strategy for 2017 in a memo posted on WeChat. The Chief Executive of China's most valuable startup, in the memo, talked about drastically increasing its store network with additional 200 outlets established. He also envisioned a global expansion for the brand, as well as deepening research into artificial intelligence and online finance. The CEO admitted that Xiaomi had tried to expand too rapidly in past years.
Read More: Xiaomi Sichuan Private Bank Launched, Opening Its Doors Soon
The company even failed to consolidate on the success of its online-only sales model which fostered the bond with its fans and reduced cost for the company. When rivals copied the strategy and created competition as well as focusing on their own offline sales strategy, the company was left in the lurch without making efforts to add other channels to its sales model. Now, according to Lei Jun, Xiaomi plans to build on a network of about 54 outlets around the country. Another strategy the company seems to be pursuing is a shift outside the Chinese market, especially North America and India. While it may be difficult breaking into the US circuit, India holds lots of potentials for the company. In 2016, smartphone sales surpassed $1 billion USD for Xiaomi in India. That figure could more than double if the right approach is employed because the company enjoys teeming support from fans globally.
Another avenue the company hopes to explore this year is its other products aside smartphones. The company has in its arsenal, a wide range of electronic gadgets like air purifiers, robot vacuums, smartTVs, washing machine, scooters, bikes, and several others which are manufactured by its ecosystem-partners. Mr Lei Jun did disclose that the company garnered over 15 billion yuan from such sales in 2016 and as such would continue with the partnership system. Xiaomi is an innovative company with lots of potentials, it is hoped the company can find its bearing this year and get back right on track soon.
(source)