Samsung Galaxy Note 7 Investigation Fingers Battery As Cause of Explosions
Early reports from Samsung's base in South Korea indicate that investigations into the root cause of the Galaxy Note 7's explosion saga may have been concluded. According to a source familiar with the matter, the investigations have concluded that the main cause of the explosion was the battery.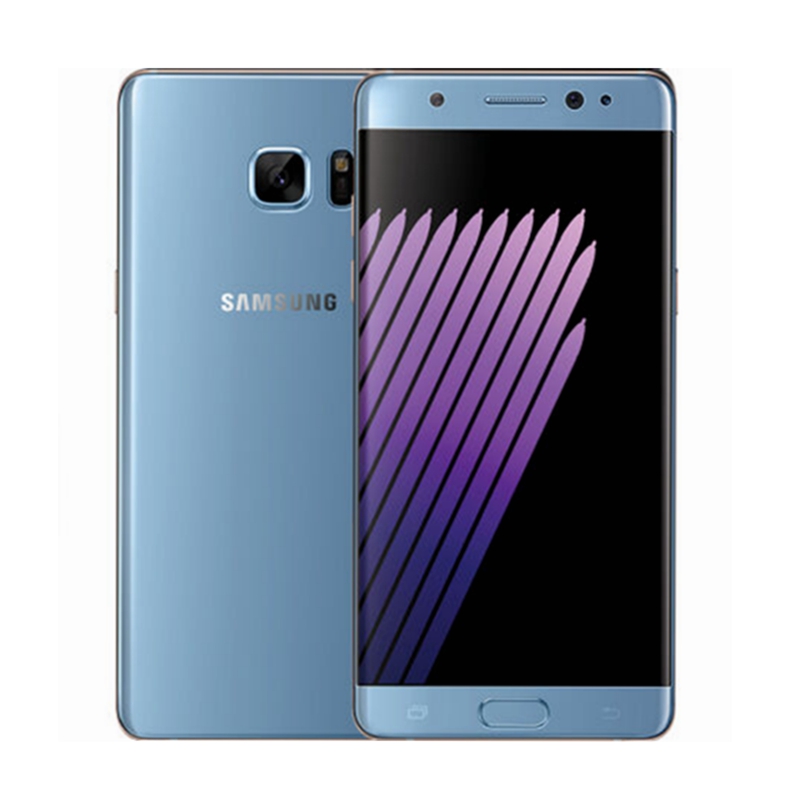 Samsung had earlier fingered one of the two battery models featured on the Galaxy Note 7 as the cause of the explosions but that did not stop the explosions from still occurring even after replacing  about 2.5 million units with the defective battery. The tech giant was forced to completely shutdown the model and order a total recall of all units for safety reasons when incidence of exploding GAlaxy Note 7 were still being reported. The company also launched its own investigation into the cause of the explosions and earlier rumor had hinted that the company will reveal the cause of the explosions later this month.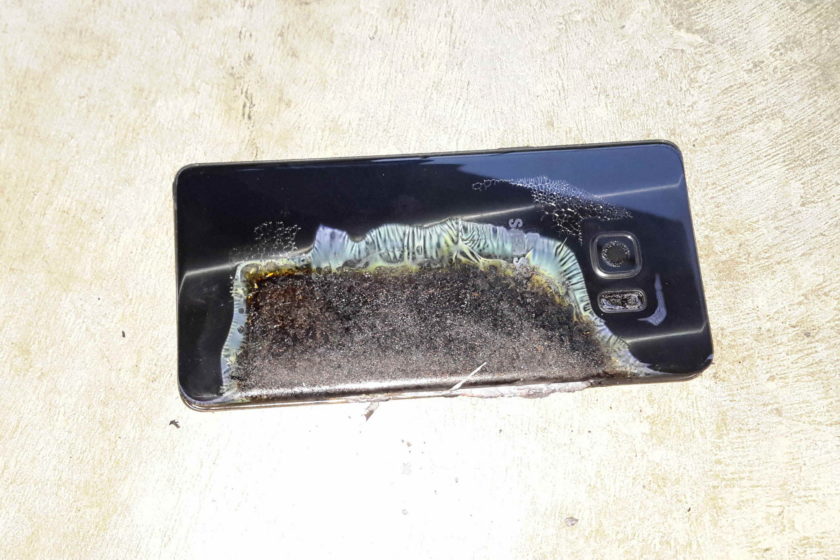 Read More: Samsung Says 96% of Galaxy Note 7 Phones Have Been Returned
Accordingly, the insider source revealed that the results of the investigations will be announced on January 23, just a day before the market leader goes ahead to announce its Q4 2016 earnings. The announcement will likely be made by Koh Dong-jin, head of Samsung's mobile business, and he is also expected to announce  new measures the company is taking to prevent similar problems in future devices. The source also revealed that Samsung was able to replicate the fires during its investigation and that the cause for the fires could not be explained by any other related issues being fingered, like hardware design or software-related matters.
(source)