OPPO Find 9 Concept Design Featured in Latest Video
The unending wait for the OPPO Find 9 lingers on and really some geeks are not making it any easier. Since the Find 7 dropped in 2014, fans have been in the wait for a true OPPO flagship to take over the baton from the Find 7, and that device was tipped to be the Find 9. While we are yet to see the Find 9, a video containing the renders of the device has popped up, courtesy of DBS Designing Team.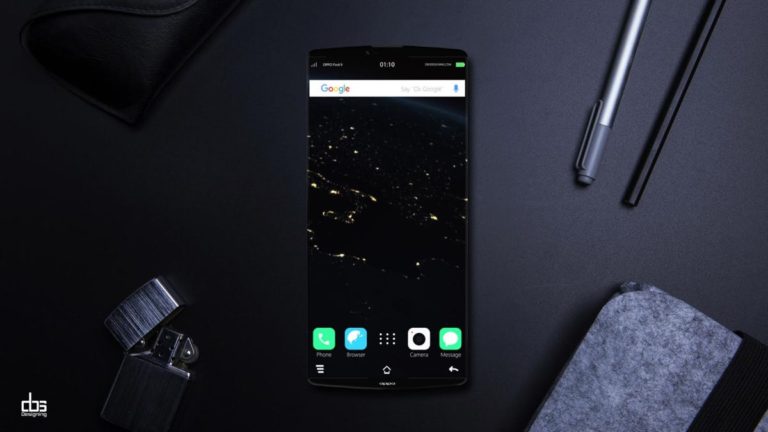 This isn't the first concept design from DBS Design but obviously the concept they rendered in 2015 sure is in need of a make over, hence this latest design. The video shows the device with an edge-to-edge design and a fingerprint scanner embedded on the home screen up front. The design follows that of the Find 7, sporting a rectangular body, with a curvature at the top and bottom. The rendered Find 9 features a 5.5-inch AMOLED display with dual curved edge display. The design also includes a USB Type-C port, as well as a special Skyline notification light which was a standout feature on previous OPPO devices.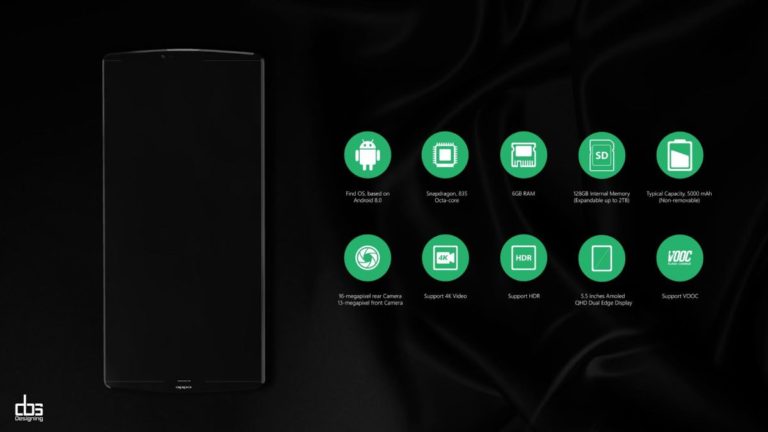 Related: OPPO Find 9 Project Exists, Launching in H1 2017 Says Rumor
As earlier revealed, the Find 9 would ditch the Color OS for an all new FindOS based on Android OS and that was taken into consideration in the render. The specs are also shown to be some high-end stuffs like a Snapdragon 835 SoC, 6 GB of RAM, 128 GB of storage and a 5000 mAh battery with VOOC fast charging. There is also a 16MP front camera and a 13MP sensor at the rear. This year may just be the year of the Find 9, as rumors say the device would drop within the first half of the year. You can check out the rendered video from down below.
(source)