Leaked Oppo Find 9 Renders: Slim Bezels with a Physical Home Button
OPPO's Find family has always been the ever loved lineup from the Chinese brand, but it has not been updated since the past couple of years. While it is safe to assume that the lineup is officially dead, rumors about a new Find series phone always seem to crop up every once in a while.
Two new renders have been leaked yesterday, showing what is believed to be Oppo's Find 9. Previous leaks depicting the Oppo Find 9 also show thin accents to the top and bottom of the smartphone and extremely thin side bezels. The renders show uncertainty whether the display will be a curved panel or be housed with curved glass sides. The likelihood of this happening will be narrow, whilst an edge to edge screen is more probable to end up in the final product's design.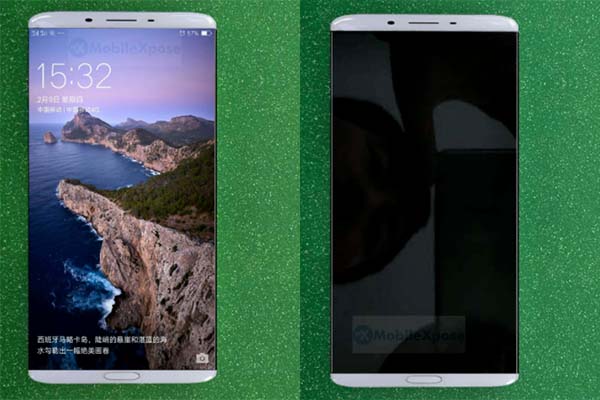 Renders Showing The Find 9.
In comparison to previous leaks reported, these newly surfaced renders show a slim front-facing home button at the bottom of the Oppo Find 9. If these renders proved to be more accurate than previous leaks, we would have expect the button to operate with a conventional fingerprint scanner.
The issue that is design shows is the awkwardly positioned home button placement on a small narrow bezel. This could have potentially effect everyday usage negative, depending on the phone's user.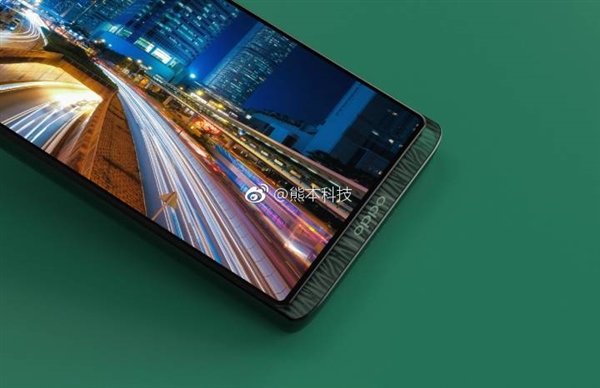 Earlier Render Of The Find 9.
In terms of the internals, we would have expected the flagship device to be powered by a Snapdragon 835 paired with a minimum 6GB RAM, 64GB internal storage and accompanied with expandable external storage via MicroSD card. For photography and video, we would have seen the Oppo Find 9 housing a 21-megapixel rear shooter and a 16-megapixel front-facing selfie shooter. The battery could have been sized at 4,100mAh and with a lack of removability.
Keeping to previous rumors, the Oppo Find 9 may also have had a more affordable, lower powered twin, in the works with a Snapdragon 653 chipset paired with 4GB RAM.
Considering the last model, the Find 7, was released a good three years ago; and confirmation that the Find line has been discontinued, we would be taking a large pinch of salt if the Find 9 would ever resurface again.
Do you think the Find 9 would resemble closely to these renders in consideration the previous Find 7?
(via)