Meizu Pro 7 Real Back Shell Leaks: Similar To Recent Renders
More evidence keeps coming out to confirm Meizu is indeed serious now about the flagship Pro 7 that has been on the front burner of leaks for the past year or so. Not too long ago, Meizu's new senior VP sort of confirmed the existence of the Pro 7 with a new design and very recently, a couple of renders of the Meizu Pro 7 leaked showing it will have a secondary display at the rear. Turns out the renders may just be the real Pro 7 as a couple of leaked fuselage of the Pro 7 have appeared which look similar to the renders.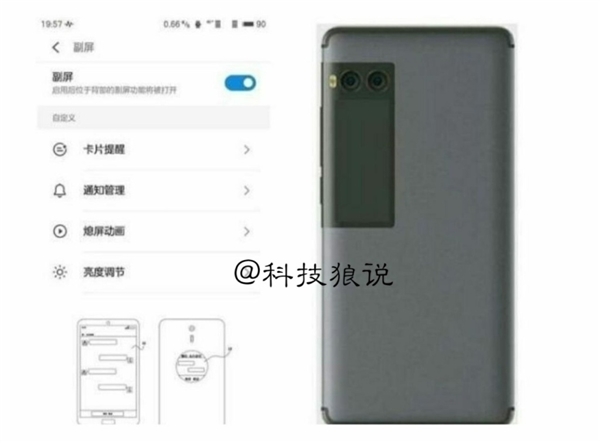 The metal fuselage which appears in red and black colors are said to be those of the Pro 7. The Meizu logo is also written at the back. Of particular importance is the rear shell which shows that the design comes with provision for a secondary display which would be domiciled at the rear. There is also a wide opening at the top which is just wide enough for a dual camera setup and way to wide to house one camera. That is also an indication that the Pro 7 will likely come with a dual camera setup as already rumoured.
The Pro 7 may also have received 3C certification in China with two new Meizu models M792C and M792Q spotted to have received 3C certification. Speculation that these models may be the Pro 7 models were fuelled by the 24W fast charging capacity their chargers feature which was also featured by the flagship Pro 6 Plus' charger.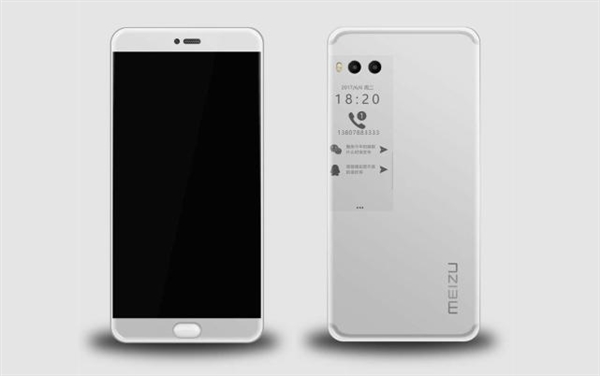 Read More: Meizu PRO 7, 7 Plus Key Specs, Launch Details Surface Alongside Rear Cover Leaked Shot Showing Second Screen, Dual Cam
The Meizu Pro 7 is expected to utilize MeidaTek's latest Helio X30 flagship chip and a USB type-C interface among other new features but the 3.5mmm audio jack is still retained. The device is also expected with the U-shaped antenna band design which has been a regular on Meizu models lately. Earlier rumours tip the Pro 7 as launching on July 10 but we are not so sure about that.