Alleged Meizu Pro 7 Real Photo Leaks, Revealing 3.5mm Jack & Type-C Port
Barely 3 days after a leaked image of the Meizu Pro 7 surfaced along with the specifications, another leaked image said to be the real-life image of the Pro 7 has appeared online. The image only shows the upper edge aspect of the device as well as the rear cover with only just a few details.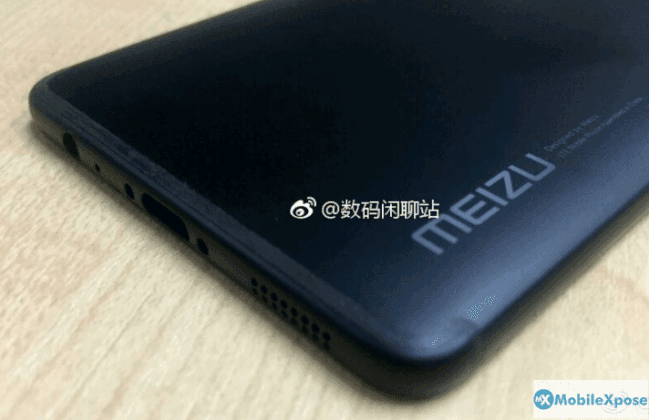 While we cannot authenticate if this leaked image is real or not, there are a few features which caught our attention. The device is notice to feature both a USB Type-C port as well as a 3.5mm audio jack, with both lying close to each other. There is also the speaker grill and a U-shape fused antenna band design. The device which seems to be a prototype has the Meizu logo written on the back showing it was designed by the tech giant.
Read Also: This is What the Meizu Pro 7 Could Look like, Inspired By The Galaxy S8
Meizu has hinted that the Pro 7 will have a spectacular design but there is really nothing spectacular about this design. There isn't much to see, though, but from what we can see, the shape looks like that of a device that holds lots of promises. We still don't know much about the specs but the Pro 7 is said to feature a 5.2-inch display and may likely be powered by an Exynos 8895 chipset. A recent leak also suggested the Pro 7 would feature a secondary display and would debut alongside the Pro 7 Plus.