This is What the Meizu Pro 7 Could Look like, Inspired By The Galaxy S8
The Meizu Pro 7 is one smartphone that has been the subject of series of leaks and quite frankly, the model commands a lot of attraction from fans and others. Unfortunately, Meizu is yet to meet our expectations by releasing its flagship Pro 7. So, we still have to continue feasting on leaked renders and rumors instead of the real deal.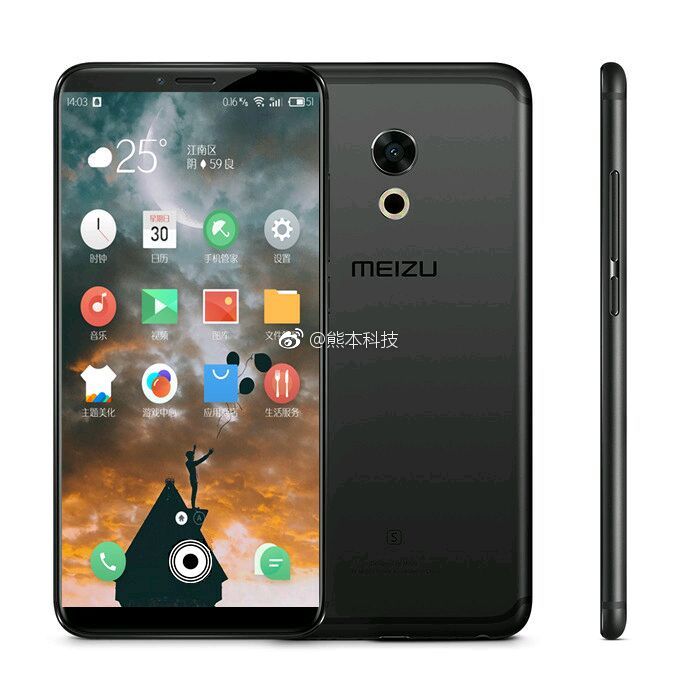 Here one of such renders of the Meizu Pro 7 which we can't say is the real device but certainly looks good to behold. The design sure looks like that of the Pro 6S and Pro 6 Plus but the device comes with an unusually large display which almost covers the entire screen. There are just some bezels at the top which houses the front camera and earpiece and bottom of the display but the sides are completely bezel-less. The device may likely use onscreen buttons given the lack of a physical home button up front.
Read Also: Meizu Pro 7 with Dual Rear Camera Spotted in a Leaked Photo
Except we don't expect the Pro 7 to launch this year, if not this renders are likely not going to be the design of the Pro 7. This is likely so because Meizu VP had hinted that the company isn't planning to release a full-screen bezel-less phone this year. So, this is very likely a fan-made concept render of the Pro 7 which might just be for your delight and nothing more. But we're not sure Meizu will run through the year without releasing a flagship model. What that model would look like we can't tell just yet but the likely specs have been the subject of recent rumours.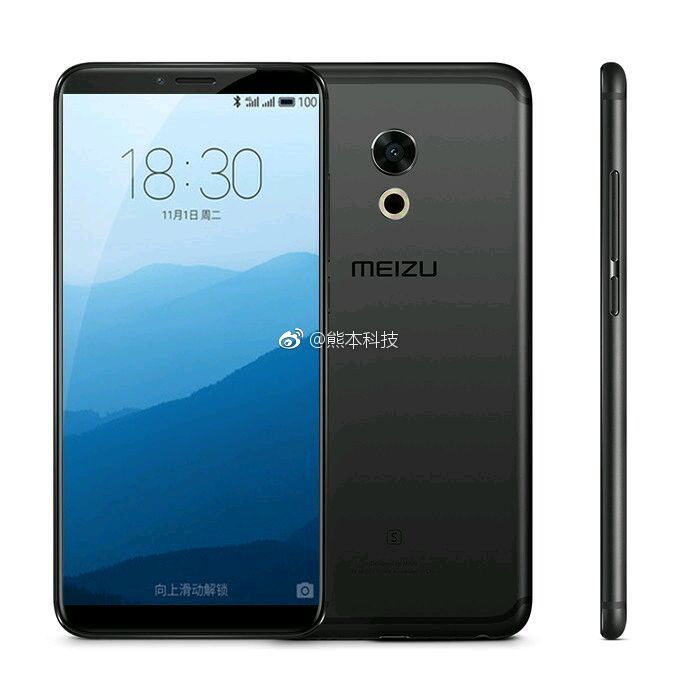 An earlier leak had tipped the Meizu Pro 7 to come with a 5.7-inch 4K display (resolution of 3840 x 2160 pixels) with support for AOD display screen technology. The flagship is also said to feature an Helio X30 chipset and would also come packing a rear camera with 12MP Sony IMX362 CMOS sensor among several other features. We are not entirely sure, though, that we'll finally get to see the long-awaited Pro 7 this month. It could turn out to be another model.
(source)