Qualcomm Reportedly Seeking Banning of iPhone Import in U.S.
by Anvinraj Valiyathara May 4, 2017 5:01 am4
The ongoing battle between Apple and Qualcomm has taken a new turn as the U.S. based chip maker is reportedly seeking the banning of iPhone imports in the U.S. The new report has emerged after Apple said in the previous week that it would not be paying royalties of $1 billion to Qualcomm until the dispute between the two companies is resolved. Apple's decision has caused Qualcomm to cut down its annual third-quarter guidance range from $5.3 to 5.1 billion, to $4.8 to 5.6 billion.
According to Bloomberg, an anonymous source has revealed to it that the U.S. based chipset manufacturer is prepping up to question the International Trade Commission (ITC) in order to prevent the iPhones that are being manufactured in Asia and sold in the U.S. Such a step can hinder the production of the upcoming iPhones that are slated to get announced in September this year.
Regardless of whether the devices are powered with Qualcomm chipsets, the patents of Qualcomm allow it to charge a percentage of cost of every new smartphone that supports high-speed data connectivity. The Cupertino company claims that it is unfair and has accused Qualcomm that it is using the revenue generated form licensing payments to illegally power its semiconductor wing. The battle between took an ugly turn when Apple decided to stop paying licensing payments to Qualcomm's branch in San Diego.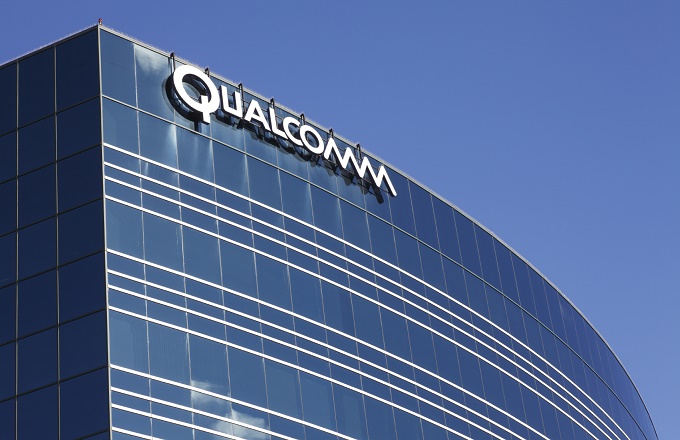 Read More: Again, Apple Sues Qualcomm in China, seeks 1 billion Yuan in Damages
The ITC wing in Washington has the power to prevent the imports of goods in the country. It can process its decision faster than federal district courts in the U.S. Qualcomm claims that "we continue to carry ~$1 billion in other current liabilities for unpaid disputed amounts with respect to the Cooperation Agreement with Apple."'
If Qualcomm manages to successfully appeal to the ITC, it could prevent the sales of iPhones in the U.S. and this can greatly impact Apple as 40 percent of its total sales come from iPhones that are built in Asia. An analyst with Bloomberg Intelligence has forecasted that the Qualcomm may take the matters to courts in the U.K., Germany and China as these countries have testing courts that are known for making quicker decisions.
Current situation suggests that there is hardly any room for resolving the issue through settlement. On the ongoing legal dispute, Apple CEO Tim Cook said, "We strongly believe we're in the right. And I'm sure they believe that they are. And that's what courts are for. And so we'll let it go with that."
(source)