IBM Makes 5nm Chips Possible, Two To Three Times Better Battery Life!
IBM has announced that it has achieved a major breakthrough in the development of a process to build silicon nanosheet transistor which would enable the manufacture of 5nm chips. The process which is an industry first was developed in collaboration with its research alliance partners Global Foundries and Samsung. Although details of the process employed in the manufacture are yet to be revealed, it won't be long before we'll get to find that out. IBM will unveil the process at te 2017 Symposia on VLSI Technology and Circuits Conference in Kyoto, Japan.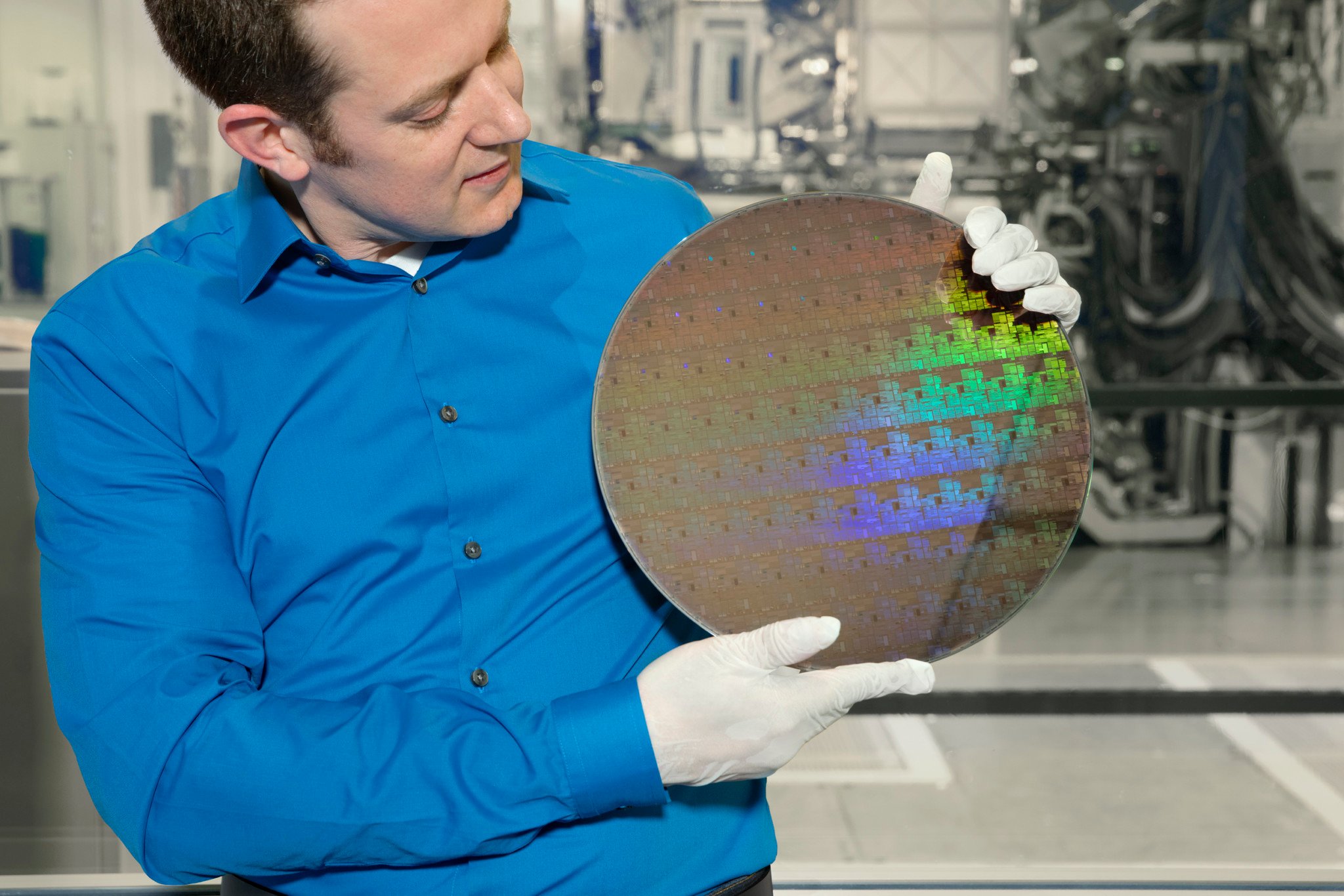 When the 7nm node manufacturing process capable of housing 20billion transistors was developed less that two years ago, it would ordinarily have been thought to be a revolutionary process. We are yet to even see a processor built on the 7nm process and now we have a 5nm chip which would enable even more transistors (up to 30 billion switches) on a smaller silicon wafer. The new chip is just about the size of a fingernail. When also compared to the 10nm which is the leading edge technology presently available in the market, the 5nm technology is capable of delivering 40 percent performance enhancement at fixed power, or 75 percent power savings at matched performance.
Read More: OPPO R11 Gets the Video Treatment Showcasing Its New Design In Silver
More transistors will translate to an increase in performance which would help accelerate cognitive computing, the Internet of Things (IoT), virtual reality, AI systems and other data-intensive applications delivered in the cloud. The chips would also be able to manage power up to two to three times more efficiently. This power savings property means smartphones' batteries and those of other mobile products could last two to three times longer than the models availabe presently, before needing to be charged.
The research team achieved the breakthrough by using stacks of silicon nanosheets as the device structure of the transistor, instead of the standard FinFET architecture, which is the blueprint for the semiconductor industry up through 7nm node technology. It is not known when this technological breakthrough will reach the point where it can be commercialised as it has only been shown to be possible. We are yet to even see smartphones with chips built on the 7nm process. However, IBM thinks its commercialization is not too far off in the future.
(source)