Latest OPPO Find 9 Renders Reveal Full Screen Design
It's been four years since OPPO last updated the Find series after the release of the Find 7. All this while, rumours have been circulating concerning a next-gen flagship from OPPO which would likely be named Find 9. While latest news suggests that OPPO may have finally rested the Find series due to the success of the R-series, the OPPO Find 9 just won't part ways with the rumour mills. Perhaps, that is an indication of how much fans desire for the Find 9 to come.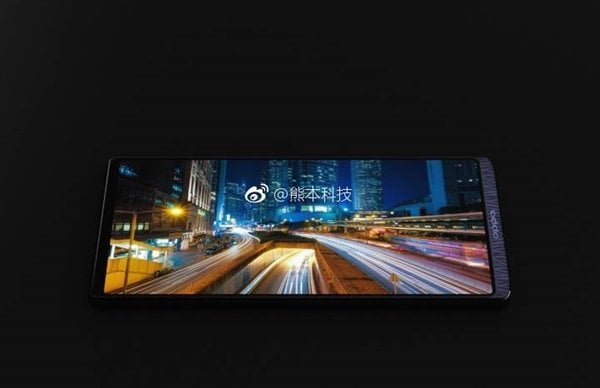 Yet again, another fresh set of OPPO Find 9 renders has appeared on Weibo from tipster @kjuma. The image on this latest render is different in design from what we had seen in the past. The new images shows the Find 9 featuring very narrow bezels on all four sides with a full-screen design. The device has a high screen to body ratio with top bezel almost absent, covered by the display to a large extent.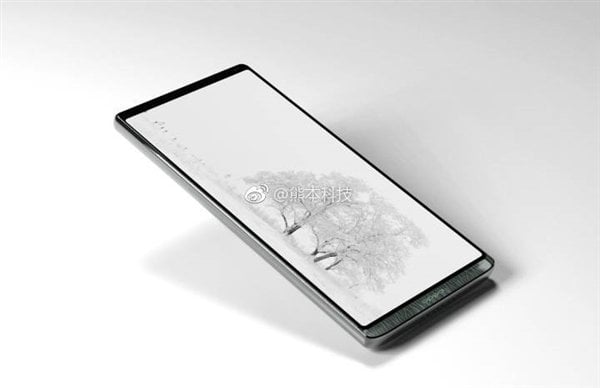 The renders did not contain that of the back view but it is likely the device comes with a rear fingerprint sensor since there is no physical button at the front. That is, of course, if it is not hidden under the glass (ultrasonic technology). The Find 9 on display looks like what has a metal body with only a slight curvature and a design consistent with previous Find-series phones except for the straight upper and lower edges.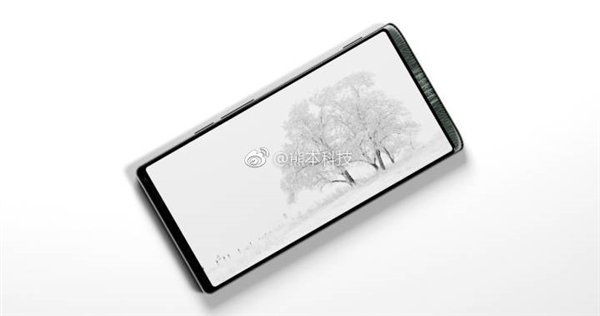 Read More: Oppo Find 9 Leaked Shot Stuns With Impressive Design; Arrival Drawing Near?
We cannot really say if this is real but they look like a fan-generated render aimed to keep the Find 9 topic on the front burner. Before now, there were talks of the Find 9 featuring a Snapdragon 835 chip on one of its variant but presently, we are as confused as you are. We don't know if the Find 9 is in the works and would release in the second half of this year or if the entire project has been discontinued. Only OPPO can answer that and they are too busy milking the R9 models to give us an answer.