Xiaomi In Talks With Top Banks to Refinance 2014 Loan: Sign Of Financial Troubles?
Chinese smartphone maker Xiaomi is in talks with a number of banks to refinance a $1 billion three-year loan from 2014, Reuters reports. The Chinese tech giant is reported to have approached three banks namely, Deutsche Bank, Morgan Stanley and Wing Lung Bank concerning the matter. Could this be a sign of financial trouble for Xiaomi who ranked among the top 10 phone manufacturers globally in 2015?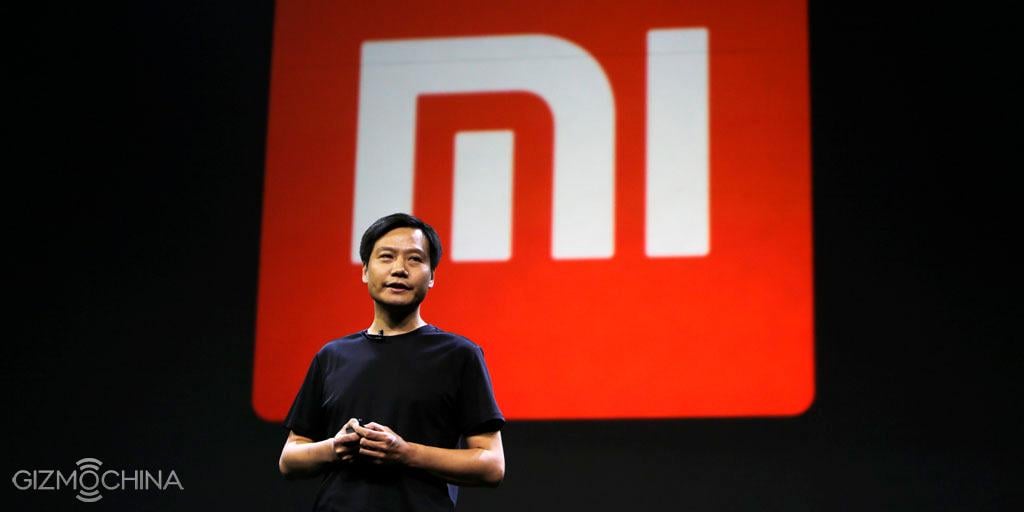 There are several reasons why a company would want to go the path of refinancing an old loan and some of the reasons border on financial difficulties. Another curious aspect is that the loan which Xiaomi is trying to refinance had a three-year tenor that was supposed to elapse this year. But apparently, Xiaomi which is usually dubbed "China's Apple", might have had difficulties repaying. This may be unconnected with te company's faltering sales record the past few years.
Xiaomi is known for its generally high-quality but cheap products. Xiaomi's products cut across smartphones, Smart TVs, routers, laptops, and several Smart home gadgets. This cheap approach means its profit can only come when it sells more products, with the smartphone division standing out as its major stronghold. But in recent times, Xiaomi has struggled to achieve the same result which catapulted it to the top five highest selling brand in 2015, grossing over 70 million units in sales. In Q1 of 2016, Xiaomi shipped only 10.9 million phones, a 26% year-on-year decline, and subsequently, they were able to ship only 62 million units in 2016. The inability of Xiaomi to ultimately ship out more units of their smartphones most likely had a strong effect on their revenue generation and this certainly affected their finances.
The reduction in Xiaomi's shipment between 2015 and 2016 could have occurred for a variety of reasons ranging from marketing strategy to market competition, availability and others. Before now, Xiaomi uses online-only sales pattern where sales are done via flash sales. This method proved to be very successful when the company started in 2010. However, most of their competitors such as Vivo, OPPO and Huawei not only use the online sales pattern but somewhat favours the traditional offline method by selling through physical stores thus giving them an edge. But in recent times, Xiaomi has opened offline physical stores where fans can get its devices with plans to add more offline stores and to expand outside out China with this model.
Read More: Xiaomi Reveals Top 10 Smart Products In China!
Xiaomi's CEO Lei Jun had  admitted earlier this year that his company had perhaps grown "too fast" in the past few years leading to challenges in the business. He may just have been right. Should Xiaomi get this financial boost, review its market strategy and revamp its production volume, its revenue is most certain to skyrocket.
(source)