Huawei P10 Flagship Internal Components Leak in Production Images
Huawei has joined the league of smartphone makers rumored to have a launch at MWC 2017 at hand, with the flagship Huawei P10 expected to drop during the tech event. Before now, we had seen a couple of renders of the said P10 revealing the design. One feature that stood out and had featured in rumors, is that the P10 would use the same Leica co-engineered dual-lens camera setup as its predecessor. That rumor seems to be gaining ground as we have got a couple of leaked images of the P10's internal components said to have been grabbed from the production factory.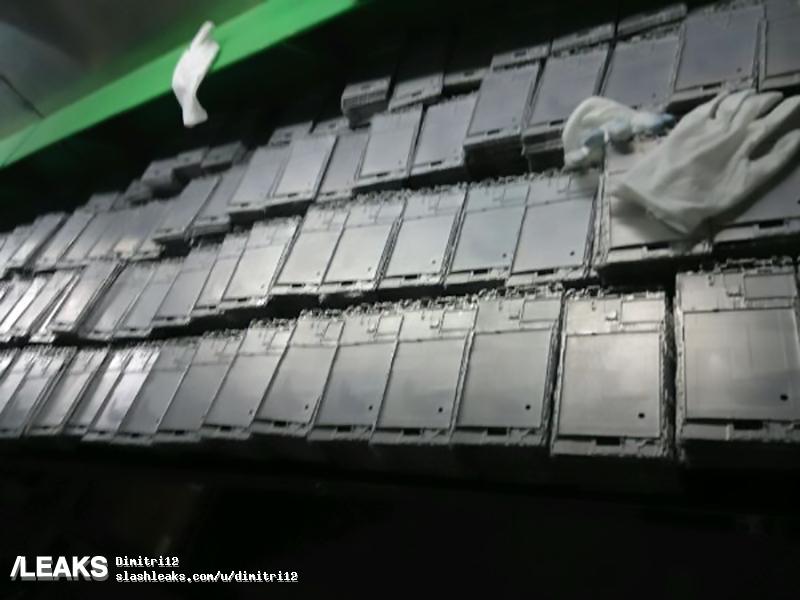 The Huawei P10 internals were posted on Slashleaks yesterday and from the photos, we can see that there is a home button hole up front, so we might get a front fingerprint sensor on the device. Another feature evident in the leaked photos is the presence of dual cameras at the rear.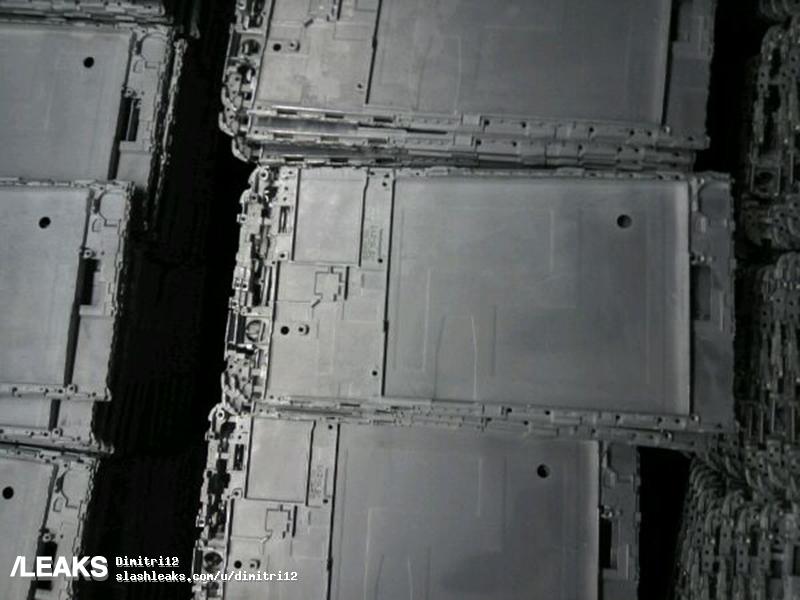 There are also rumors that in addition to the P10 which is expected to have a 5.2-inch 1080 display with 3100mAh battery, there will also be a P10 Plus which will feature a 5.5-inch curved display with 2K resolution. The P10 Plus is also said to have a bigger 3650mAh battery under its hood. Both versions are expected with the Kirin 960 chipset, with talks of a slightly upgraded Kirin 965 version persisting. The flagship will come equipped with a new dual-aperture f/2.0 Leica camera with support for two optical zooms and OIS. The global version is expected to come pre-loaded with Amazon's Alexa Voice assistant (just like in the Mate 9) and Google services.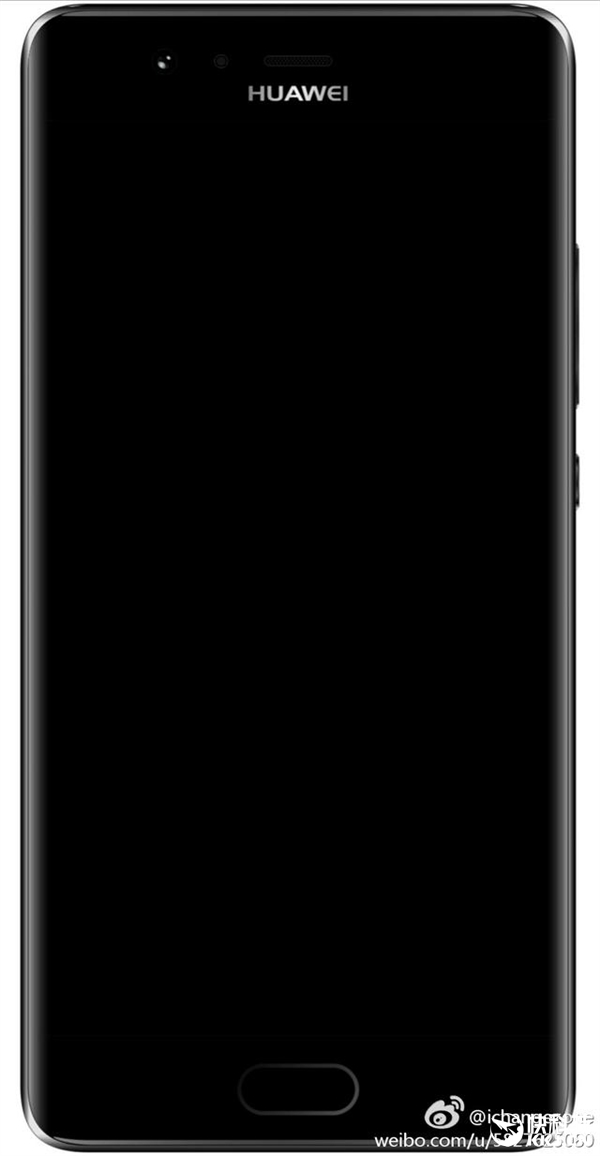 Read Also: Huawei P10 Likely to be Announced at MWC 2017
Also, it is worthy of note that the Huawei P10 is said to come with a new technology which involves adding a second screen through which users can see the phone's signal, battery power and time without having to light up the primary display or home screen.
(source)