Likely Nokia Tablet with Snapdragon 835 Spotted on GFXBench
Recently, an unknown tablet device popped up on GFXBench with some spectacular specs lineup that looks too good to be true. It has now emerged that the unknown tablet could be a Nokia tablet.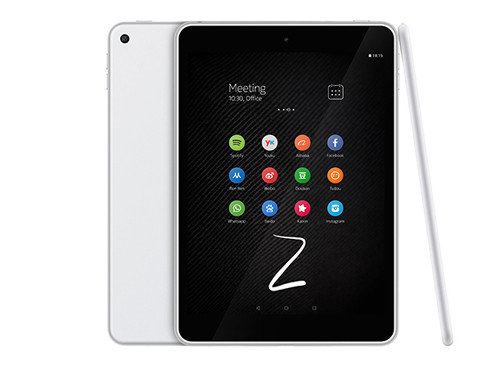 The tablet was displayed to have an 18.4-inch touchscreen display with a whopping 2k resolution and is said to support at least 5 finger gestures. The screen size is coming as a bit of a surprise because at 18.4 inches, it is no longer a tablet but more of a laptop screen size. However, we'll quickly acknowledge the fact that GFXBench's screen size is not always accurate. It is possible the tablet has an 8.4-inch display.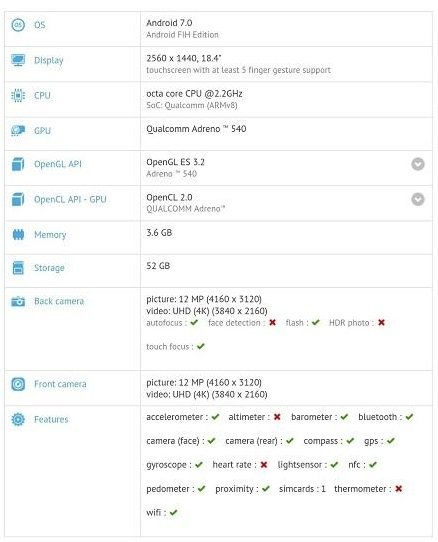 The Nokia tablet is also listed as running Android 7.0 Nougat as well as being powered by an octa-core Qualcomm chip with a frequency of 2.2GHz said to be a Qualcomm Snapdragon 835 chip. The processor is backed by 4GB of RAM and there is 64GB of internal storage. The camera is given as 12MP sensors both at the front and rear cameras. There is also support for WiFi, 4G LTE, NFC, GPS and many other features.
Read More: Nokia Patent Shows Device with Foldable Display
We don't know for sure how true this is but Nokia is expected to release a Snapdragon 835-powered flagship smartphone at MWC 2017. The tablet could be among the gadgets that would be launched that day.
(source)