Huawei P10 Could End Up Being Much More Costlier Than The P9 (Rumor)
Up until last year, Huawei's Mate series was considered to be the flagship phone lineup and its sibling, the Huawei P-series hardly received any attention. That was not surprising, given that the Huawei P8 models were decent but nothing out of the ordinary. But things have changed with the Huawei P9, and it is heard that the phone is selling very well, thanks to the powerful Kirin processor inside as well as the Leica certified dual 12MP cameras at the back.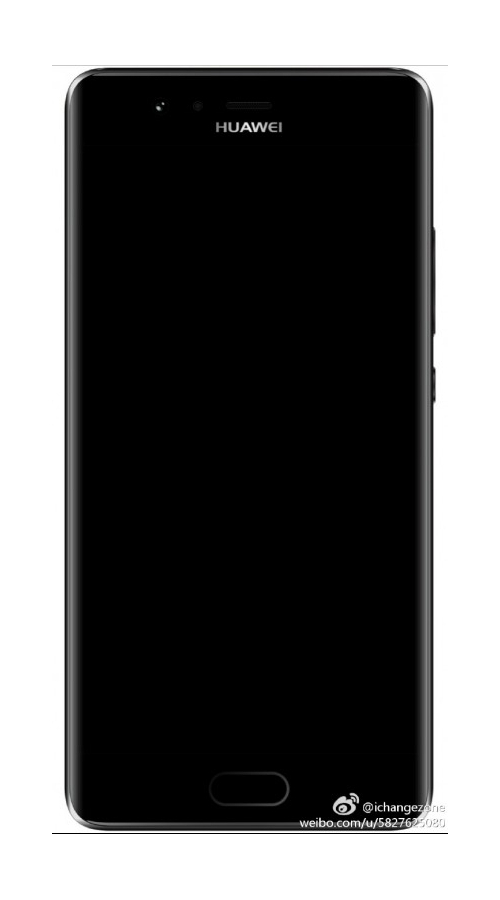 Naturally, the next generation model in the P-series, most likely called as the Huawei P10 should come with better specs. Even the dual Leica branded cameras on the phone is expected to be upgraded. The upgraded specs would probably call for an increase in the price tag, but as of now, we are clueless about any exact figures.
In case you are preparing to get hold of the Huawei P10 when it launches at MWC 2017, then it's worth mentioning that a new rumor states that the P10 will be quite costly. In fact, Ricciolo, who leaked this information says that the Huawei P10 will be the most expensive P-series phone till date. But he adds that it would be cheaper than the exorbitantly priced Huawei Porsche Design model (~$1500). Well, that was kind of obvious, wasn't it? Even after hearing this, I still hope that the base model starts at less than $800. In case you are wondering, the current Huawei P9 32GB model starts at around $650.
Let alone the #porsche design , get ready for the most #expensive P device ever #Huawei #mwc17 #crazy prices pic.twitter.com/zbsReG9IyX

— Ricciolo (@Ricciolo1) January 23, 2017
Specs wise, the Huawei P10 is expected to come with a 5.5-inch display with 2K resolution. The phone's design is reported to be similar to the existing P9 and we did see a couple of new renders of the upcoming flagship a couple of days back (added at the end of this article).
RELATED: Huawei P10 Renders & Concept Video
Since the Huawei P10 is expected to be unveiled at MWC 2017, more info about the phone should be on its way soon.