ZTE Hawkeye Disappointing Specs: ZTE Apologizes for Mistake
ZTE embarked on its latest Project CSX from which the Hawkeye smartphone was born, in an attempt to get input from the public on a crowdfunded smartphone. Unfortunately the company seem not to have done the analysis of the public's opinion thoroughly hence the innovative smartphone with a somewhat disappointing specs lineup unveiled at CES 2017.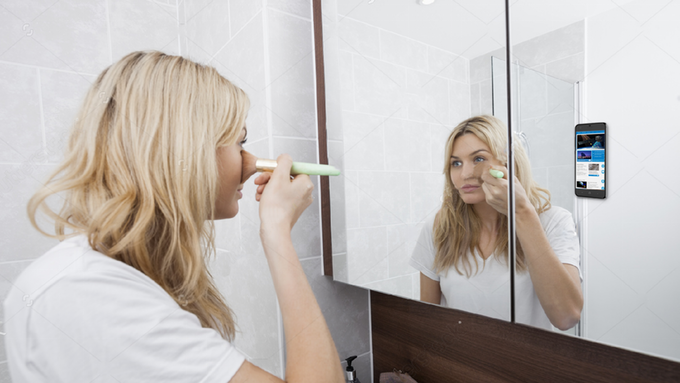 No doubt the ZTE Hawkeye came with some cool innovative features like the adhesive back panel which allows the device to stick to any surface, and then there is the eye-tracking software which lets users operate the phone by eye movement. As innovative as these two features may be, putting them on a mid-range smartphone met with lots of disapproval from pundits and many of its fans. Some had expressed hope that such features would have been on a high-end smartphone, which is what they actually yearn for.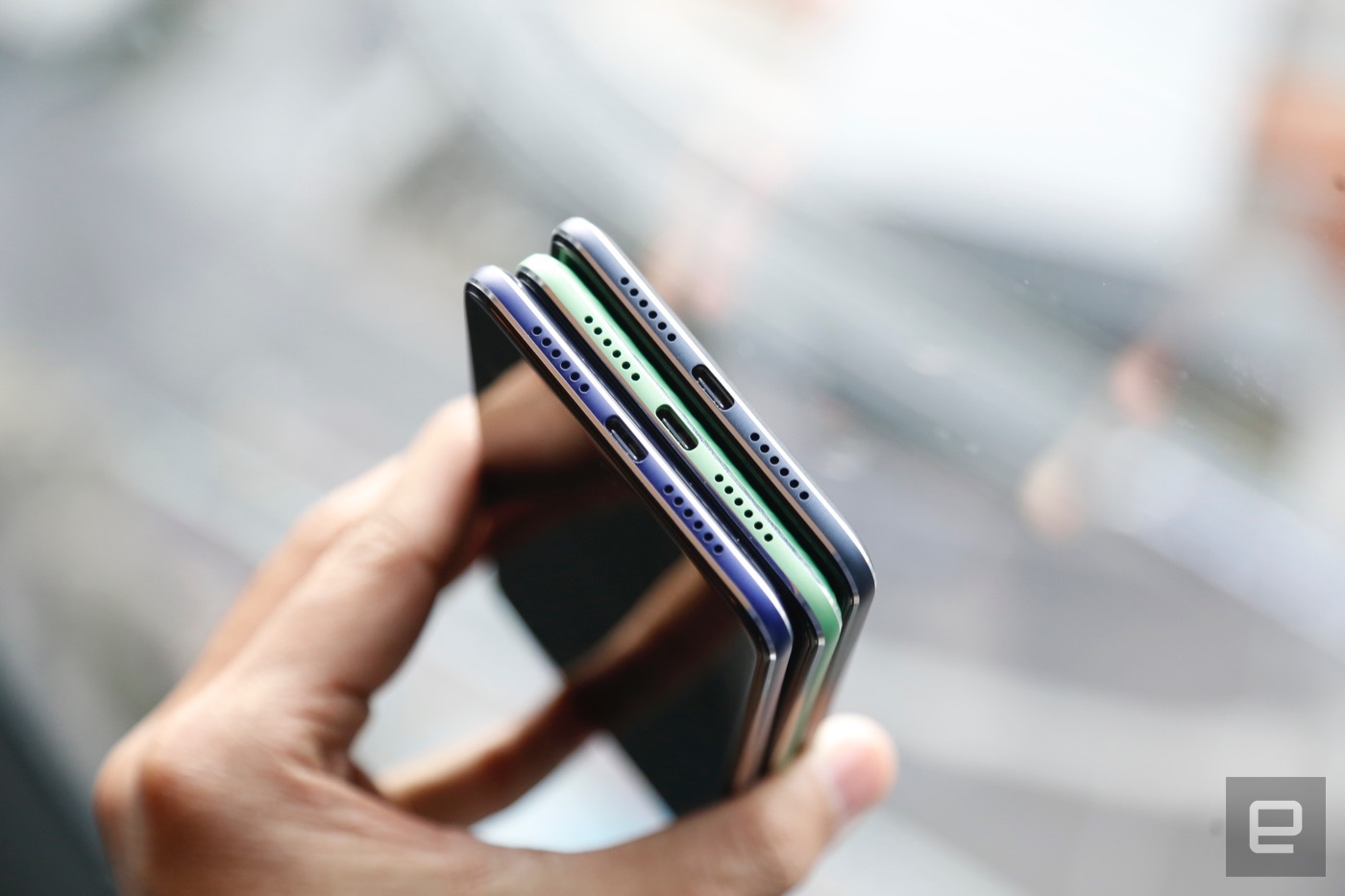 Since the ZTE Hawkeye was showcased at CES 2017, it had been up for pre-order via Kickstarter but unfortunately, the response has been very disappointing. Presently, ZTE has been able to amass less than 7% of its projected goal on the crowd-sourcing platform. The project has barely gotten the backing of just 182 persons, and it is just 26 days left before the product was supposed to ship.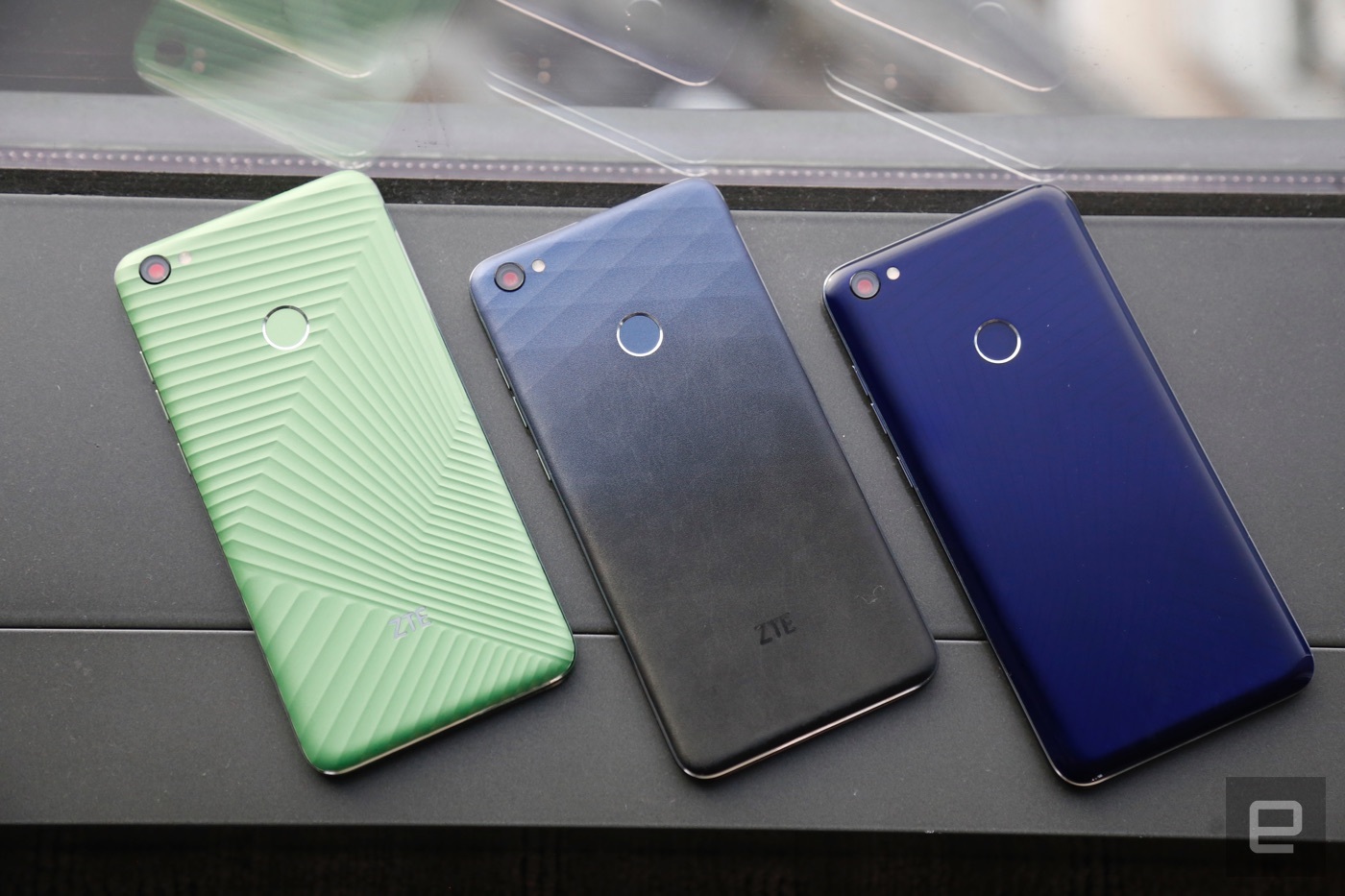 So, in order to get more support for the project, ZTE has once again gone public, apologizing for its mistake and asking for input and suggestions on ways to salvage the device from becoming a failed project. The Hawkeye already has a $199 price tag of Kickstarter and that cannot be changed. So it is impossible to transform the specs on the device to a flagship one. The only option is to ramp up one or two of the specs and to this end, the company has opened a poll on its Z-Community to get the opinion of the public on the preferred specs that should be beefed up.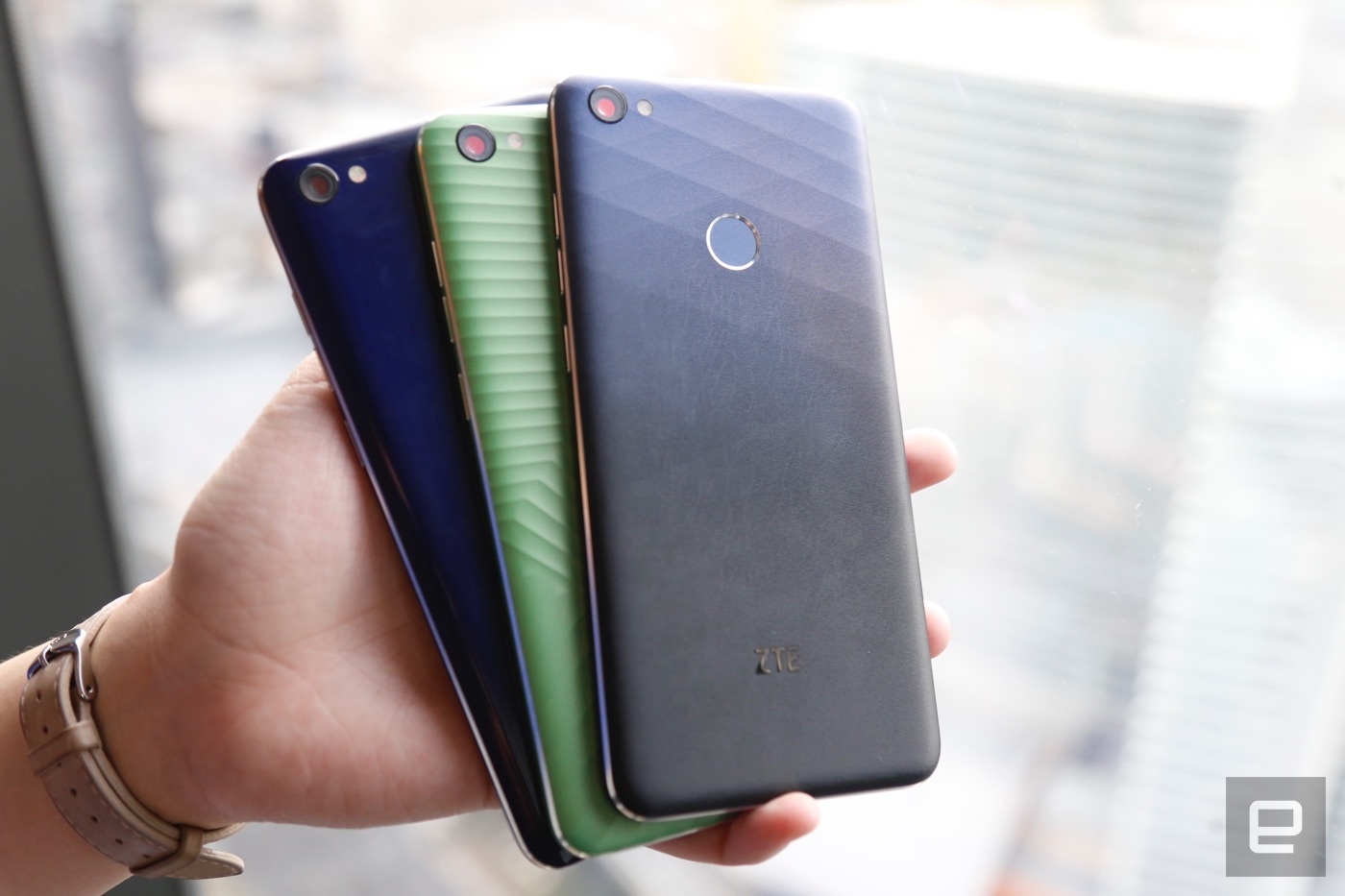 Read More: ZTE Hawkeye Specifications Revealed
As should be expected majority of respondent so far prefers a change to Snapdragon 835 from the current Snapdragon 625 onboard. Some others prefer that the operating system should be Stock Android with added software for eye tracking. There are also those who prefer a ramped up battery capacity and also a increase in the RAM size. Unfortunately, the response has been poor signifying a likely bleak future for the Hawkeye. At most, ZTE might decide to scrap the project and refund those who have contributed so far.
(source)