New Huawei P10 Render Images and Video by Concept Creator
by Habeeb Onawole Jan 18, 2017 4:36 am1
Huawei is proud of its P9 flagship and according to recent news it has sold more than 10 million units. The company's focus now is on the Huawei P10 which is expected to launch during Mobile World Congress next month.
New renders of the upcoming phone made by Concept Creator have been posted online and while the pictures do show more details they still share a similar design to the renders that were posted online last week.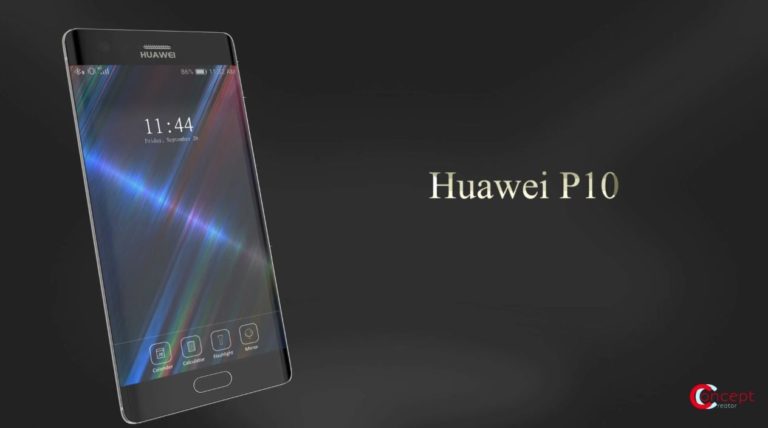 From the images, we can see that the Huawei P10 has a very slim profile. The back of the phone and the dual-curved display are symmetrical with their curves meeting at the middle frame. The Huawei P10 is not focused on bezels and you can see that the top and bottom bezels look no different from that of the P9. Though the lower bezel can be excused for housing what appears to be an ultrasonic fingerprint scanner.
The P10 in this render has its audio jack at the bottom just before the USB Type-C port and speaker grille. There is also an antenna line on the side of the frame.
READ MORE: Huawei Records 42% Growth in Sales in 2016
The rear is where the major change is as it is totally covered in glass unlike the P9 whose glass covering is limited to the camera setup. There are still dual cameras on this render too but the pill shaped LED flash has been replaced with a circular one and there is no laser focus module.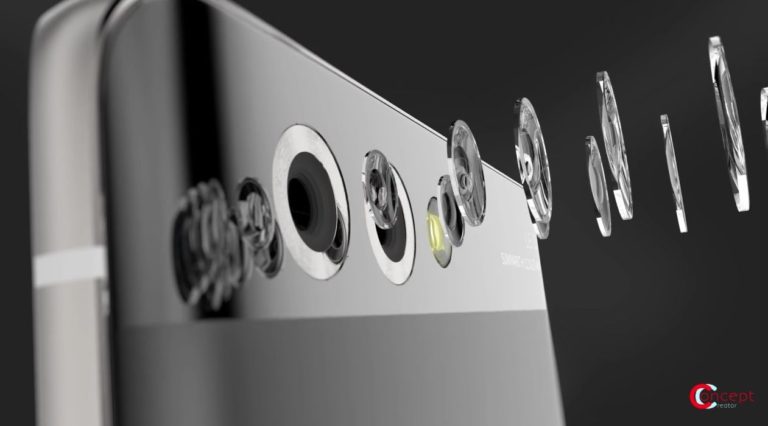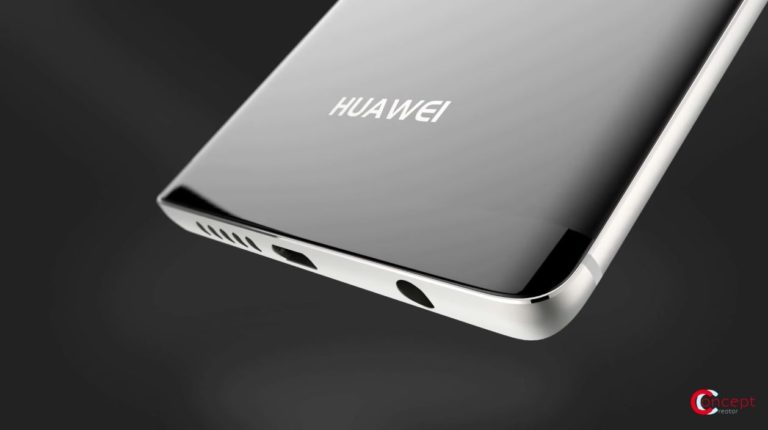 One odd thing about the renders from Concept Creator is that even though the P10 has what we believe is a front-mounted fingerprint scanner, there is still another scanner on the rear.
(Source)