Xiaomi's Second Gen Mi Notebook 2 Details Outed
Xiaomi announced its first Notebook laptop – the Mi Notebook Air, around the middle of last year and the laptop received lots of positive reviews from fans and pundits alike. The company later added a 4G LTE version of the Mi Notebook Air recently, exclusive to China mobile but with the same design. There are indications that the innovative tech company is already working on a second generation Mi Notebook 2 model.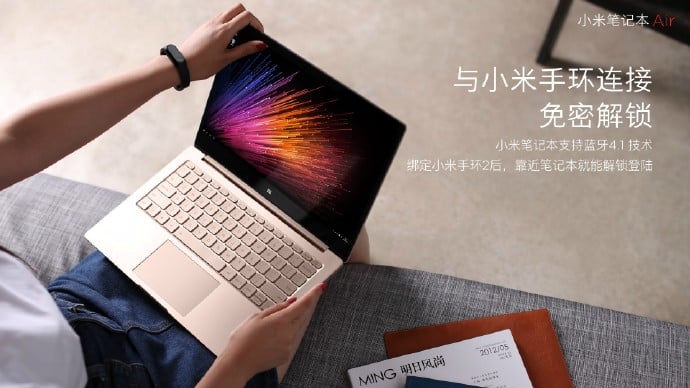 Reports emanating from Taiwan quotes IDC vice-president as saying that they Mi Notebook Air came out with a good momentum and that sales reached 110,000 units in the third quarter alone, representing 2% of the market share. That share figure was said to have increased to 4% by the fourth quarter. The identified the Mi Notebook Air's core selling points as its cost-effectiveness, good quality and the influence of the brand name.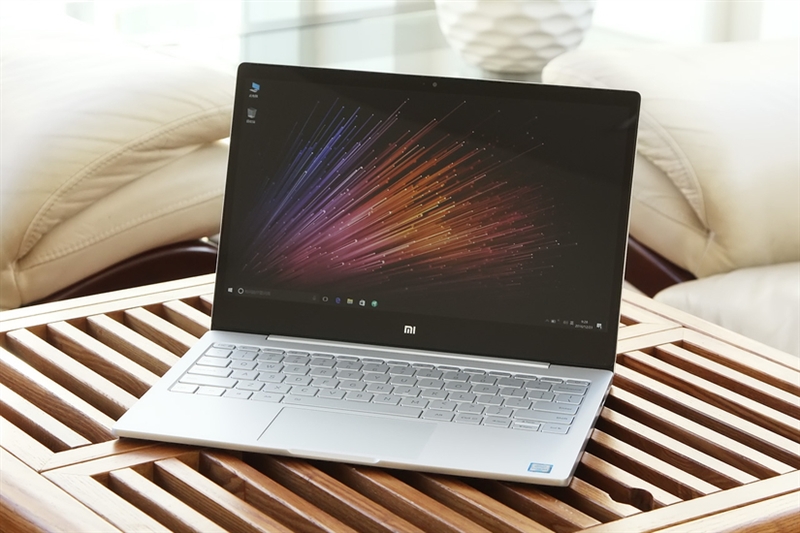 Read More: Xiaomi Mi Home Ad Shows Wide Range of Products in a Futuristic Galaxy Year 112899 AD
Mr Wang Jiping also hinted that the second generation Mi Notebook Air's production will kick-off in April this year. The IDC vice-president is further credited to have stated that the next gen. Mi Notebook Air 2 will feature the same thin build as its predecessor. The body will be manufactured using higher lithium-magnesium alloy which would bring down the weight of the device to jjst a quarter of an aluminum alloy. The Notebook PC will be manufactured in a more cost effective manner than its predecessor, but it is uncertain if that would make it cheaper than the Mi Notebook Air.
(source)