Samsung Galaxy S8 Real Image Leaks, See How it Compares with Xiaomi Mi Mix
This is the real live render of the Samsung Galaxy S8 capturing both the front and the back view and it is coming as a huge surprise. The Galaxy S8 project has been a closely guarded secret in Samsung's circle and it has been a well-kept one until now. The Galaxy S8 real live photos come courtesy of popular tipster on Twitter Evan Bass.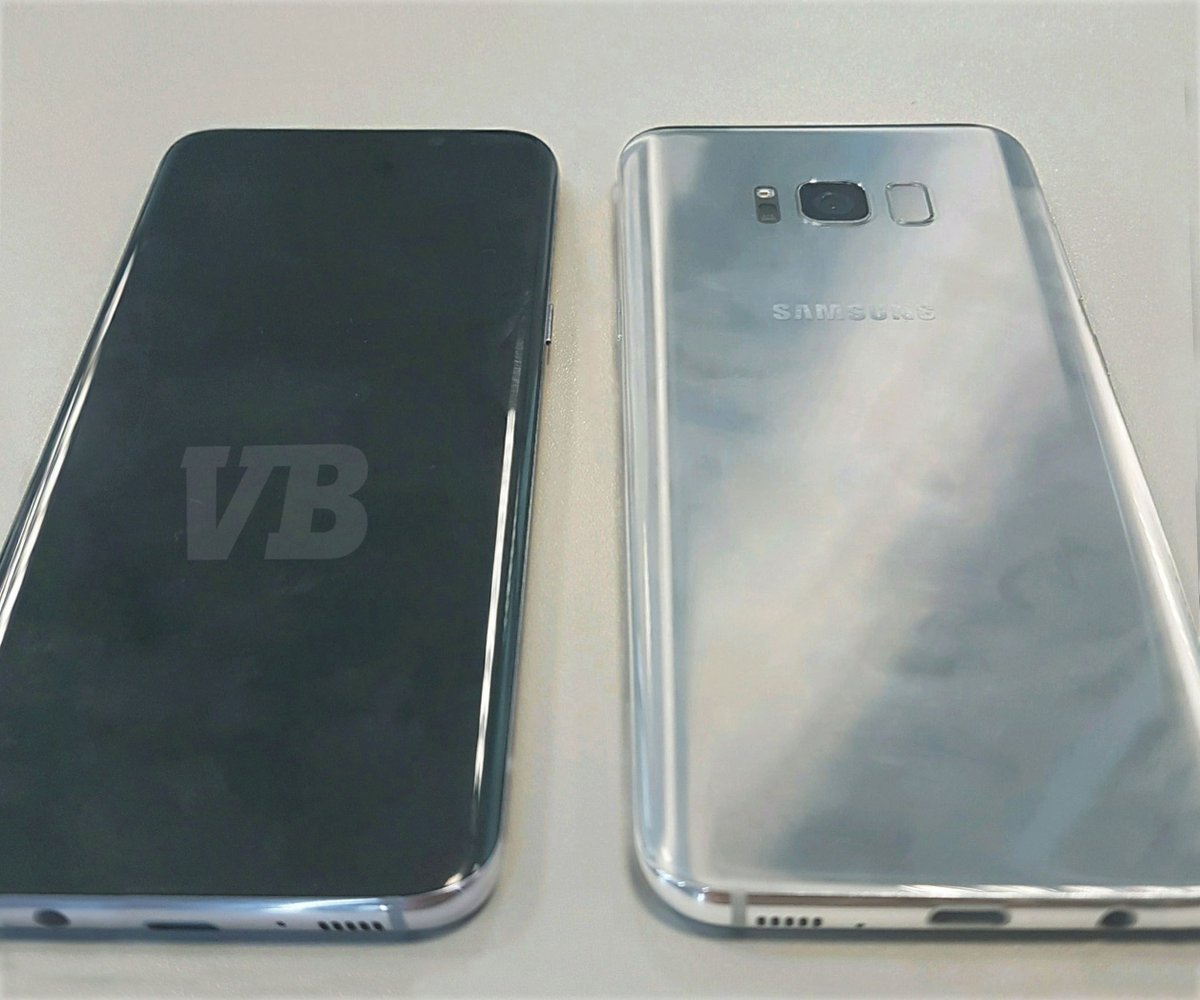 The photo shows quite explicitly that the Galaxy S8 would feature an all screen curved display as well as an all-glass body both at the front and rear. The rear also gets a curved edge design and curiously, there is an elliptical fingerprint scanner at the right side of the rear camera. The camera takes a more reduced bumped and you also get the regular dual-tone LED flash on the left side of the camera. Up front, the usual physical home button is visibly absent as the device features an all-screen design in which the display takes a large chunk of the screen. There aren't any design bezels on the display instead, the screen curves at the sides to meet the rear curved glass.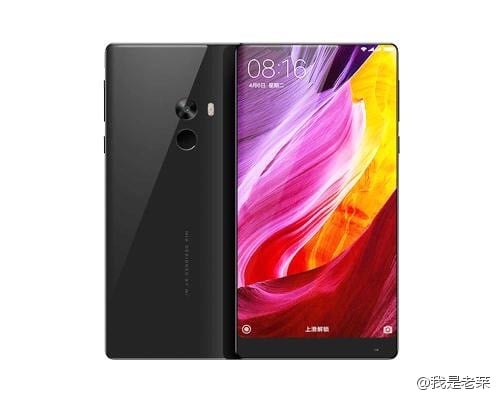 What readily comes to mind on sighting the leaked Galaxy S8 images is Xiaomi's Mi Mix concept device with almost similar bezel-less, entire screen design. We cannot tell from the image, neither is it indicated if this is the S8 or the larger S8 Plus but both devices are not wider than the Galaxy S7 and S7 Edge, meaning the Mi Mix would be wider than the duo. The rear camera on the Mi Mix also doesn't have any bump and has a round-shaped fingerprint sensor at the rear unlike the elliptical one mounted on the Galaxy S8.
This is the Samsung Galaxy S8, launching March 29 https://t.co/lQZ0K0q2MA pic.twitter.com/dlusRMX4YH

— Evan Blass (@evleaks) January 26, 2017
Related Post: Real image of Samsung Galaxy S8 Leaks: Tough Competition for Xiaomi Mi MIX
Years back, we would have thought this was just a concept that might never be commercialized but Evan Bass also tipped that the Galaxy S8 would be launched on March 29. An earlier leak tipped the flagship as coming in April. Which ever is correct, we know the Galaxy S8 launch is right at the corner, coming with a top notch design as well as a fiery specs lineup marshaled by Qualcomm's latest Snapdragon 835 chipset.