LG G6 Real Image Leaks, this time Captured from the side
Another render of LG's next generation flagship, the LG G6 has again appeared, originating from South Korea. The renders is no different from the first one which leaked earlier on, just that the device is captured from a different angle on this one. Specifically, the device is shot from the side on this render which happens to be the second photo of the G6 we are getting but it isn't much different from the first one.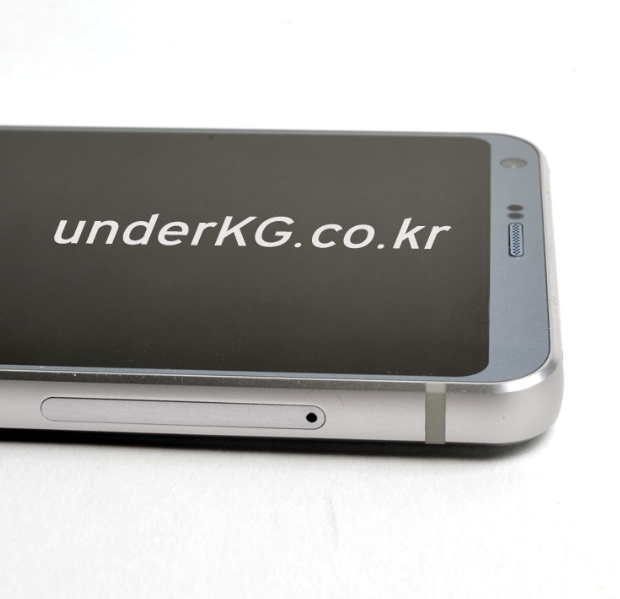 The LG G6 comes with a design which is markedly different from all what LG had done in the past. The device in question comes in silver with a blue color scheme around the display. There is a SIM card slot at the right side and the fused antenna band lines are also visible. The G6 will feature an all-metal body and is said to have a near bezel-less display with a screen to bezel ratio of up to 90%. Since the SIM slot sits at the right, the volume rocker will likely be at the left side.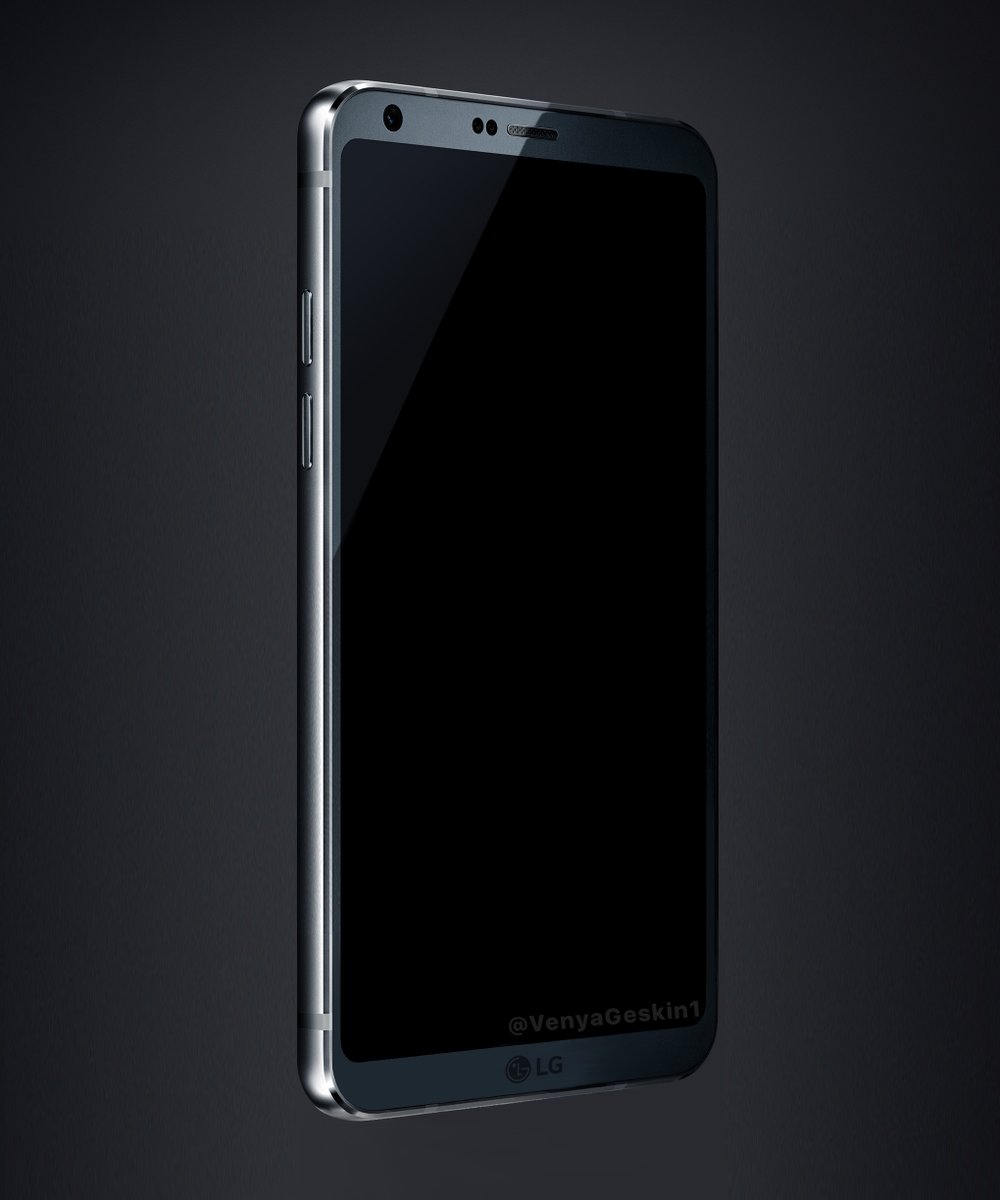 Read More: LG G6 Real Live Render Revealed Showing Large Display with Less Bezels
In addition the design shows the device with well chamfered edges and there are words that the G6 would be water resistant. It is said to come as a 5.7-inch device which would cram a Snapdragon 835 chip inside. There are also rumors of a lower Snapdragon 821 chip onboard and this seems to have been corroborated by Forbes in a new report. The LG G6 is expected to be launched on February 26 at MWC 2017 and when that happens we'll get the true picture.
(source)