Samsung Galaxy S8 & S8 Plus Likely Battery Capacity Leaked, Impressive?
The Samsung Galaxy S8 and S8 Plus battery capacity is the subject of one of the latest report emerging from South Korea. According to the report, Samsung has decided to infuse a 3,250mAh battery inside the Galaxy S8 and a 3,750mAh battery inside the S8 Plus.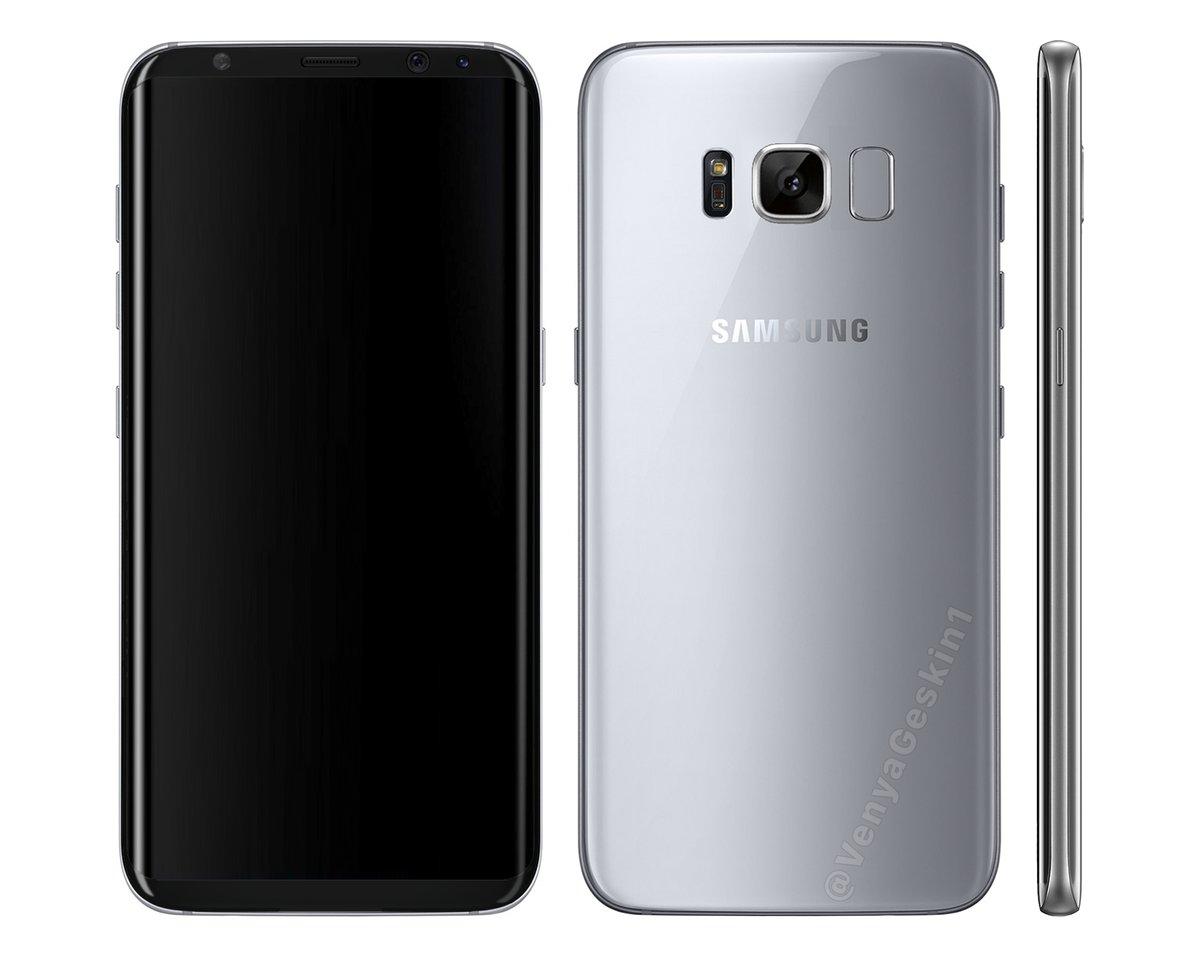 This revelation is in contrast to the 3,000mAh and 3,500mAh battery capacities tipster Evan Blass had hinted would feature on the Galaxy S8 and its Plus variant respectively. This new leak, however, places both batteries at almost the same capacity with the Galaxy S7 and S7 Edge which came in at 3,000mAh  and 3,600mAh . This is despite the curved AMOLED display and larger screen sizes at 5.8 inches and 6.2 inches respectively. Perhaps, the device would come with a better power management considering that there would be a Snapdragon 835 chipset inside.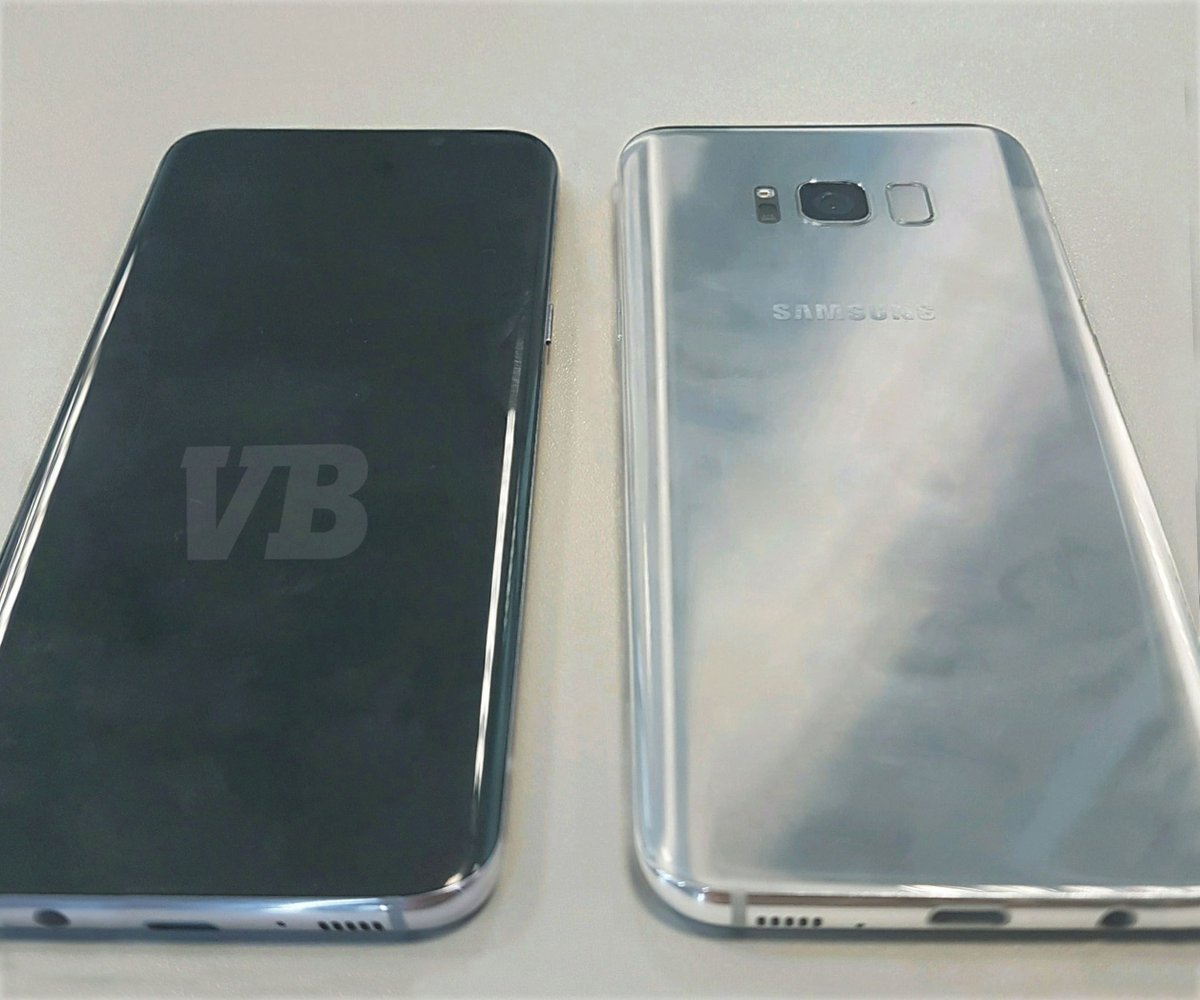 Read More: Samsung Galaxy S8 Real Image Leaks, See How it Compares with Xiaomi Mi Mix
Also, the batteries are said to have similar dimensions but the source hints at the possibility of the battery capacity getting altered at the long run in order to bring in some increase. But that may not likely happen since the company would want to tread the path of caution, ala Samsung Note 7. The Galaxy S8 is expected to be launched on March 29 while it may go on sale in mid-April.
(source)