Newer Version of Redmi Note 4 May Come with Snapdragon 625, New Antenna Design & Cheaper Price
by Habeeb Onawole Feb 1, 2017 9:38 am8
The international variant of the Redmi Note 4 sports a Snapdragon 625 processor unlike the Chinese variant which has a Mediatek Helio X20 chip. According to an internal source, the Chinese market might be getting a Snapdragon version too.
The source says Xiaomi is planning to release a new Redmi Note 4 for the Chinese market that will feature a Snapdragon 625 SoC. That just sounds like the international variant will be available in China, right? Actually there is more to it than just the chip. Apart from the new processor, the phone will also be getting a new antenna design and will use a new manufacturing process which is less expensive.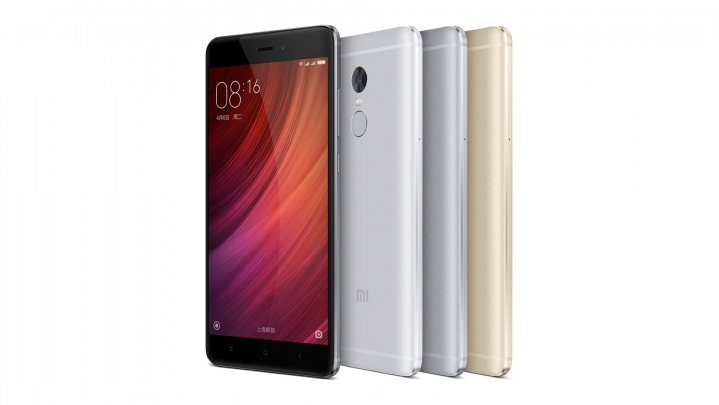 The cheaper manufacturing process means the new Redmi Note 4 may be priced less, falling between the range of ¥900 – ¥1300 (~$131 – $189).
The news of a newer model isn't much of a surprise. If you remember, when the Redmi Note 3 was released back in November of 2015, it launched with a Helio X10 chip. Fast forward to February 2016, Xiaomi released a Snapdragon 650 variant and later stopped production of the Mediatek model. Chances are that the Helio X20 Redmi Note 4 will face the same fate. The Snapdragon variant of the Redmi Note 3 not only came with a better processor but also featured SD card support and an upgraded camera.
READ MORE: Coral Blue Xiaomi Mi Note 2 Coming Soon?
If Xiaomi continues this tradition, some folks might decide to rather wait for a few months for the Snapdragon variant instead of rushing to buy the Mediatek model.
(Source)