Xiaomi Mi 6 Could Feature Lower Clocked Snapdragon 835 chips
It gradually getting beyond doubt now that Xiaomi Mi 6 flagship would feature the latest Qualcomm Snapdragon 835 chipset. The device is said to be the first Chinese brand that would feature the latest Qualcomm flagship chip. The device is also rumored as launching next month but that has only heightened our confusion as a recent rumor tips that Samsung would reserve the first batch of SD 835 chip for its Galaxy S8 flagship, thus leaving no room for any other brand to use the latest chip early on.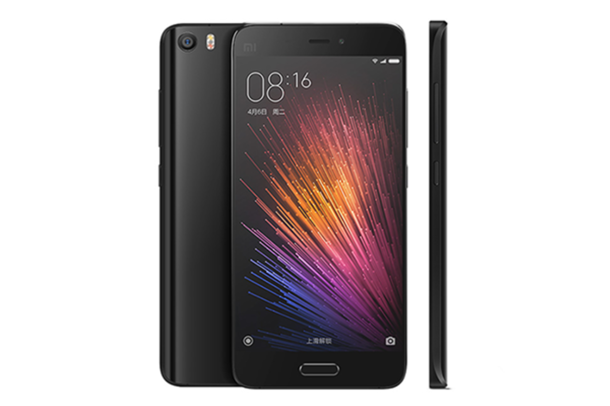 However, a recent rumor hints that the Xiaomi mi 6 may use a clocked down version of the Snapdragon 835 chip in order not to be delayed by Samsung's use of the full clocked version of the SD 835. Apart from the Xiaomi Mi 6 and Samsung Galaxy S8, the LG G6 is also rumored as coming with a Snapdragon 835 chipset and is already billed for release n February 26. But because of the shortage of the SD 835, the G6 is even now rumored as packing a Snapdragon 821 chip instead.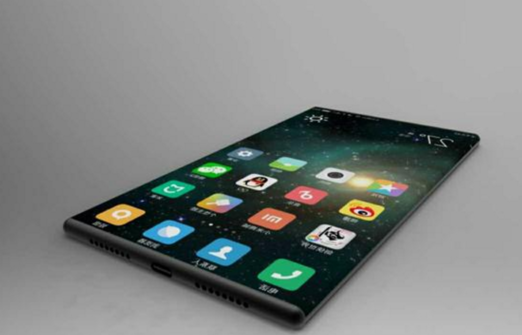 Read Also: More Xiaomi Mi 6 Specifications & Release Details Surface
If infusing a clocked down SD 835 CPU ends up being the case, the Mi 6 would not be the first Xiaomi smartphone with a clocked down flagship chip. The Mi 5 was released with a clocked-down Snapdragon 820 chip and that didn't in anyway hamper the success of the Mi 5.
(source)