Samsung Galaxy S8 Batteries to be Supplied By Samsung SDI, Japan's Murata Technology
by Anvinraj Valiyathara Feb 2, 2017 8:38 pm0
Samsung Galaxy S8 and S8 Plus smartphones are expected to feature larger batteries than their predecessor models. New information suggests that the battery of S8 and S8 Plus will be manufactured by a Japanese firm.
The faulty batteries for the Galaxy Note 7 came mainly from Samsung SDI and the secondary supplier Amperex Technology based in China. According to Reuters that cites information from Nikkei, a Japanese publication, Samsung is likely to replace Amperex Technology with a Japanese firm named Murata Manufacturing Works.
Murata Technology Works is the same firm that has been providing batteries to Sony since June 2016. It is expected to work as secondary supplier for Galaxy S8 batteries. However, Samsung SDI will continue to be the main supplier. In other words, the Samsung SDI is expected to provide 80 percent of batteries for Galaxy S8 whereas the secondary supplier will account for 20 percent of batteries for it.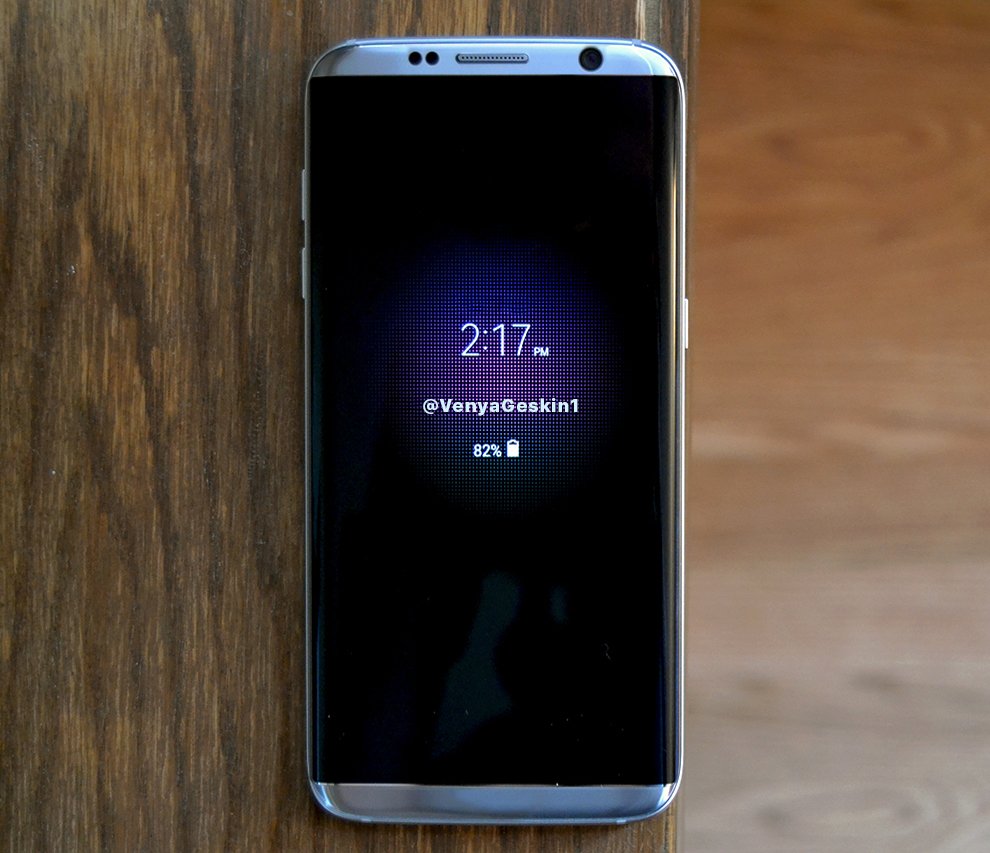 Related: Samsung Galaxy Tab S3 Renders Boast Dual-Edge Curved Display Like Galaxy S8
As far as safety quotient of Samsung SDI batteries are concerned, Samsung is expected to thoroughly inspect the batteries that will power its future batteries through its new 8-point battery check plan. In October 2016, rumors started swirling that LG Chem would be supplying batteries for Galaxy S8. However, it is unlikely to happen now.
The Samsung Galaxy S8 is rumored to be coming with a 5.8-inch display and its larger sibling, the Galaxy S8 Plus, is pegged to include a 6.2-inch display. Both the devices were previously expected to respectively feature a 3,000 mAh and a 3,500 mAh battery. However, newer details indicate that the Galaxy S8 will be packed with a 3,250 mAh battery and a 3,780 mAh battery will be present inside the Galaxy S8 Plus.
Apart from featuring larger batteries, the Galaxy S8 and Galaxy S8 Plus are heavily pegged to be powered by the energy efficient Snapdragon 835 chipset. Hence, both the phones are expected to deliver stellar battery performance.
The Samsung Galaxy S8 and Galaxy S8 Plus smartphones are expected to be previewed at Mobile World Congress (MWC) 2017 on Feb. 27. However, it is pegged to launch officially on March 29 and go on sale by mid-April.