Android Wear 2.0: Top 8 Features and Complete List of Smartwatches to Get New Update
by Anvinraj Valiyathara Feb 8, 2017 7:13 pm2
Google's has officially introduced Android Wear 2.0 with the launch of LG Watch Style and LG Watch Sport smartwatches.
The base Android version of Android Wear 2.0 is Android 7.0 Nougat and it brings plenty of new features. Its previous version, Android Wear 1.5 that released in June 2016 was based on Android 6.0.1 Marshmallow. Here are the 8 new features that has arrived on Android Wear 2.0:
Easier Navigation
It is easier to navigate on Android Wear 2.0 as users can switch between watchfaces by simply swiping left or right. By swiping upwards, uses can see all the notifications and swiping downwards gives access to some settings. The app list can be accessed by pressing the main button. Long pressing on it starts the Google Assistant. For smartwatches with crown, it carries support for rotational input.
Smarter Complications
The watchfaces that are already available with Android Wear 2.0 can be easily customized. Users can modify colors, backgrounds and add personalized items such as calendars, fitness apps, contacts and so on to the watchface. In short, watchfaces will function like homescreens that can be customized with third-party widgets.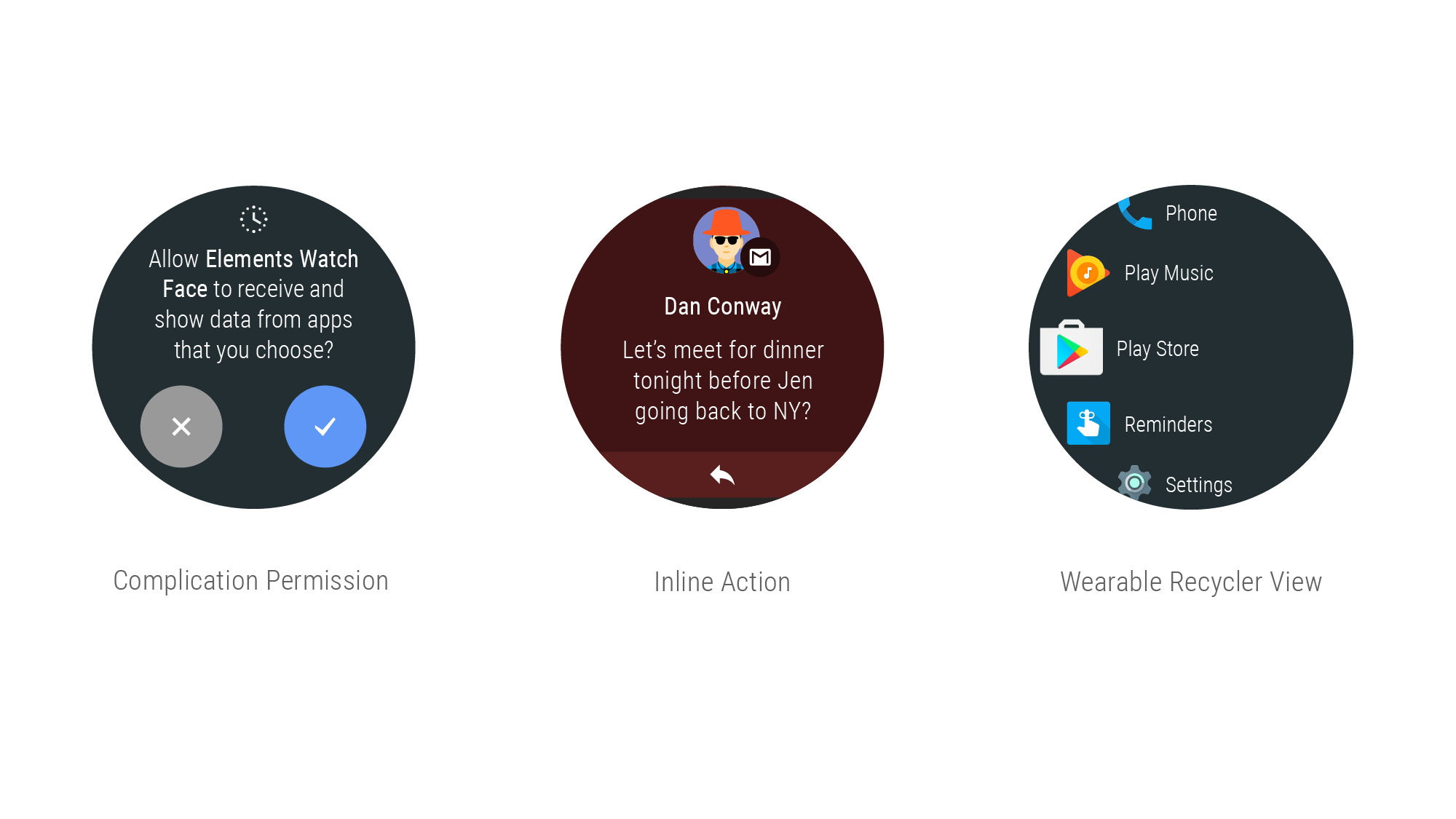 Standalone Connectivity
With inbuilt support for Wi-Fi and LTE connectivity, a Android Wear 2.0 smartwatch can connect to the internet. It makes it possible to install apps on the smartwatch without pairing with a smartphone.
Google Play Store Brings Standalone Apps
The Google Play Store is now present inside Android Wear 2.0. Users can now search and install the desired apps directly from their smartwatch. Most apps are compatible with Android and iPhones.
Related: Google Play Store Censored Edition Coming to China?
Google Assistant
The smart Google Assistant is preloaded on Android Wear 2.0. Available only in English and German, the Google Assistant can predict answers. Google Assistant can be also activated by long pressing on the main button.
Improved Google Fit
Since smartwatches are also used for tracking health and fitness, Android Wear 2.0 comes with an improved version of Google Fit. It now comes with three kinds of guided challenges such as push-ups, sit-ups and squats.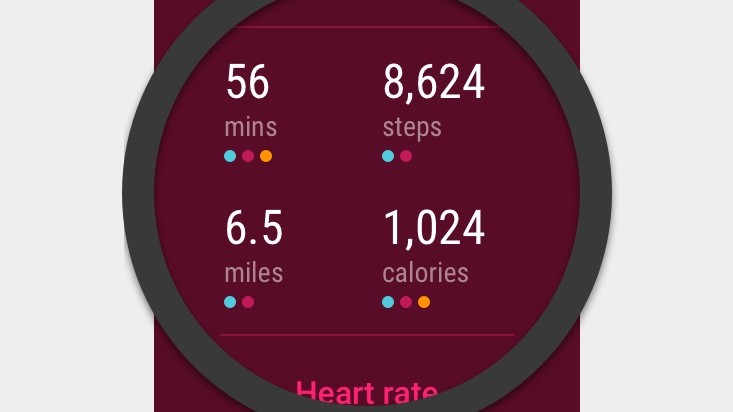 Enhanced Messaging
It is now easier to reply messages on apps that are compatible with Android Wear 2.0. Users can tap and swipe to reply a message and with 'Smart Reply' onboard, it can predict possible replies. Apart from the usual ways like voice input and emoji for creating new message, Android Wear 2.0 allows users to add text by swiping on the new small-sized QWERTY keyboard and also through handwriting recognition.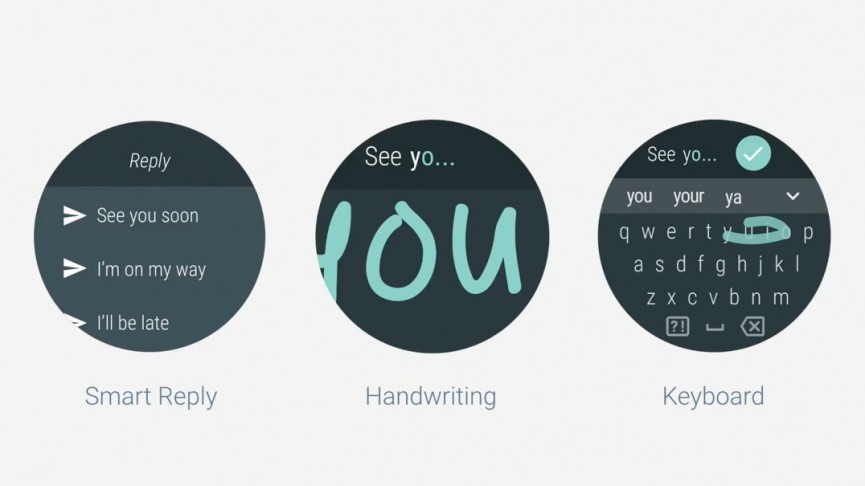 Mobile Payments
Smartwatches with NFC chip onboard can support mobile payments on Android Wear 2.0 through Android Pay feature. Users can make payments by simply holding the smartwatch at the payment terminal to approve the transaction. Android Pay will not work on if the smartphone's bootloader has been unlocked.
Which Smartwatches Will Get Android Wear 2.0?
The existing smartwatches are expected to receive Android Wear 2.0 from Feb. 15. Here is a list of smartwatches that can be upgraded to Android Wear 2.0:
Asus ZenWatch 2
Casio Smart Outdoor Watch
Casio PRO TREK Smart
Fossil Q Founder
Fossil Q Marshal
Fossil Q Wander
LG G Watch R
LG Watch Urbane
LG Watch Urbane 2nd Edition LTE
Michael Kors Access
Moto 360 2nd Gen
Moto 360 for Women
Moto 360 Sport
New Balance RunIQ
Nixon Mission
Polar M600
TAG Heuer Connected