Xiaomi Mi 6 Won't Use Ultrasonic Fingerprint Sensor, Stock details Leak
Barely few days after the Xiaomi Mi 6 was rumored to have a flat 5.2-inch 1080p TFT LCD display as against the curved AMOLED that was being expected, a fresh rumor has emerged about the Mi 6. Also emerging from the same source is the rumor that the Mi 6 won't have an ultrasonic fingerprint sensor.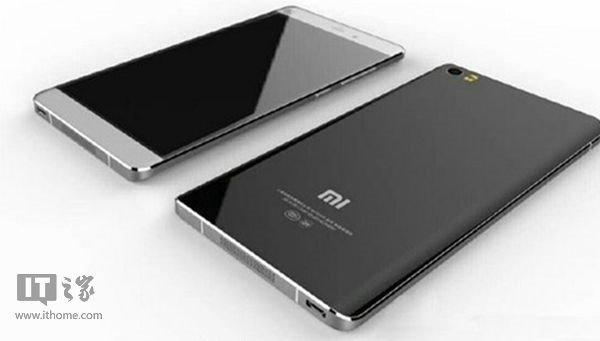 Weibo user @Mocha Socialist Workers who leaked the first news of a lack of curved AMOLED display on the Mi 6, also added some more details of the expected flagship. The leakster has rumored that the ultrasonic fingerprint scanner which Xiaomi first featured on the Mi 5S would be missing on the Mi 6. Instead, Xiaomi would patronize one of the local manufacturers of fingerprint technology.  The ultrasonic technology featured on the Mi 5S was manufactured by US company Qualcomm.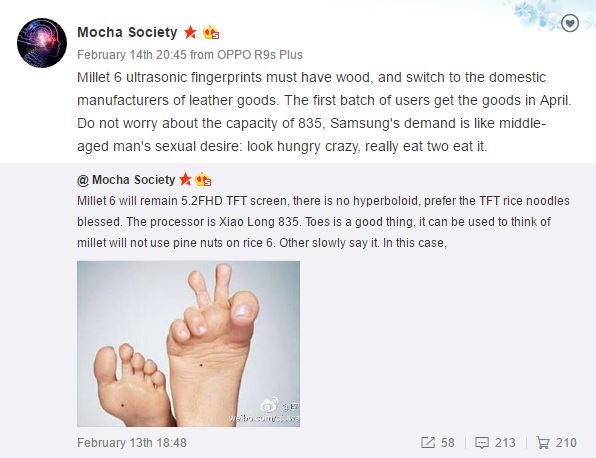 Related: Xiaomi Mi 6 To Feature 5.2-inch Flat Display; No Curved-Screen Variant
The tipster also revealed that the Mi 6 would be available in April. He also assured that the Mi 6 would pack Qualcomm's latest Snapdragon 835 chip just as expected. It is very likely then, that the Mi 6 would be released sometime in March if it will actually go on sale in April.