LG G6 Battery Capacity Revealed: Says Its More Than 3200mAh
by Habeeb Onawole Feb 15, 2017 2:24 am0
LG's new flagship is set to launch exactly eleven days from now. Not very far off but that is not stopping more details from coming out. New details have emerged about the battery capacity of the LG G6.
A Korean Media announced yesterday that the LG G6 will ship with a battery larger than 3200mAh, citing an unnamed senior official as their source. The battery is expected to last about 12 hours on a single charge if all you do is web browsing. However, a real life test will be needed to confirm this claim.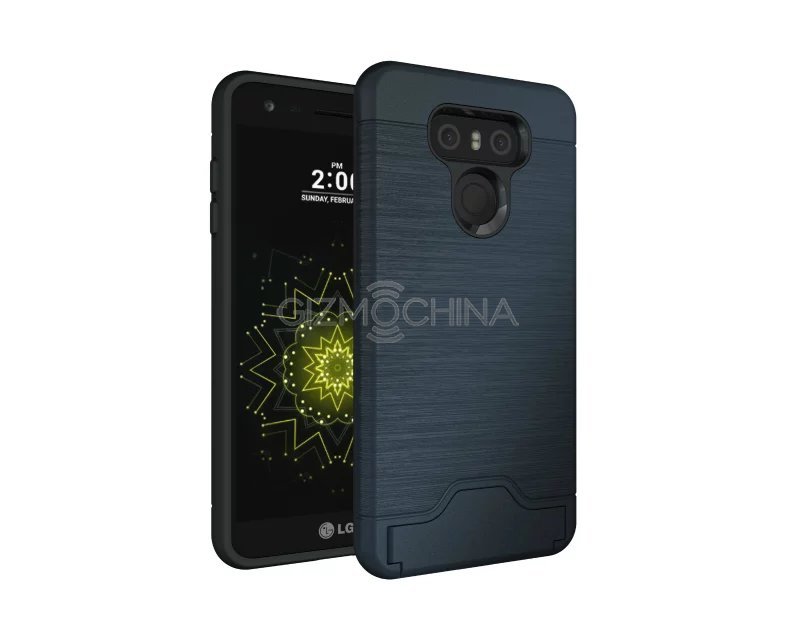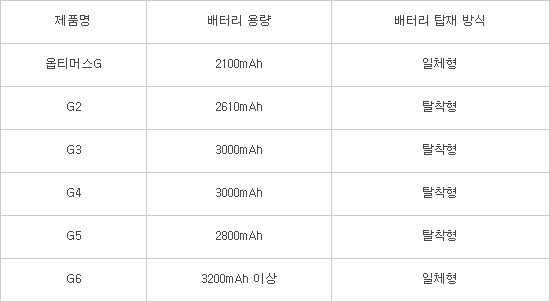 The image above is a comparison of the battery capacities of LG's G Series since inception. Last year's LG G5 shipped with a 2800mAh battery but it also had a smaller 5.3-inch QHD display. Considering the fact that the LG G6 will have a 5.7-inch display with a 2880 x 1440 resolution, a battery larger than 3000mAh sounds alright.
RELATED: Samsung Galaxy S8 Plus to Feature 3500mAh Battery, Same as Galaxy Note 7
The exact capacity of the battery is assumed to be between 3200mAh and 3300mAh. If it were higher than 3300mAh, the official could have simply said so. Like previously reported, the LG G6′ battery will not be user-removable but the phone will have water and dust resistance.