Xiaomi Redmi Note 4X coming to Taiwan?
Xiaomi has released a poster that teases a launch event which is scheduled to take place in Taiwan on February 21. This is perhaps a realization of the tech giant's bid to take its products outside China in order to help rejig its finances and position in the market.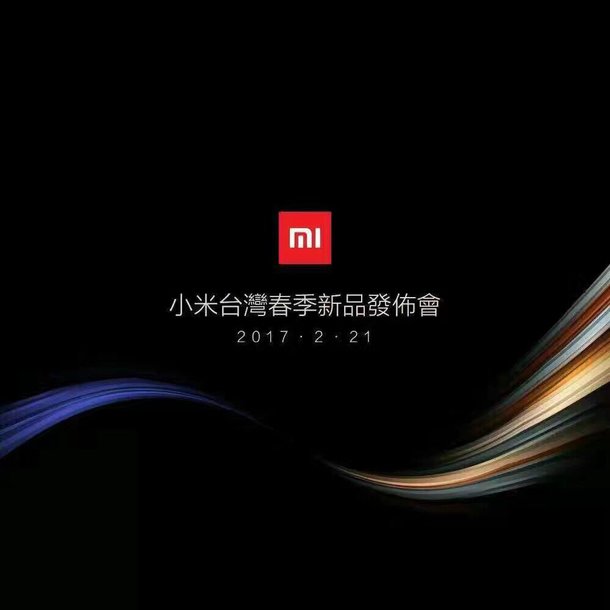 Xiaomi has been experiencing some decline in sales and revenue figures of late, losing out on the top three spots in smartphone shipments in the last few quarters. The company has indicated it would ship more units outside China and even open more physical stores, shifting from the usual online sales model.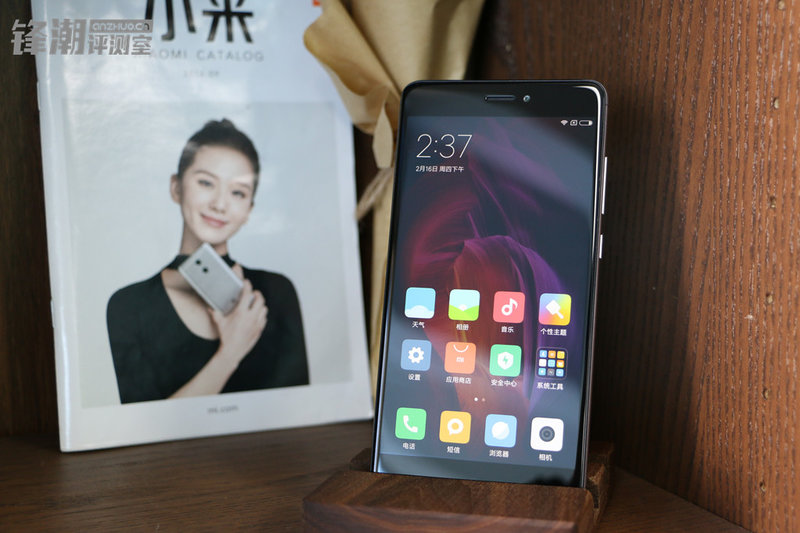 Read More: New Leaked Image of the Xiaomi Mi 5C: No Physical Home Button
Although the poster didn't specify which smartphone(s) the company would unveil on that day, it is believed that Xiaomi will be bringing the international version of the Redmi Note 4X in Taiwan, as well as the Mi Note 2. Two marvelous smartphones which would no doubt be fast sell outs but we are not entirely sure about that. The Redmi Note 4X was unveiled in china a few days ago with a premium design and well-packed specs lineup for a budget smartphone. Hopefully, we'll get to see the International version of this great smartphone on February 21 in Taiwan. Watch out!