Xiaomi Launches Smart Rearview Mirror for Cars Price at 999 Yuan ($145)
Xiaomi has again added another amazing gadget to its crowdfunded line up. This time around, it is a smart rearview mirror for vehicles. The smart rearview mirror comes with a flagship voice interaction support, and also has features which keep the driver attentive at all times.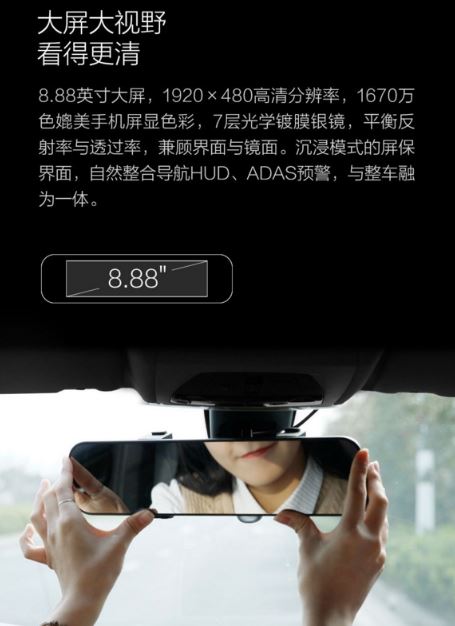 The Xiaomi smart rearview mirror comes with an 8.88-inch display which is a reflective mirror with sensors and has a resolution of 1920 x 480 pixels. There is also GPS navigation service available, WiFi support, OV 1/2.9 high-performance image sensor, support for high-definition 1080p / 30FPS video recording, 160 ° wide angle, 6G lens, a download speed of up to 100Mbps and 300Mbp,  as well as 4G Netcom support.In addition, the Smart mirror comes with ADAS driver support. There is also collision warning signal which warns the driver when he is getting closer to an object behind.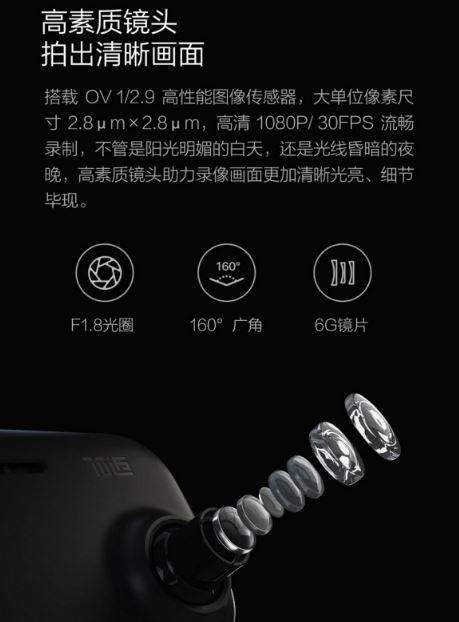 Also when the driver is deviating from his lane, there is also another warning signal and yet another warning if there is the risk of a front collision. The Smart rearview mirror also has a camera which captures the video of the rearview and gives a replay of a collision before and after it had occurred which can be replayed later on.  The rearview mirror comes with WiFi support which allows users synchronize it with the mobile app and users can view videos stored inside it.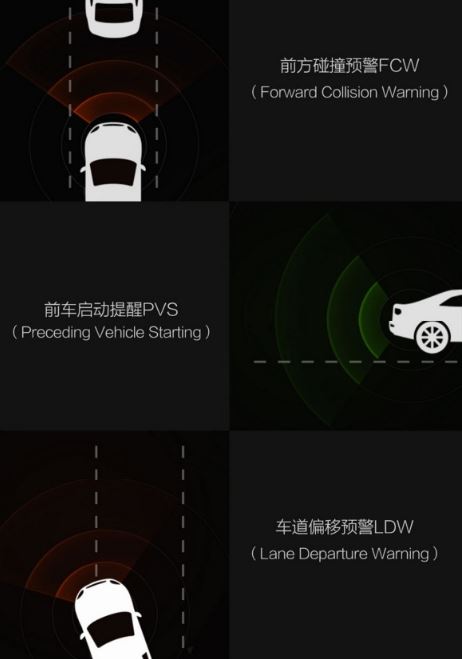 Read Also: Xiaomi to Attempt Comeback With More Smartphone Releases in 2017
The Xiaomi Smart rearview is available on Mi home and comes with a price tag of just 999 Yuan ($145).