World Pangolin Day, eSun Save Them And Pass On Love
by Shine Wong Feb 22, 2017 4:15 pm0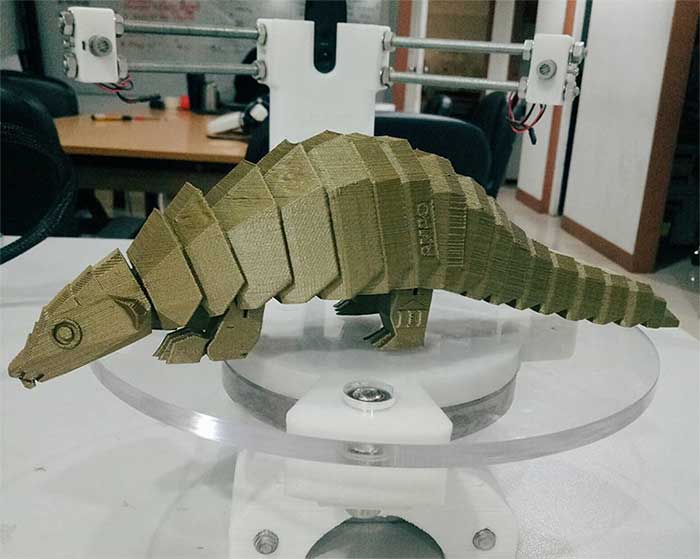 The third Saturday of February each year is the World pangolin day. on February 17, 2017, China biodiversity conservation and Green Development Fund ("China green hair") said that the native Chinese Pangolin was defined as critically endangered species by World Conservation Union (IUCN) in early 2014.
In face of pangolin perishing predicament, the people all over the world are taking actions! Amaochan on large 3D printing online community Thingiverse also published a 3D printing model to save the pangolin and won nearly 5000 likes. People 3D print the pangolin, this endangered animal, to feel it and love it. eSUN, cokreeate, czarina.samonte and other 3D printing enthusiasts, used bronze and PLA+ filaments to bring these sweeties to you.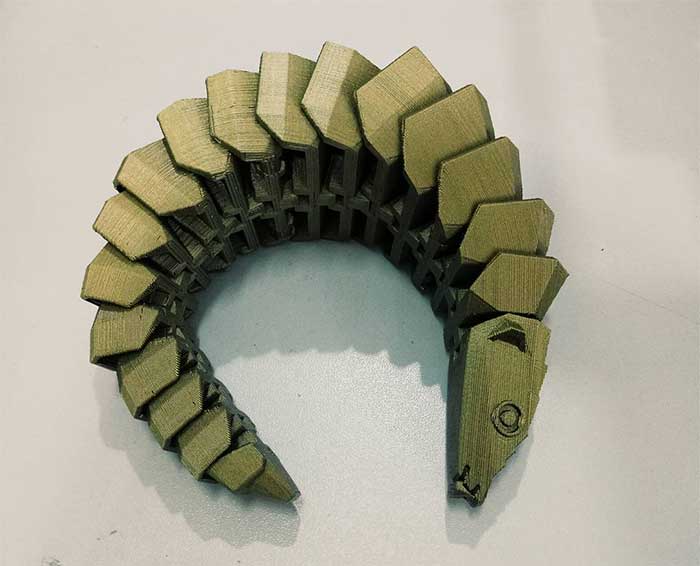 eSUN environmentally friendly and degradable bronze filament has special metal texture, low shrinkage rate and high intensity. The finished surface of your print will be exquisite and elegant, although the model is very complex. You can firsthand it, hold and feel the variation with actions , the bending one is just like a adorable crouching pangolin.
Let's take actions and protect them, which is so small and weak though with armor. When you download and re-post the prints, please don't forget to spread your love with it!
http://www.thingiverse.com/thing:2064359