New eSUN eABS MAX For 3D Printing is Halogen-Free & Flame Retardant
The use of ABS moulding process for the construction of different plastic-based components like toys, tools, Lego blocks etc, has become very popular. The process utilises Acrylonitrile Butadiene Styrene (ABS) which is an opaque thermoplastic and amorphous polymer. The material can be recycled over and over again without losing its plastic properties and this is likely what makes the process popular. It also comes with high strength, high toughness, easy processing quality.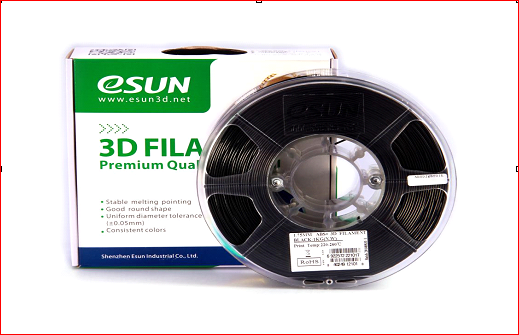 In the 3D printing industry, ABS is also one of the most widely-used material and one good product which has been developed after extensive research is the eSUN ABS and ABS+ 3D printing material. The ABS+ is much improved in good melt mobility and smooth printing quality, better toughness, smoothness with no edge warp once printed. Here are the key features of the ABS and ABS+.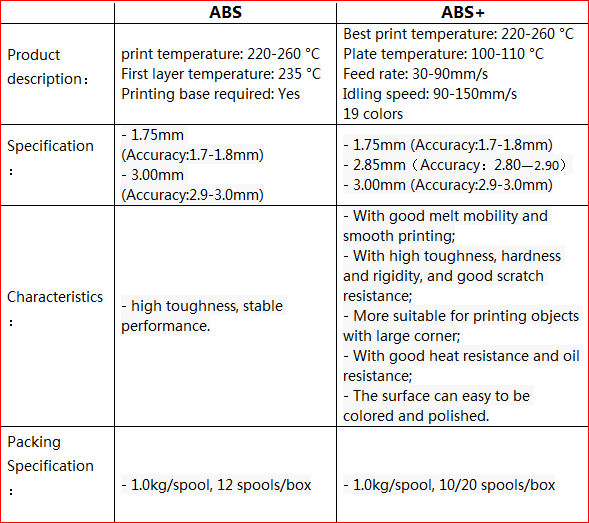 eSUN has now added another high-quality 3D printing product dubbed eABS MAX halogen-free flame retardant filament. The new product adds the toughness of ABS+ and ensures flame retardant efficiency.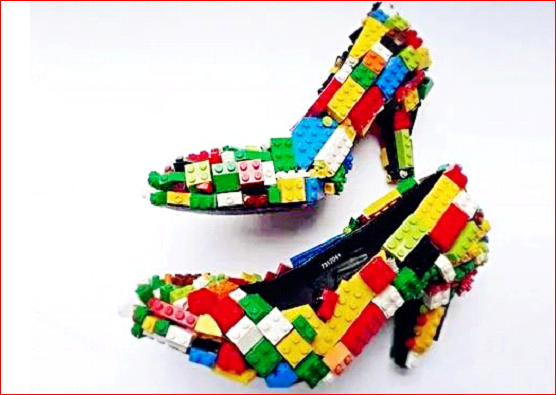 Key Characteristics
1. The appearance is black, nontransparent;
2. Non-toxic, tough, hard texture, with good temperature tolerance and creep resistant;
3. Good melt fluidity, print smooth, nice abrasive resistance and dimensional stability, oil resistance;
4. Compared with ABS and ABS+, it has better toughness, much improved in craze, edge warping, whole layer stripping situations when printing objects with large corner;
5. Maintain 90% of physical performance in -20℃ low temperature and won't crisp;
6. Waterproof, less than 1% of water absorption in normal temperature, which ensures flame retardant efficiency;
7. Allow acetone polishing for appearance.
Application
With easy processing quality and good impact properties, it's suitable for cars, domestic appliance, office machine and other areas.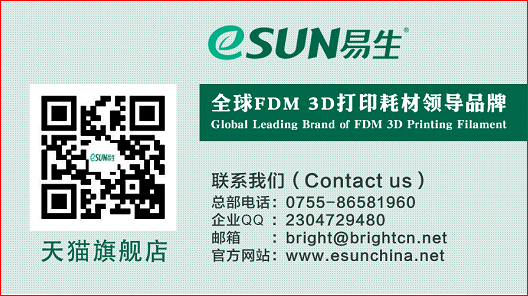 eSUN has got up to 15 years of experience in the manufacture of ABS material and so yu can rest assured that the eABS Max offers a higher quality than the regular ABS. You can check out more details and known how to order this product from their website.