Leaked Samsung Galaxy Note 8 Protective Case Reveals Interesting Features
Samsung's next Galaxy Note series flagship, the Galaxy Note 8 is touted to come with a price that would make it Samsung's highest priced smartphone. An earlier leak sort of pre-informs us that we shouldn't expect anything less than $1000 on the Note 8. As such, we expect a top ranking, sleek design on the flagship Galaxy Note 8 in addition to a well-studded specs line-up.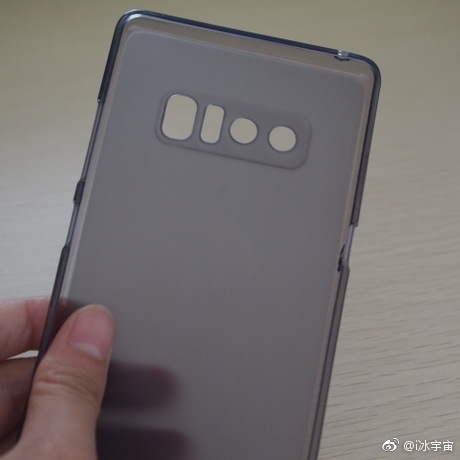 A Weibo leaker has now leaked what is said to be the protective casing of the Galaxy Note 8 for us to see what the design looks like. Although we won't be able to see the entire design of the device, the protective casing affords us the chance to see where the openings are and as such know the location of some of its hardware like the camera. In this case, one interesting feature that we can see on the device is the cut-out at the rear which shows the Samsung flagship will come with a dual camera setup. The dual cameras are aligned in a horizontal direction with what should be a dual-tone LED flash but the side.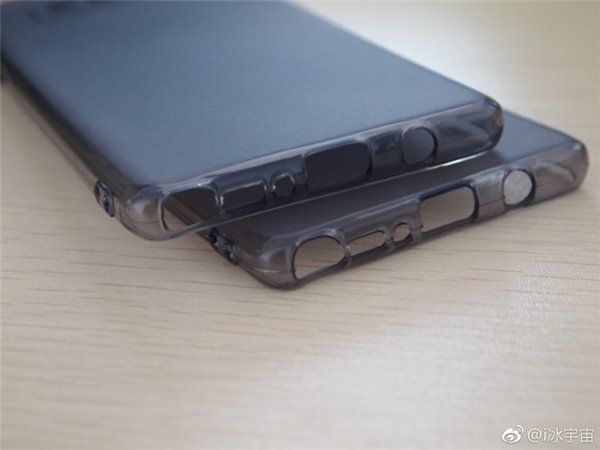 The device will also come with a rear fingerprint sensor, meaning we'll still have to wait some more for a front fingerprint sensor-packing Samsung flagship. The opening shows the Samsung Galaxy Note 8 will have a similar fingerprint sensor design like the Galaxy S8. The device is also likely to come with the Bixby AI as there is an opening for the Bixby key. There is also an opening for the Stylus pen at the bottom end as well as a USB Type-C port and yes, there seems to be a 3.5mm audio port.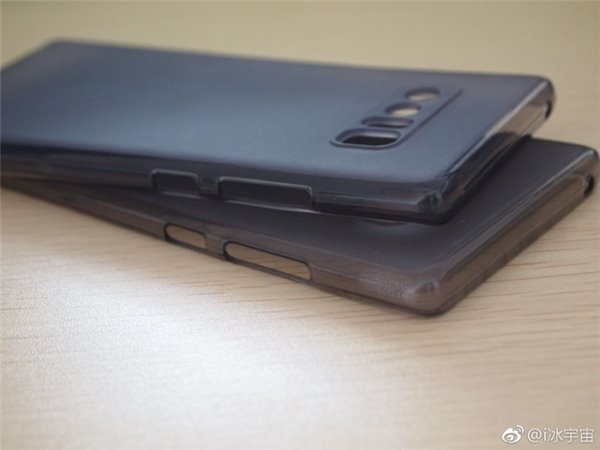 Read More: Samsung Galaxy Note 8's Horizontal Dual Rear Cameras Revealed Again in Real-Life Image & Render
The Samsung Galaxy Note 8 is said to feature a 6.3-inch display with 2K resolution and is expected to be powered by Samsung's Exynos 8895 chip on one version and a Snapdragon 836 chip on the other version. The memory will be backed by 6GB of RAM with 64GB and 128GB storage versions.
(source)