Meet Alcatel A5, an affordable Modular Phone with LED-lit Back Casing
The Mobile World Congress 2017 is already living up to its billing as a surprise springer and one of the surprises that have sprung up at MWC is the Alcatel A5. Alcatel unveiled the A5 at MWC packing quite a number of spectacular features top of which is a modular build similar to the Moto Mod. The difference is that the Alcatel A5 is a budget Android smartphone and yet pack such high-end modular feature.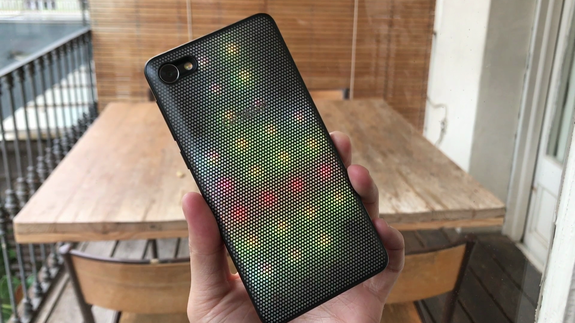 In case you are at a loss as to what a modular phone really is, it is a new smartphone design in which different pieces can be swapped out for different kinds of functionality. In a modular design, the main component is the main board to which other components such as cameras or batteries are attached. These are packaged in easy-to-remove modules which can be replaced as needed without having to rework the soldering. In this case, the module is basically a case for the phone with an embedded POGO connector that you snap on to the device.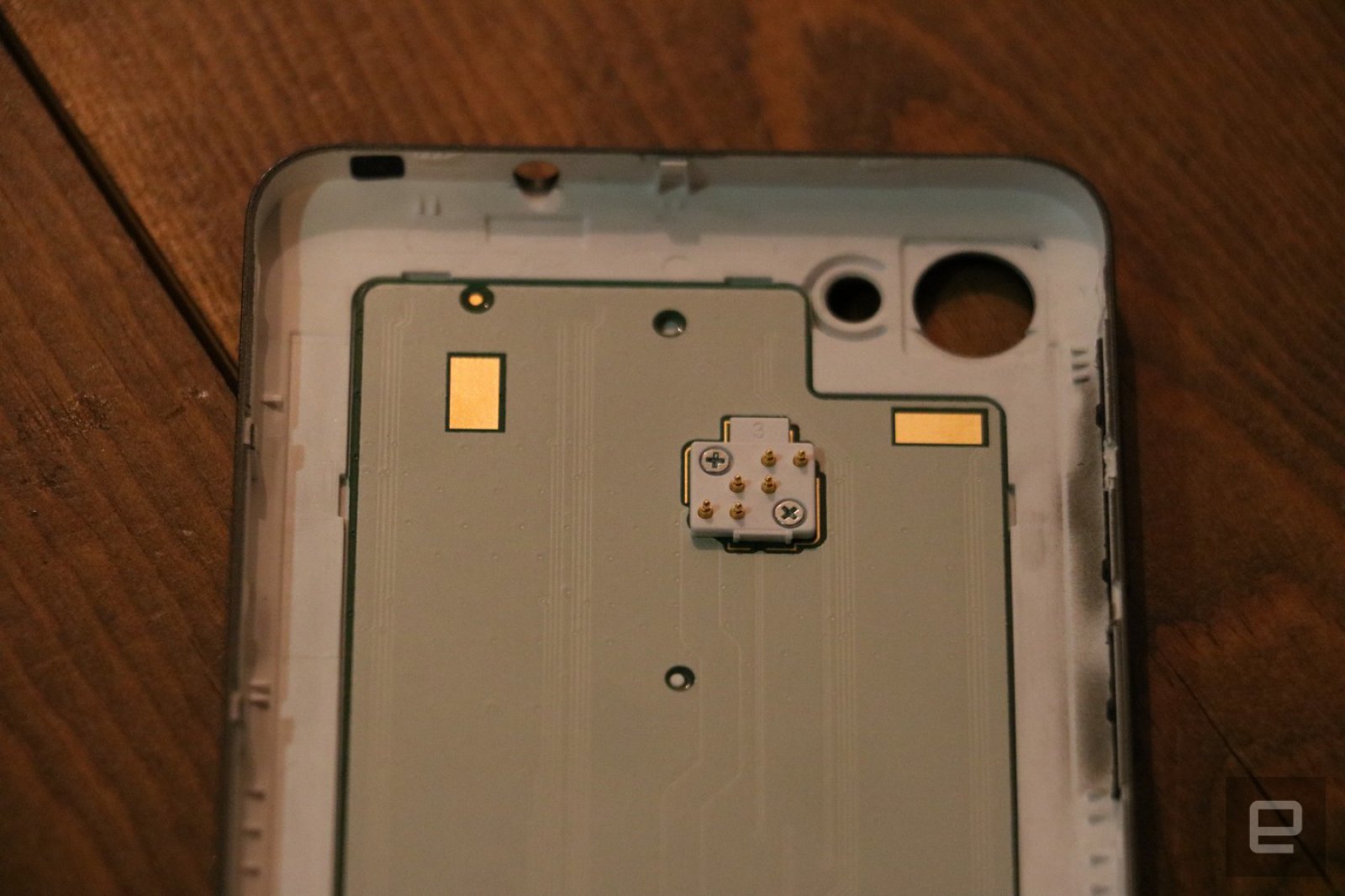 The Alcatel A5 comes with three modules and one of the modules is an LED case which churns out colorful LED animations at the back of the device. The colorful light display at the back casing is activated via a Light Show app inside the phone and the light effect is customizable. It can be set to light up when you receive a notification on the phone. The company also showcased a second module which is a 3000mAh battery add-on and a third which is a speaker case with a kickstand that boosts the volume and quality of music playback.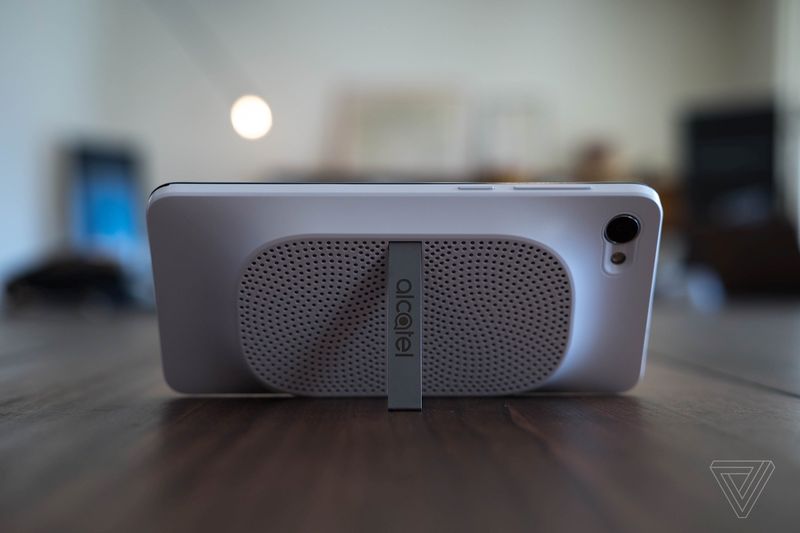 On the hardware corner, the Alcatel A5 sports a 5.2-inch display with a resolution of 1280 x 720 pixels. The smartphone is powered by a MediaTek MTK 6753 processor and runs Android 6.0 Marshmallow out of the box. The budget modular phone equally crams a decent 2,800mAh battery under its hood.
Related: BlackBerry Mercury Officially Launched as BlackBerry KEYone
The price of the Alcatel A5 is yet to be fixed and the availability date is also unknown as of now but Alcatel says the new handset falls into its pre-existing midrange Pop family of devices, which typically cost between $150 and $200.