The OPPO 5X Precision Optical Zoom Might Just Make it The Smartphone Camera King
by Habeeb Onawole Feb 27, 2017 7:41 am1
OPPO makes really nice phones with superb cameras. Their OPPO F1s is even tagged the "Selfie Expert". Today, it announced a new dual camera technology it calls 5X Precision Optical Zoom and from the looks of it, the Chinese manufacturer has managed to outdo itself.
OPPO teased the new camera technology last week when it confirmed it will indeed be attending Mobile World Congress 2017. Achieving 5X optical zoom in a smartphone's camera is pretty difficult but OPPO has managed to do that by using a dual camera combination.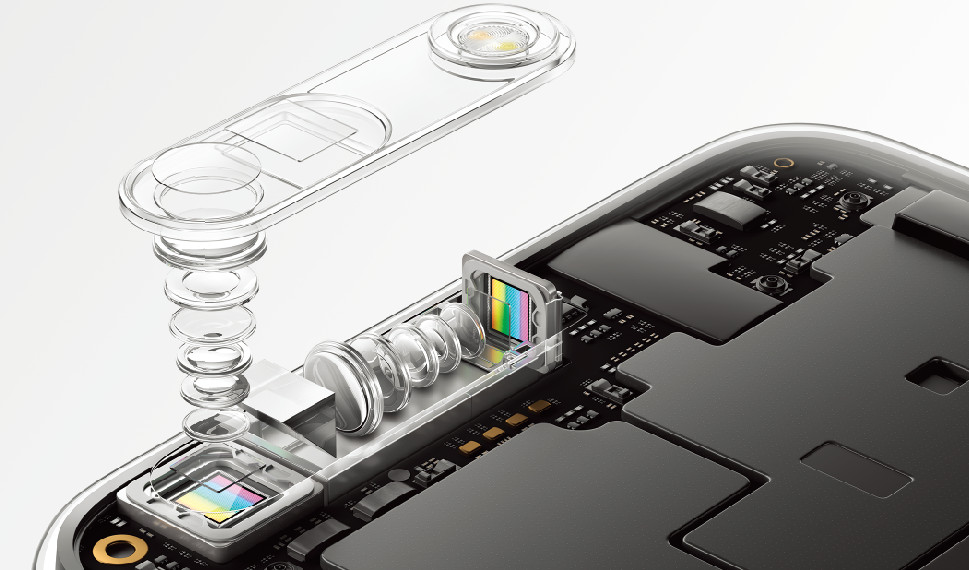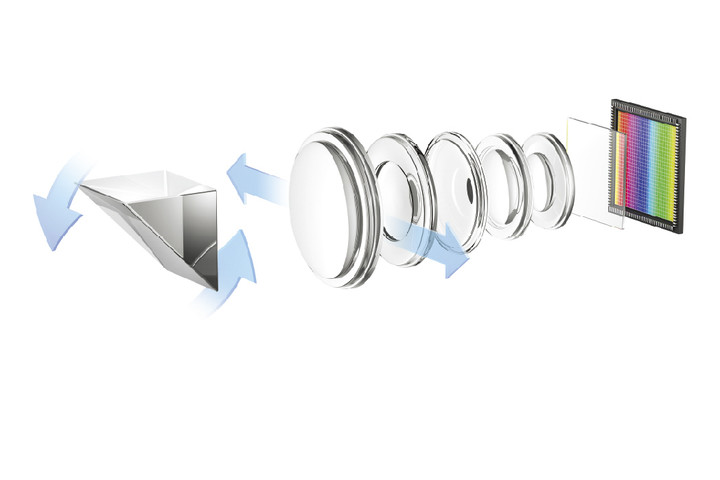 The 5X Precision Optical Zoom uses a telephoto and wide-angle lens setup but also includes a prism to divert light via a periscope. Since the setup is like a periscope, the second sensor is hidden inside the rest of the camera module. OPPO says shifting the light from its natural path results in a high level of clarity at any zoom level
The refraction of light in this manner allows the camera to zoom in on far away objects without the need for large lenses. OPPO's  5X Precision Optical Zoom contains 50 components and comes in at just 5.7mm.
The hardware is just a part of it. The software also plays its own role by stitching together image data from both cameras when you zoom to mid-way levels.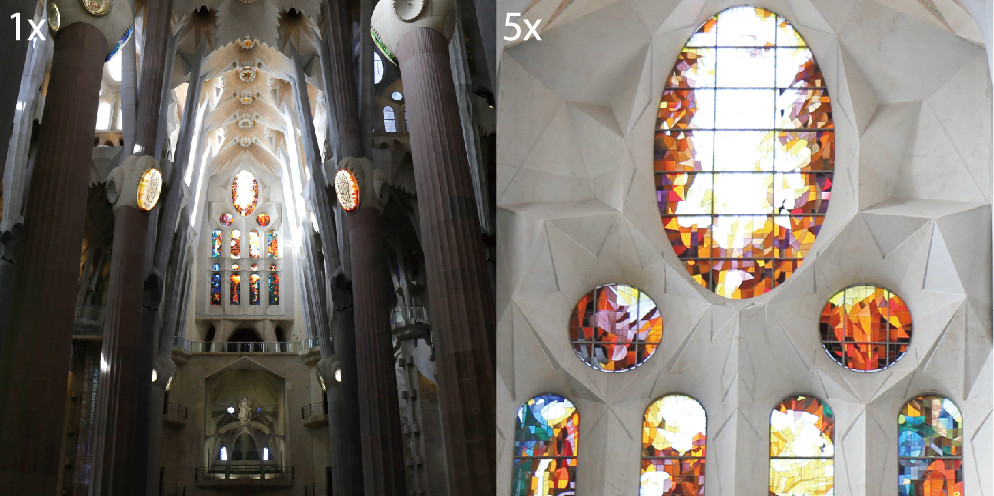 There is also a new optical image stabilization that fine tunes the telephoto lens. A precise rotation of the prism's angle in 0.0025° increments results in the stabilizer having a 40% improvement in performance over previous generation and in turn produces images that are sharp even when zoomed in 5x.
READ MORE: Could 2017 Be OPPO's Biggest Year?
When do we see the 5X Precision Optical Zoom in a phone? Sadly, OPPO didn't announce. So we might have to wait a while before we can put the new camera innovation to the test.