Android 7.1.1 Open Beta Update For OnePlus 3/3T Running OxygenOS Now Rolling
Barely two months after OnePlus pushed Android 7.0 Nougat update to users of its Oxygen OS, the company has announced updates that would usher in Android 7.1 .1 for OnePlus 3/3T owners running the OxygenOS. Already, OnePlus 3/3T running the HydrogenOS had gotten updated to Android 7.1 Nougat a few days back.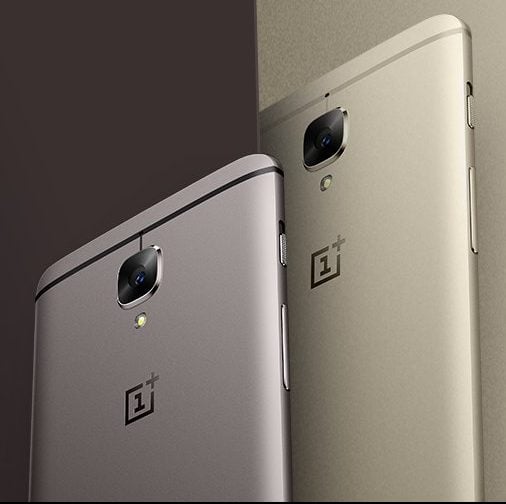 The updates will bring Android 7.1.1 upgrade and also there is a new Shot on OnePlus wallpaper option. There are also improvements in the gallery such as a new photo editor with watermark and photo straightening has been added as an option. Also, newly added media will now be highlighted in the photos section and image location will be displayed on grid view. There is now the option of grouping media by month and year added and users can now hide folders and individual media.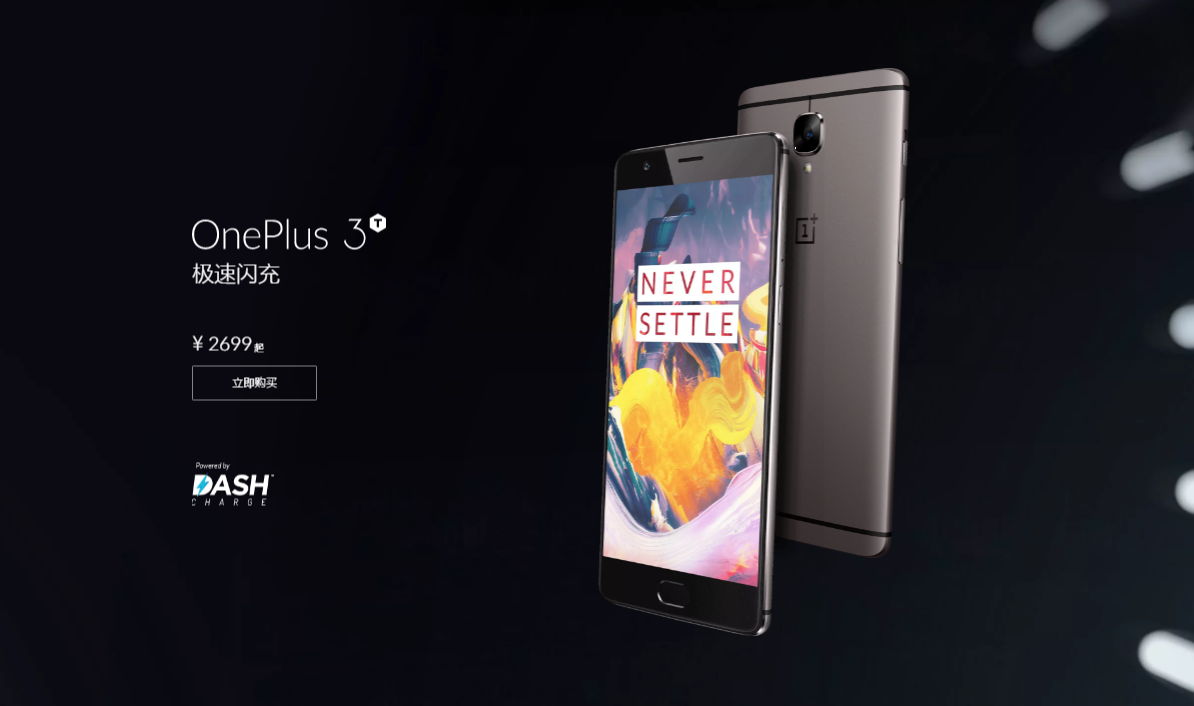 Related: OnePlus 5 Specs Rumors: Dual-Edge Display, Snapdragon 835, 8 GB RAM, 4000 mAh Battery and More
The upgrade also brings some general bug fixes and some known issues like Android Pay not working on London TFL and Tube has now gotten a solution. Compatibility issues with certain third party apps have also been taken care of. This is a Beta update so, OnePlus has stated that they would disable the download link once they get enough feedback. You can download the Android 7.1.1 Open Beta for the OnePlus 3 here and for the OnePlus 3T here.
(source)