Lenovo Moto G5 & G5 Plus Hands On: Improved Built, Stock Android UI
Moto G lineup has been one of the most successful in the budget segment of smartphones. Lenovo just launched the G5 and G5 Plus at MWC Barcelona, let's take a quick look at them.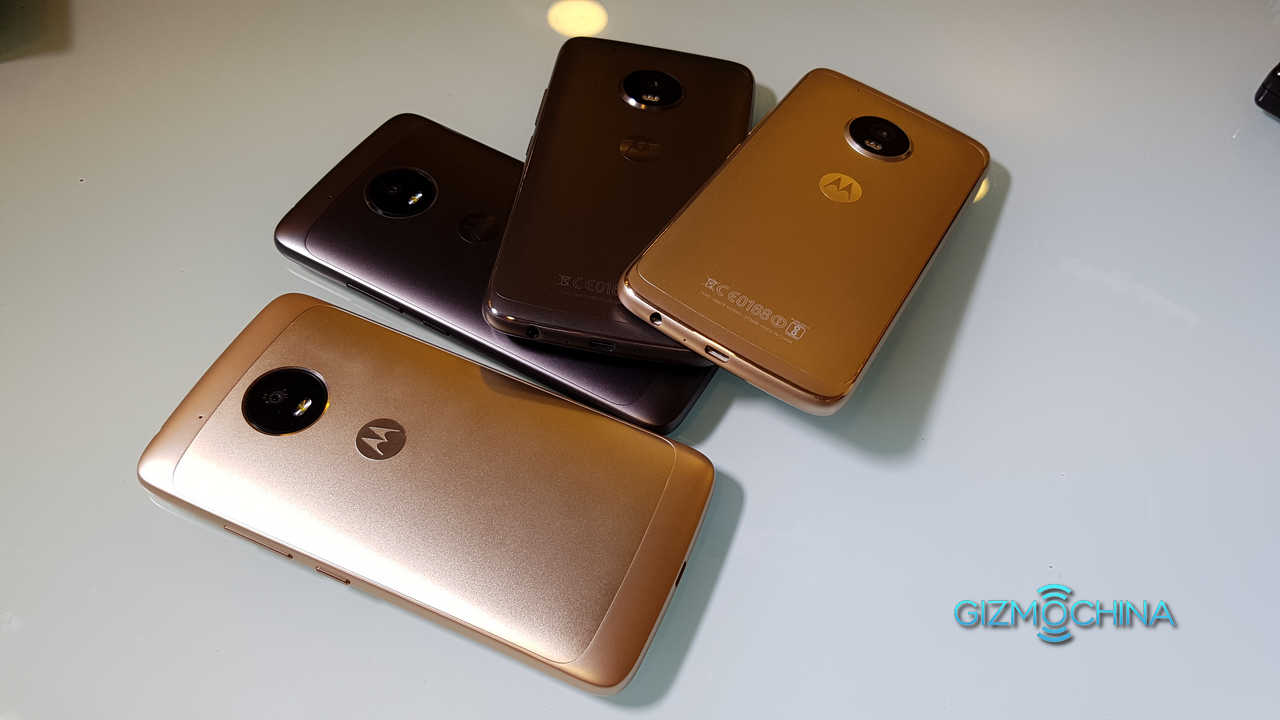 Although the design has changed a little, you can clearly see that the phones follow Motorola's design language.
The Moto G5 may feel a bit plasticky compared to the G5 Plus since it uses more metal in the construction. Still, both phones look and feel substantial in the hand and comfortable to hold.
In addition, the G5 Plus is a tad bigger since it has a 5.2" display as opposed to the 5" screen found on the G5. Both panels are covered with the Gorilla Glass 3 for scratch resistance.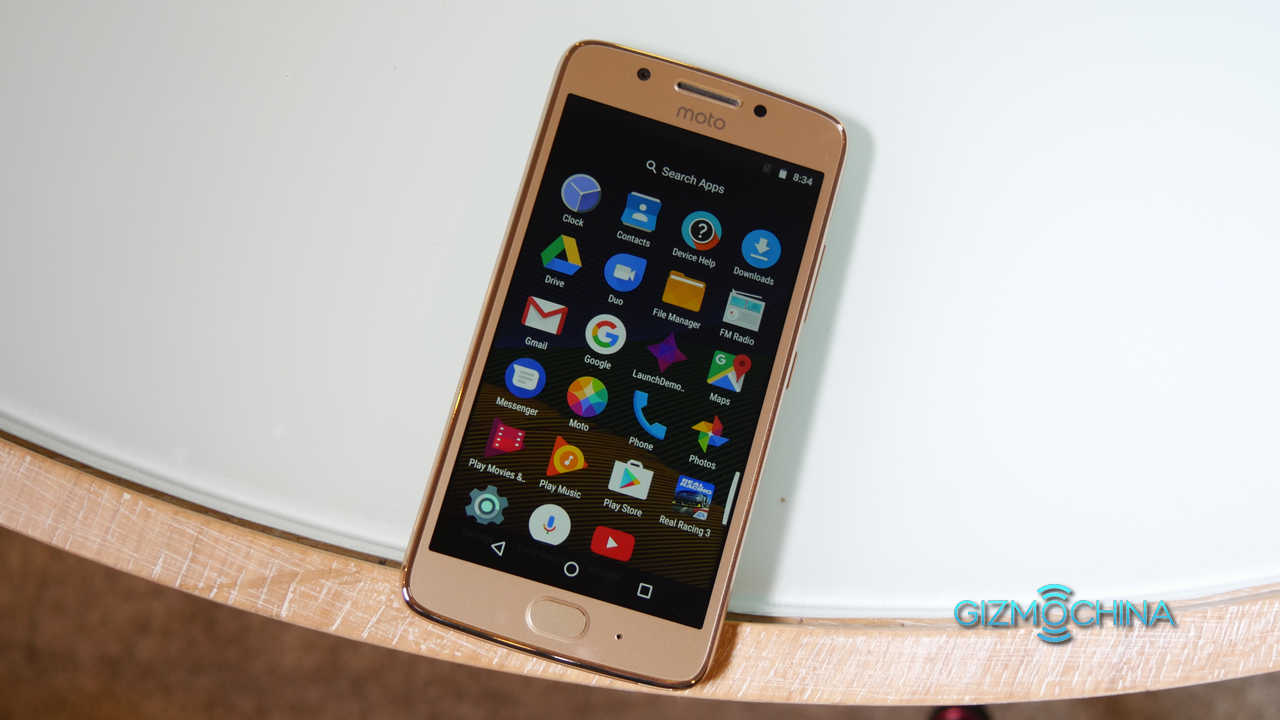 Also, the G5 Plus has more sheer power as it uses a Snapdragon 625 chip in comparison the 430 processor used in the G5.
The G5 will have 16/32GB storage options and 2/3GB of RAM while the G5 Plus will come in the either 32 or 64GB storage options.
Another department where the G5 Plus takes the lead is the camera. The phone uses a 12MP shooter with a f/1.7 lens whereas the G5 has a 13MP snapper with f/2.0 lens.
One of my favorite features on both phones is the software. Each device runs on the stock Android 7.0 out of the box with a few added features. For example, we have the gesture controls that work very well. There's also support for the new Google Assistant, so you'll be able to send messages, make calls, navigate, manage everyday tasks and more, just by holding the Home button.
Both devices will launch internationally but only the G5 Plus is going to make it to the U.S market. The G5 will cost about 199 EUR in Europe while the G5 Plus will cost around $250 in the US. Both devices will be available for purchase some time in March.
So far both phones have been very fast and responsive, they look and feel great but these are just the first impressions. Make sure to stay tuned to Gizmochina for the full reviews.