A New Version Of the Xiaomi Mi Note 2 Spotted On TENAA
Xiaomi launched the Mi Note 2 late last year alongside the Mi Mix but the device has not been readily available due to production factor. The Mi Note 2 came with a curved OLED display which gives it a uniquely different look from other Xiaomi smartphones. The OLED panel is said to be a flexible type, supplied by LG and due to the flexibility production output has been low.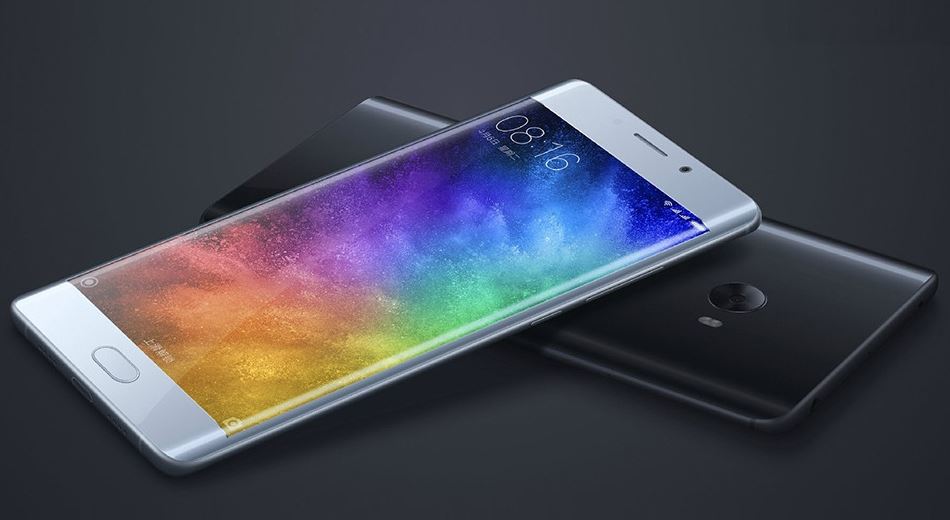 Now, what is likely another version of the Mi Note 2 has been spotted on TENAA where it was certified. The TENAA listed device has the model number 2015212. The spectacular thing about the TENAA listing, apart from the specs which align, is the model number which follows closely, those of the Mi Note 2 versions released. Ni Note 2 first appeared in 4GB and 6GB RAM versions having model numbers 2015211 and 2015213.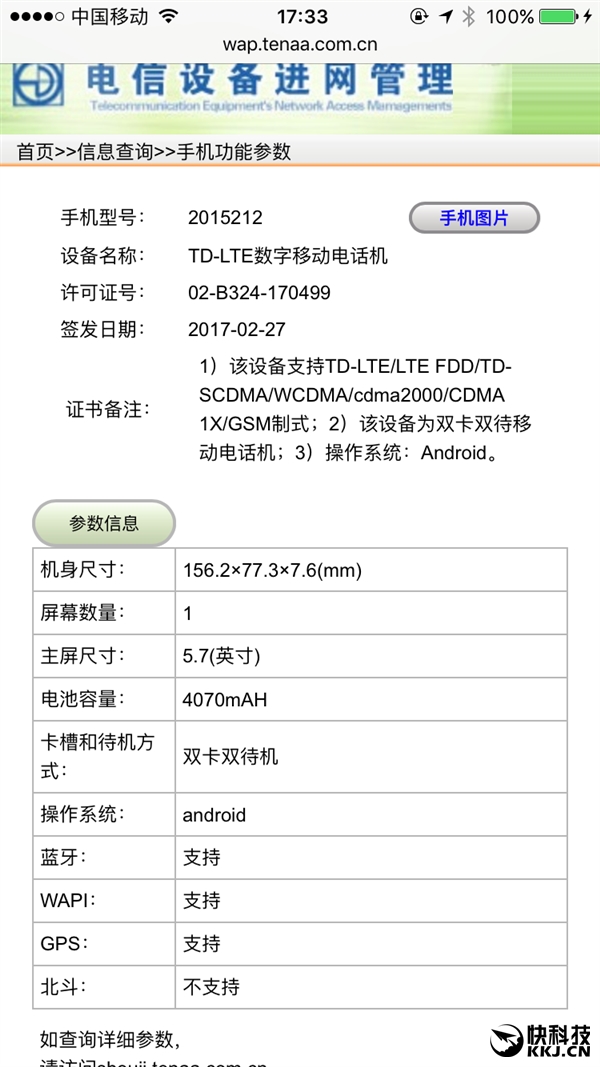 Read Also: Coral Blue Xiaomi Mi Note 2 Coming Soon?
Unfortunately, the TENAA listing wasn't accompanied by images of the smartphone, so we can't ascertain if it is really the Mi Note 2. But it is likely Xiaomi is will modify a few features on this model like a lower RAM size or using a normal OLED instead of the flexible one in order to boost production output. However, the device is listed as packing a 5.7-inch display with a dimension of 156.2 x 77.2 x 7.6mm and a battery capacity of 4070mAh. All similar with the Mi Note 2 presently in the market.
(via)