Xiaomi Walkie Talkie Hands-on Images Fresh Out of the Box
Xiaomi launched its Meter Walkie Talkie yesterday with a cheap price tag and some features, top of which is an 8-day standby time. Here are some hands-on images of the Xiaomi Walkie Talkie captured from different angles.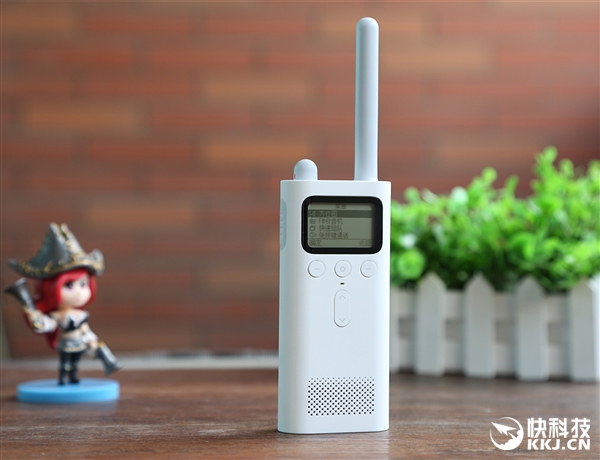 As stated, the walkie talkie offers up to 8 days of standby time but that comes down to 17 hours of consistent use. There is also an FM Radio on the walkie talkie. The walkie-talkie is suitable for two-way communication in urban centres, in the wild and several locations and works fine within a range of 10km apart and also has GPS functionality. It has a UHF frequency range of 403-470MHz, and VHF frequency range of 136-174MHz and automatically filter out noise and interference signals while in use.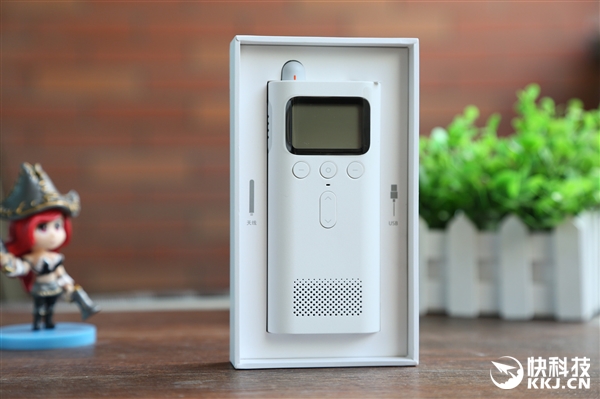 The antenna is detachable, sitting at the top end of the device, side-by-side with the volume nob. Just under the display are some set of buttons which includes the frequency selector and other functions. It features a USB type charging port, so the regular Android phone charger should be able to charge the gadget. In all, the design is minimalistic but then, it is just a walkie-talkie, not a smartphone.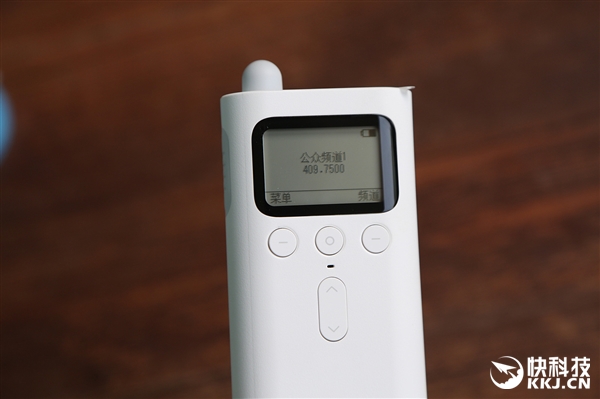 Read Also: Xiaomi Launches 249 Yuan($36) Walkie-Talkie with 8 Days Standby Time
The Xiaomi WalkieTalkie comes in white and black color options. It will go on sale on March 3 via Xiaomi Mall, Xiaomi home, Jingdong, Lynx and Suning, all at the same time (0.00 hour) with a cheap price tag of 249 Yuan ($36). You can check out more images of the walkie talkie from down below.
(via)